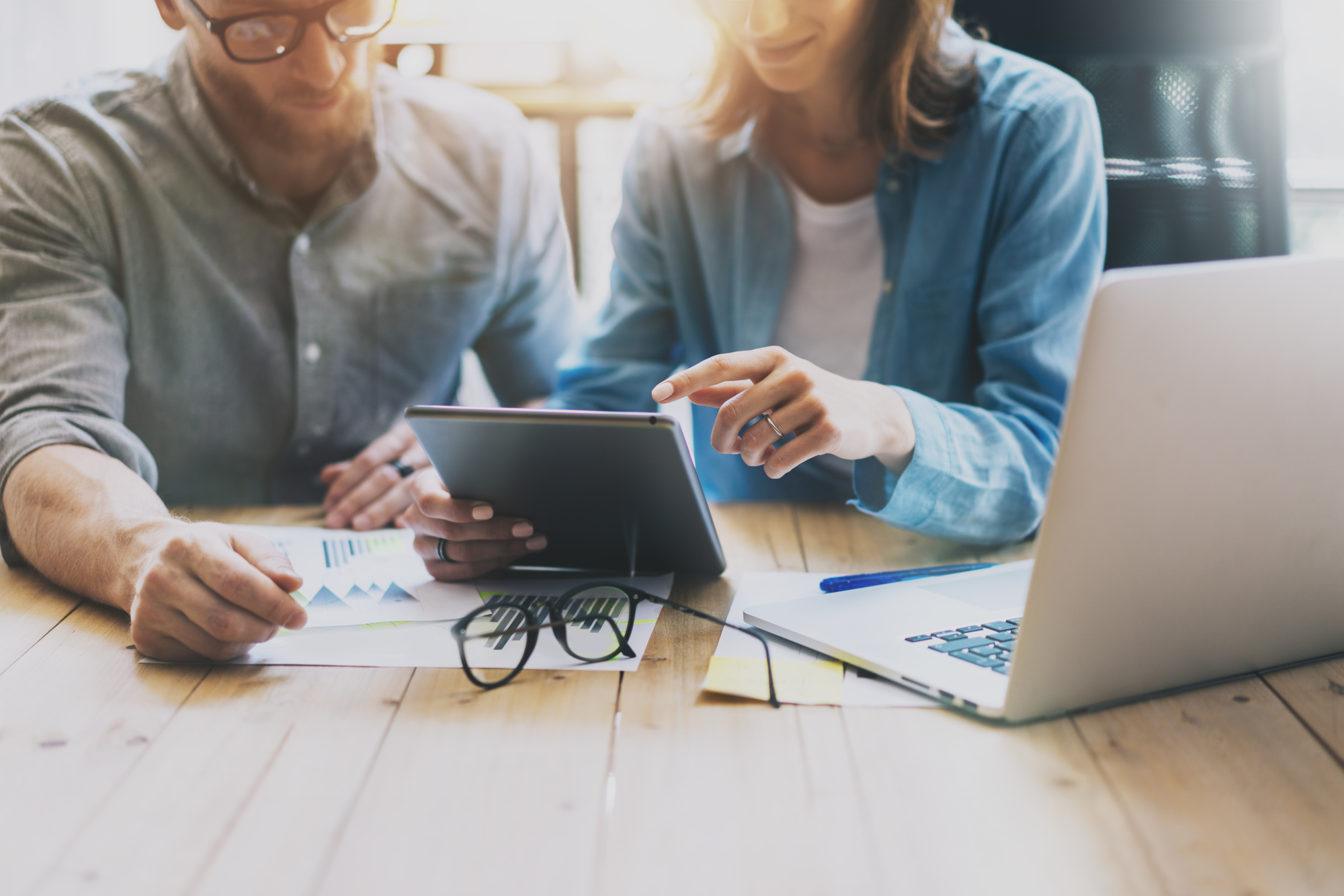 February 4, 2022

admin_tng

0
Conversions on your website are key to a successful business as revealed to enhance by website design and development services in Calgary. If you fail to convert visitors into customers, then you'll find it harder to grow your company. In order to increase conversions, you've got to make some changes. These changes won't happen overnight, but they will drastically improve the success of your business if done correctly.
Websites are the new storefronts, and a great website can mean a great return on investment. But it's not an easy task to design a beautiful, clutter-free site. There are so many things to consider: from choosing a domain name to designing your home page, from building links to optimizing your site for search engine crawlers. There are also plenty of other ways you could be doing better, but don't know how! Here are 5 ways you could be fast-tracking your website and improving conversion by 2022.
How to Improve Conversion by 2022 Using 5 Different Methods?
Retargeting Ads
The first method is to use retargeting ads. Retargeting ads are a great way to help your site convert more visitors. The reason is that they show the same advertisement posts and products to people who have already visited your site before, but never converted or made a purchase. These people don't know exactly what they want so the ads will help them remember what they liked and didn't like about your website in order for them to make a decision on what to buy next time around. Decisions to better the performance by a website design company in downtown Calgary.
A/B Testing Technique
The second method is an A/B testing technique that allows you to test out different versions of text or images on your website in order that you can figure out which version converts the most visitors into sales or leads.
Reduce Load Time
One of the most important factors for improving conversion rates is reducing load time. This way, visitors will have a better experience on your website and stay there longer, which can lead to increased conversions. According to Kissmetrics, a one-second increase in page speed could lead to a 7% increase in conversions.
Fix Broken Links:
Broken links are just one of many things that cause problems on any given website. They need to be interrupted or joined as quickly as possible as they are getting you to ease with backlinks. They are to focus as they may bring you a greater advantage.
Minify and Combine Files
The best area to start at reducing the number of requests your website does for example your HTML, CSS, and JavaScript files as they determine your site's appearance. This becomes important if you use a template website builder. They are easy for you in building websites. However, slowing your site can also become a minus part of your site.