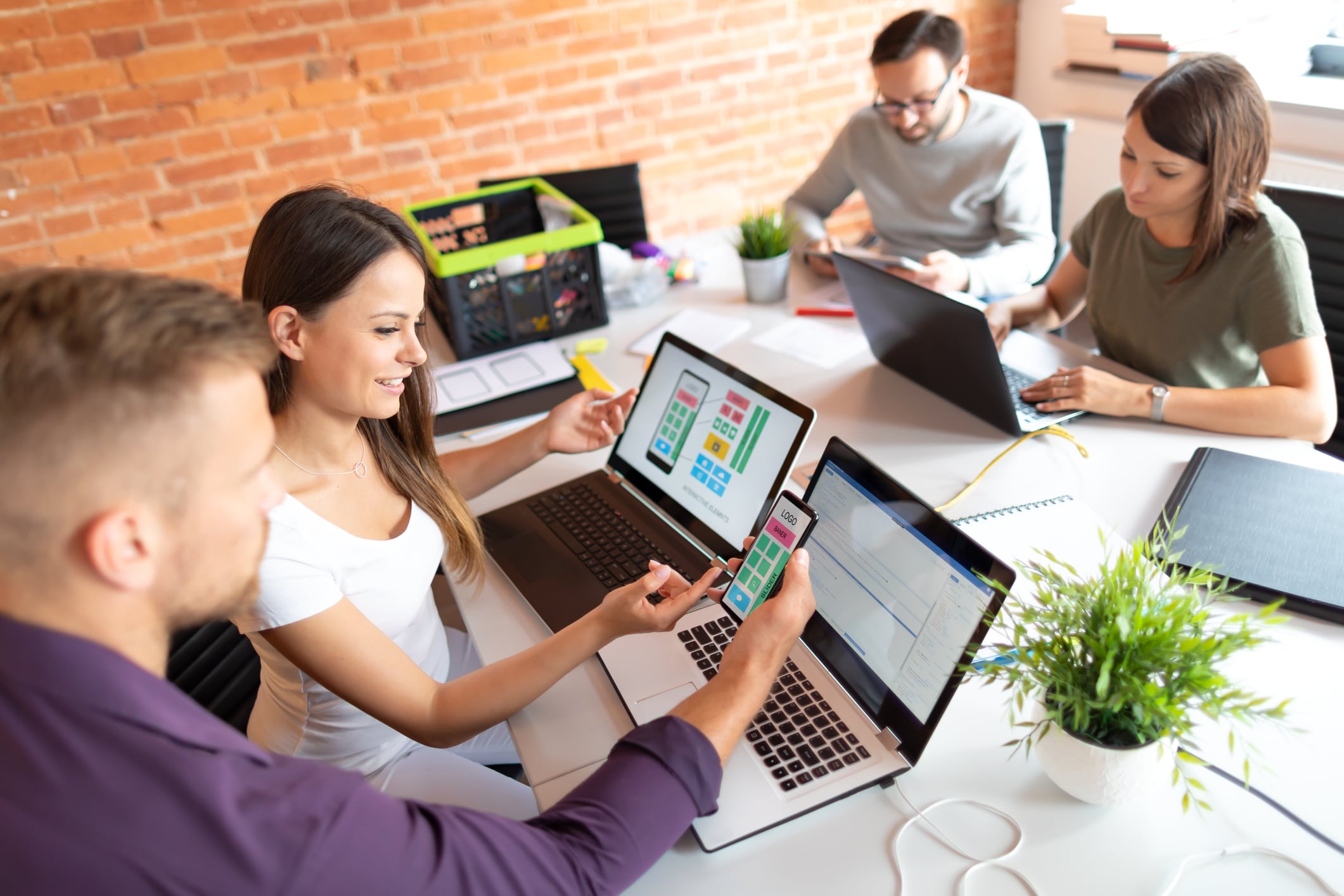 January 2, 2020

admin_tng

0
There are thousands of free widgets and things that you can add to your website. Good applications and widgets can increase the functionality of a website. Adding widgets to your website can help you make your viewer's stay easier and smoother. Installing web apps on your website is beneficial too. Just like free widgets, apps can help users too.
Here Are 6 Free Widgets and Apps That You Should Add to Your Website
1. Google Analytics
If you have a website, the first thing you should try and add is Google Analytics. Google Analytics is a type of tool that allows you to monitor your website's traffic, your search rankings, social engagement, source of traffic, and many more.
2. Google Webmaster
Google Webmaster is a type of tool that provides data and configuration for your site in Google. If you are doing SEO, the best tool that you should use and have with you all the time is Google Webmaster.
3. Email Form
When someone visits your website and gets convinced to buy something from your services or products but has questions to ask, the first thing they should see is an email contact form. An email contact form is usually found in the contact us page or your homepage. An email contact form allows your customers to give in their details and send it to you without having to open an email service provider.
Add an email form on your website from Web Development Calgary! Our development services are known for being the best in Calgary and vicinity!
4. Share On Social Media Widget
If you want to increase the like counts and following counts on your page, the first thing you should do is add social media icons on your website. Thanks to widgets, there are dedicated widgets that allow users to share your website on a single click.
If you want to have a customized social media widget on your website, contact T&G Web Solutions, the best Website Development Calgary!
5. Social Media Follow Buttons
Social media follow buttons allow you to make sure your fans or regular viewers follow you on Facebook LinkedIn, Snapchat, Pinterest, Twitter, Instagram, and other social media platforms. Social media is one of the best ways to increase your sales and reach as it allows you to reach a targeted audience.
6. Call to Action Button
Thanks to widgets, you can actually add call to action buttons on your website. How do they work? Call to action buttons are huge buttons that appear on the top or bottom of a website. Usually, the buttons are Skype logo, WhatsApp logo, or a Phone logo. Once a user clicks it, they will be automatically switched to that app and they will get to contact you directly.
If you want to add a customized call to action button on your website, contact Website Design Company Calgary now and get affordable designing and development services!