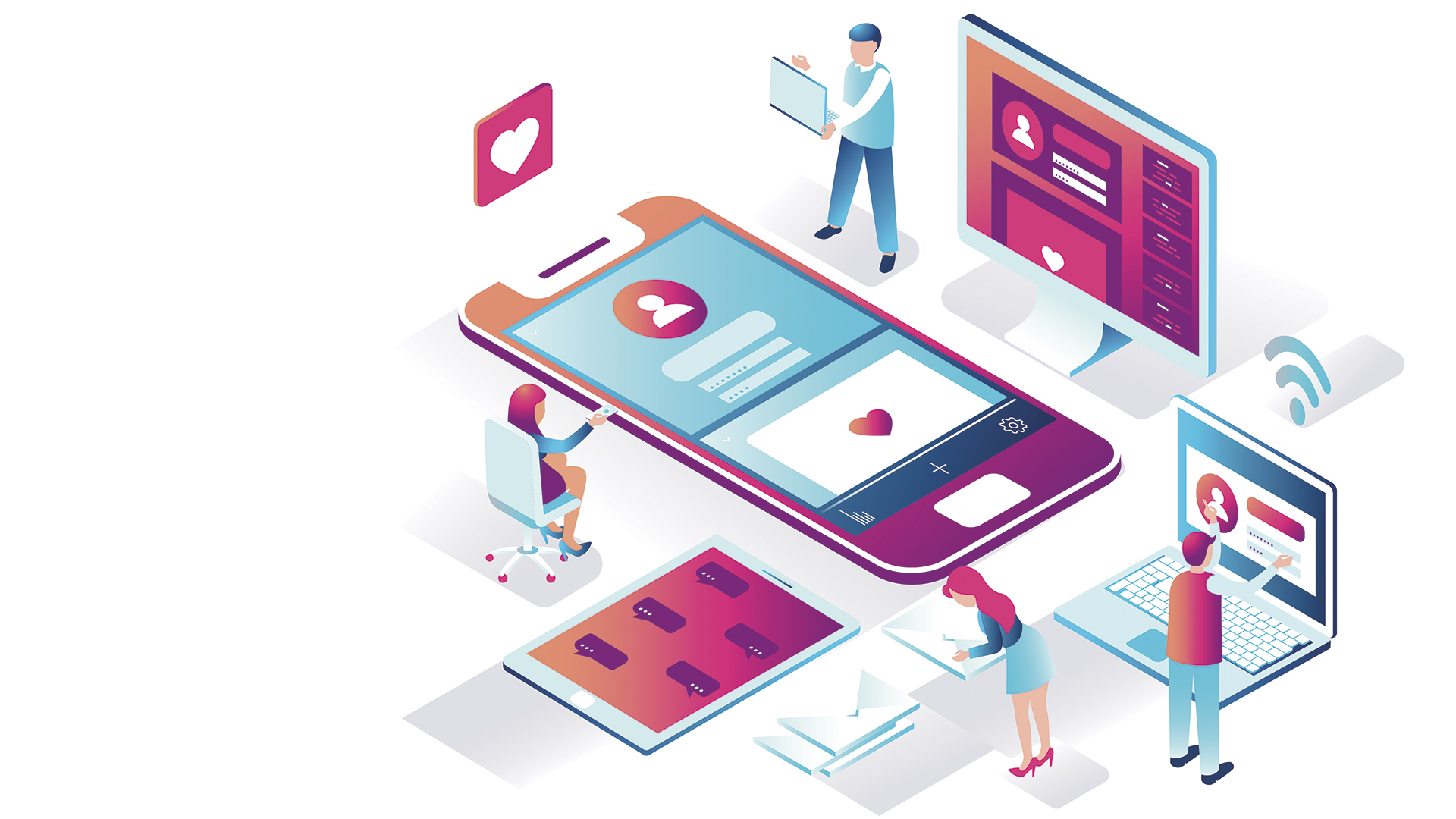 June 30, 2020

admin_tng

0
There is a lot of debate on the internet when it comes to hiring web developers or a web development agency for minor changes on your website or mobile application. This question is really important as it involves a lot of money on it. If you own a website or a mobile application, you know that minor changes on a website can cost you anywhere from $100 to over $1000, depending on what needs to be changed.
With this comes a question, should you hire a web developer for those changes?
In this blog, T&G Web Solutions, the best web development developers in Calgary, Canada, will list down some reasons why you need to hire web developers for minor changes on your website or mobile application.
3 Advantages Of Hiring Web Developers For Minor Changes On Your Website Or Mobile Application
When it comes to web developers, they can do anything at a price that is lower than the price that is offered by a web development agency. This is because they are freelancers. If you have a low budget in making minor changes on your website, the best thing you can do is hire a web developer. Usually, they offer their services half of the price that was offered by a mobile or web development agency.
Companies have to wait for their developers to come in and make changes on your website, however, freelance website or mobile application developers are always ready for your services. Going with a freelancer is a huge win for you if you are in need of very fast services, such as on the spot changes as there are a lot of users on your website.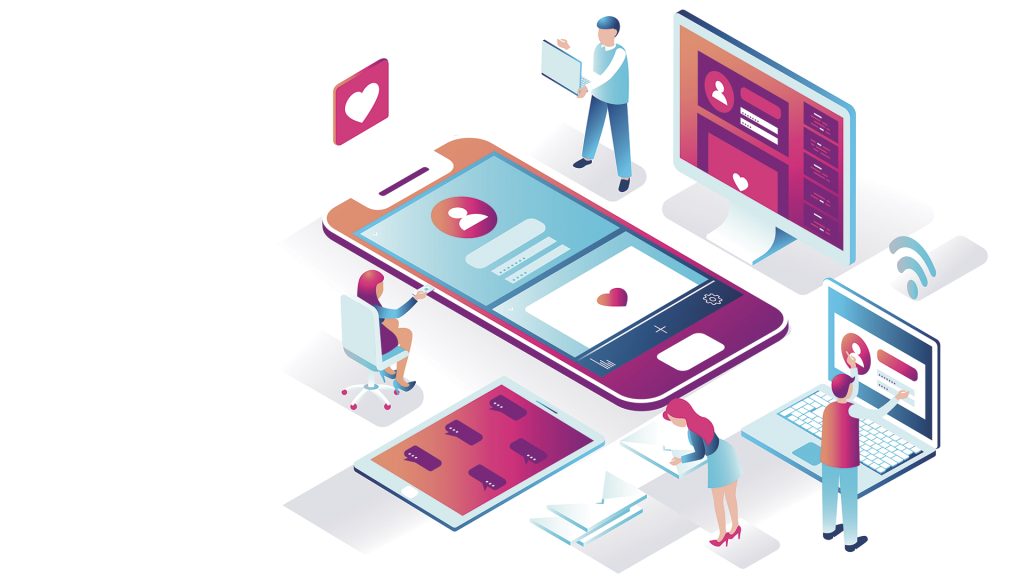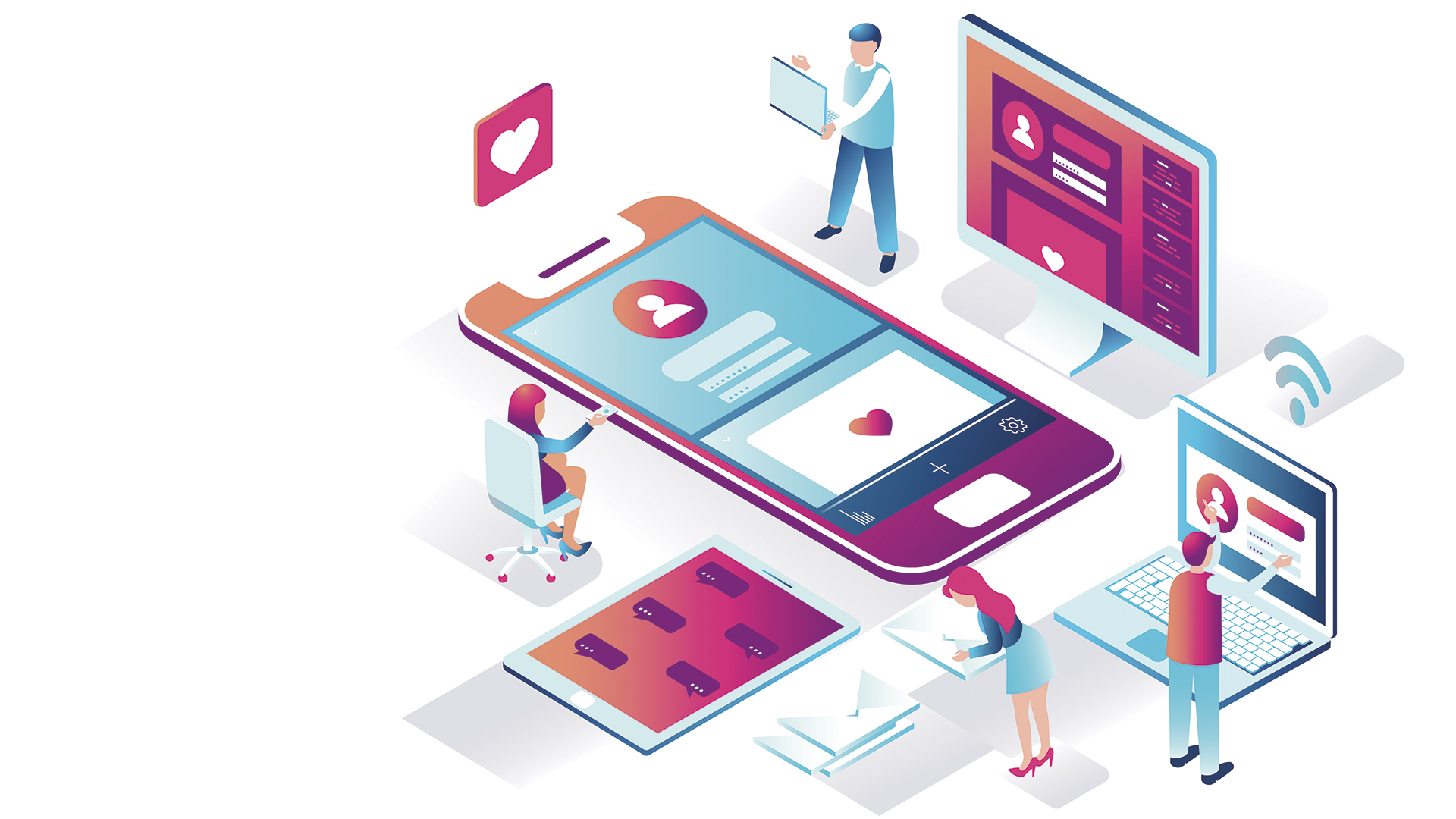 In order to become a freelance web and mobile application developer, you need to be experienced. Just a pro tip for employers, hire someone through official work platforms such as LinkedIn, UpWork, and other online platforms. This is such an important thing to do as you will get to hire the best of the best from all over the world.
Why T&G Web Solutions?
T&G Web Solutions is the best Web Developer Calgary that offers Graphic Design Company Calgary at the most affordable prices. To know more about how we can help you, contact us on the number below or send us an email!