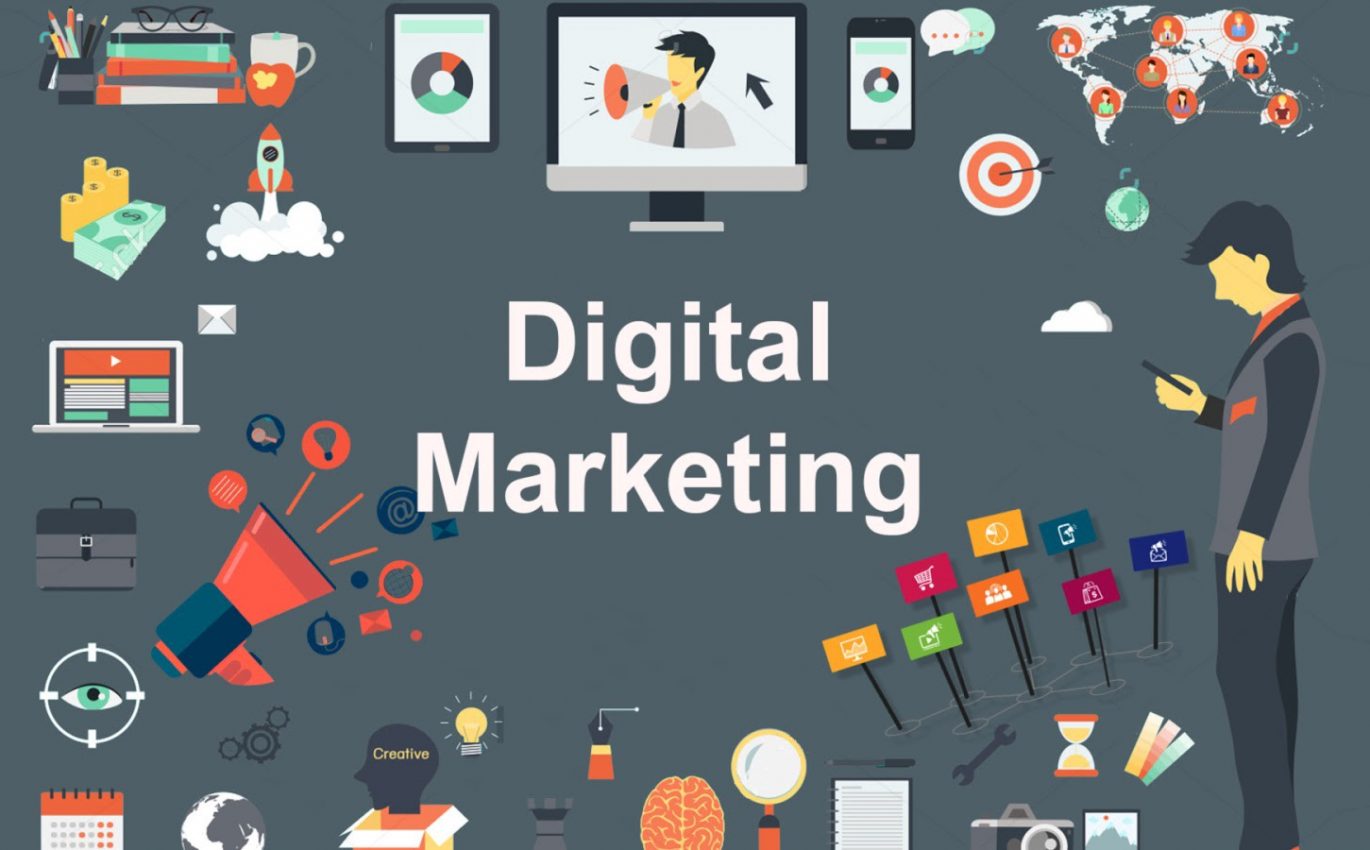 March 24, 2020

admin_tng

0
Digital marketing is one of the best ways available right now to increase your sales and user visitors on your website. Digital Marketing, a type of marketing method, can help you increase the views your products and services get by spending a little of your money.
But how can it help your website?
In this blog, T&G Web Solutions, the best digital marketing agency in Calgary, will list down some of the benefits that you can get from hiring a digital marketing agency.
5 Benefits of Hiring a Digital Marketing Agency in Calgary
Digital Marketing is one of the most cost-effective ways in the marketing industry right now that can help you increase your sales. With digital marketing, you can have a budget of $300 to $500 CAD and still double it if you have the right campaign running.
Thanks to the wide range of people you can reach through digital marketing, the amount of increased productivity that you will see is amazing. With a good campaign running, you can get more views and leads on your website.
Focus On Your Business Priorities
If you have priorities, Digital Marketing Calgary can help. If you want to increase the sales of a certain service or product that you're offering, digital marketing can do that. With a well-targeted campaign, you can do anything!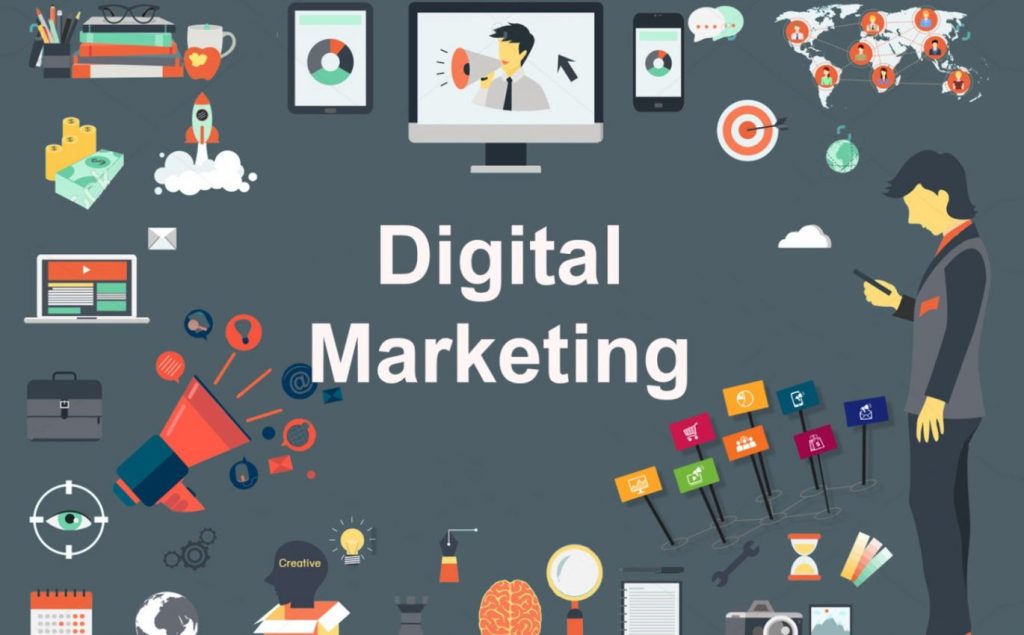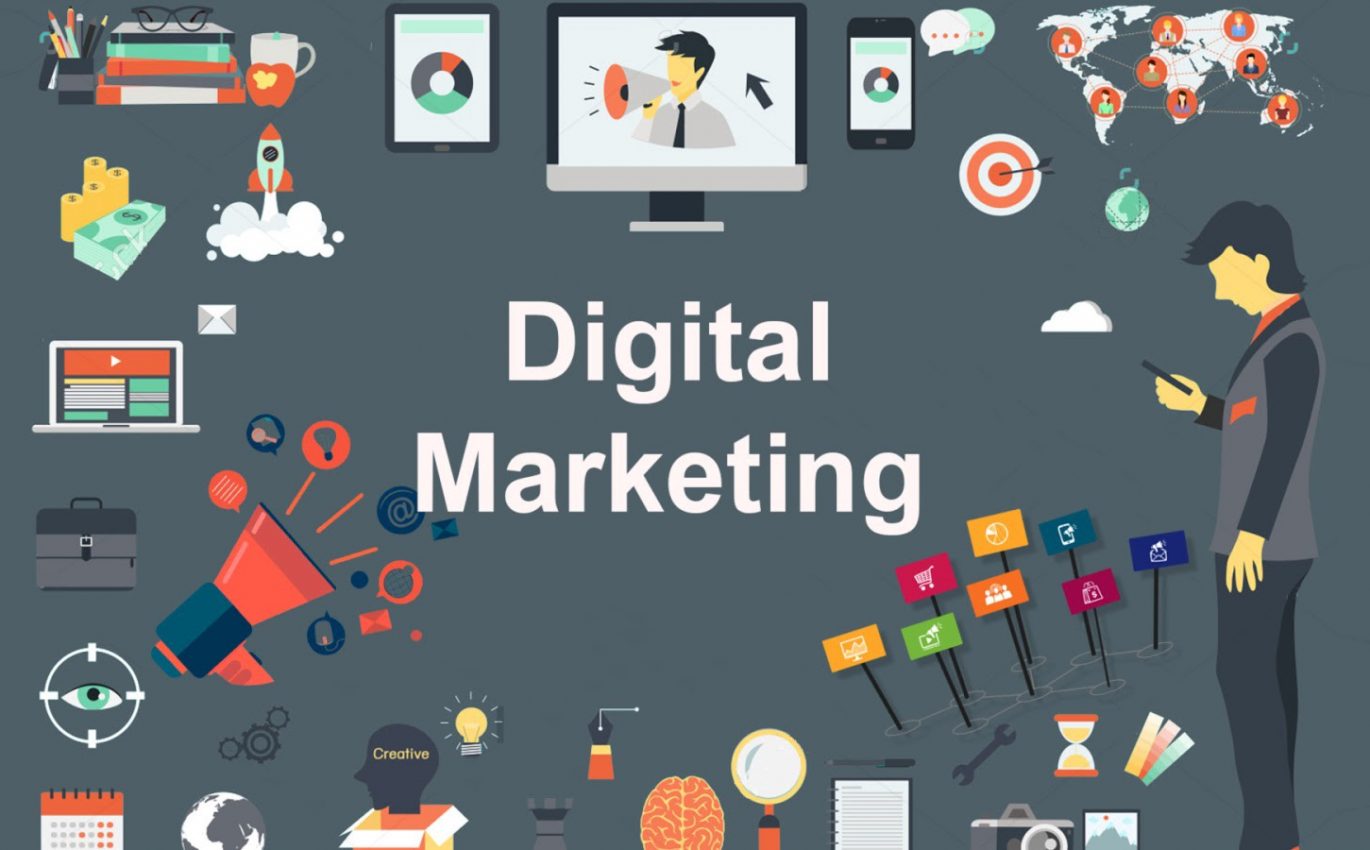 The best thing about Digital Marketing Agency Calgary is that you get to target an audience. With digital marketing, you can target women, kids, men, students, workers, professionals, and other types of people without having to spend more.
One major advantage of hiring a web agency is their access to state of the art software, which is to get analytical reporting. Thanks to this type of reporting, you will get regular reports showing where you're excelling and where you can improve.
T&G Web Solutions
T&G Web Solutions is one of the best digital marketing agencies in Calgary that offers affordable marketing services. Our main goal is to help you increase your sales in the most affordable way. To know more about how we can help you or how digital marketing can help you increase your sales, call us on the number below or send us an email so we can answer your questions or queries.