Choosing The Best Web Development Company In Calgary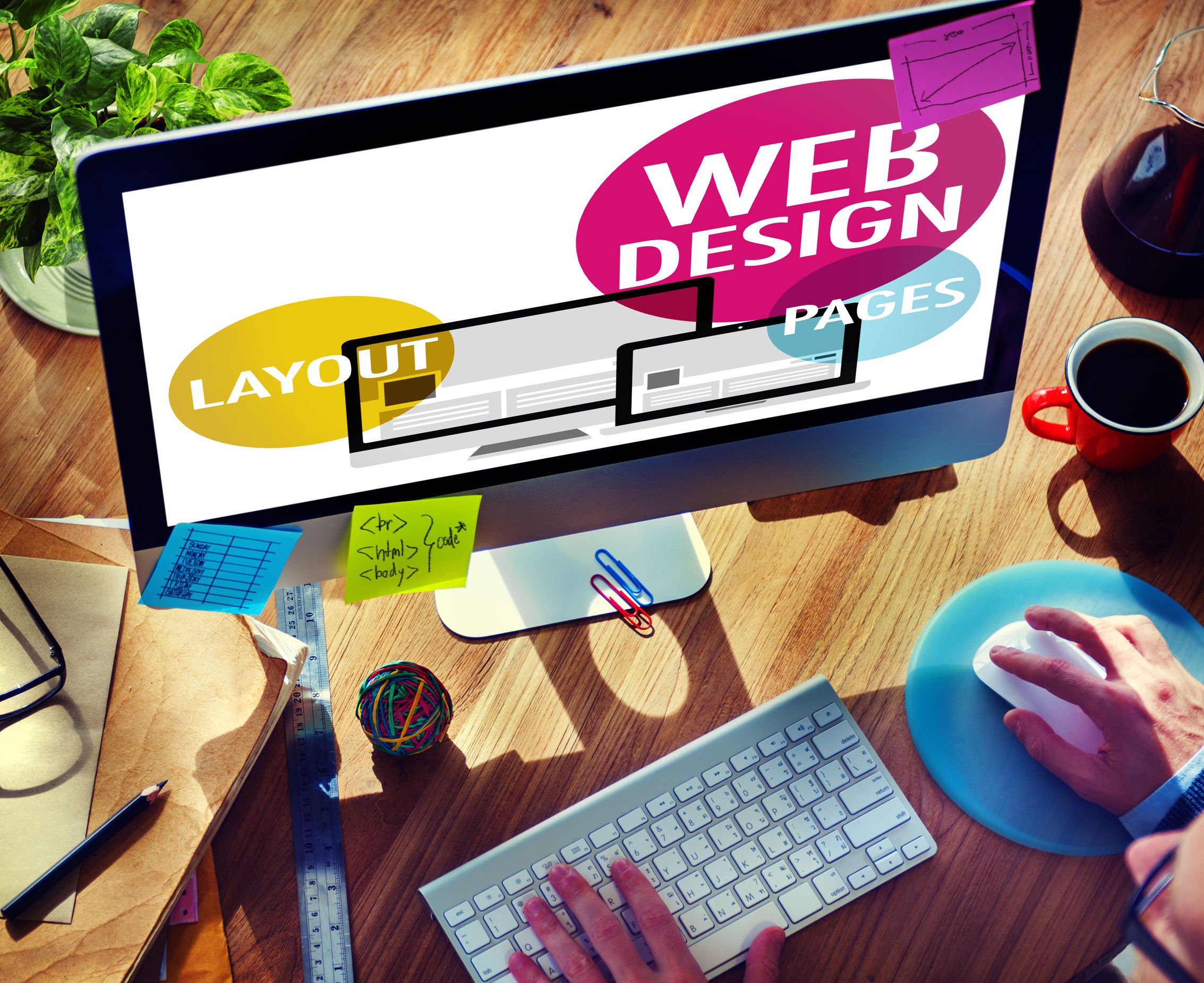 A key factor in establishing a strong online presence is selecting the right web development company. However, the process can be daunting, with numerous options available and potential pitfalls to avoid. 
The good thing, this comprehensive guide aims to empower you with the knowledge and insights necessary to make an informed decision when choosing a web development company in Calgary.
By navigating the path carefully and avoiding common mistakes, you can set the stage for a fruitful partnership that will propel your online endeavors to new heights.
Assessing Reputation and Experience
One of the first steps in finding the best web development company is researching and assessing their reputation and experience. Make sure you're looking for companies with a proven track record of delivering high-quality websites and online solutions. Also, try to look for testimonials and case studies that demonstrate their expertise and ability to meet client expectations. By focusing on reputable companies with a wealth of experience, you can increase the chances of a successful collaboration.
Evaluating Portfolio and Expertise
An important aspect of selecting a web development company is evaluating their portfolio and areas of expertise. Take a close look at their previous projects to gauge the quality of their work and whether it aligns with your vision. Look for companies that demonstrate versatility and creativity in their designs, as well as a user-centric approach to ensure an exceptional user experience. An in-depth evaluation of their portfolio will help you assess their capabilities and determine if they are the right fit for your specific needs.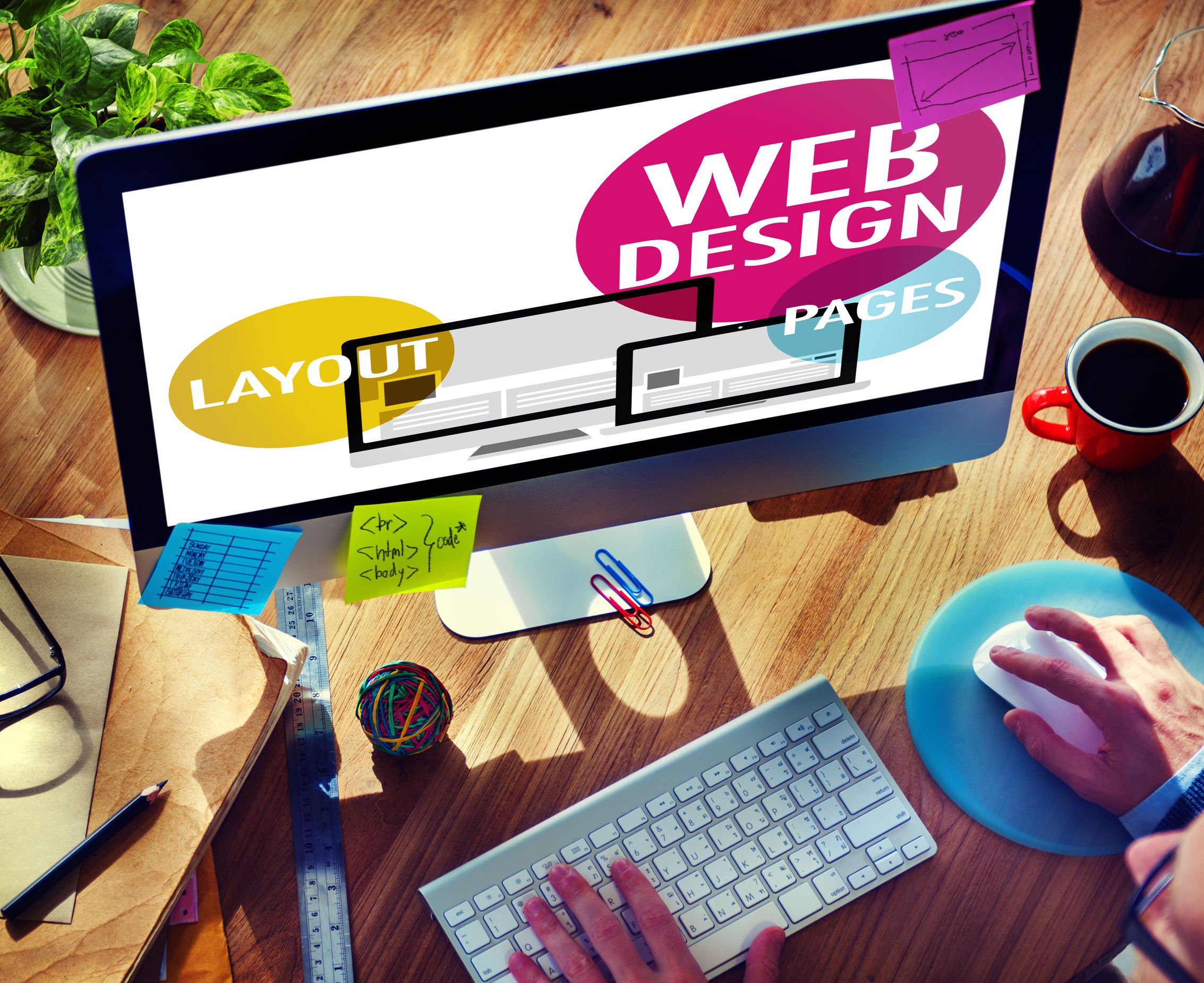 Communication and Project Management
Clear and effective communication is vital for a successful web development project. When considering a company, evaluate its communication channels and responsiveness. Ensure they provide regular updates and maintain transparency throughout the development process. Inquire about their project management methodologies and timelines to ensure that your project will be delivered on time and within budget. A company that values open and collaborative communication will help foster a smooth and efficient development journey.
Budget Considerations And Value
While budget considerations are important, it is crucial not to compromise quality for cost. Set a realistic budget and seek out web development companies that offer value for your investment. Rather than focusing solely on price, prioritize companies that can deliver high-quality websites and solutions that align with your business objectives. Remember, a well-executed online presence can yield significant returns and should be viewed as an investment rather than an expense.
Technical Expertise And Scalability
In the rapidly evolving world of web technologies, it is crucial to choose a company that stays updated with the latest trends and possesses the necessary technical expertise. Inquire about their proficiency in various programming languages, content management systems, and e-commerce platforms. Additionally, consider the scalability options they offer to accommodate your future growth and expansion plans. A web development company that can adapt to your evolving needs will provide a solid foundation for your online endeavors.
Support And Maintenance
Launching a website is just the beginning of your online journey. Ongoing support and maintenance are crucial for the long-term success of your digital presence. Inquire about the support options provided by the web development company, such as bug fixes, updates, and security measures. A reliable support system ensures that your website remains secure, up-to-date, and optimized for optimal performance.
Conclusion
Choosing the best web development company in Calgary requires careful consideration and research. By following the guidelines presented in this guide and avoiding common pitfalls, you can confidently navigate the path to online success. Remember, a well-designed and functional website is the cornerstone of a successful online presence, and selecting the right web development company is a critical step in achieving your digital goals. 
If you're in Calgary, give us a call! We can surely do something good for you.