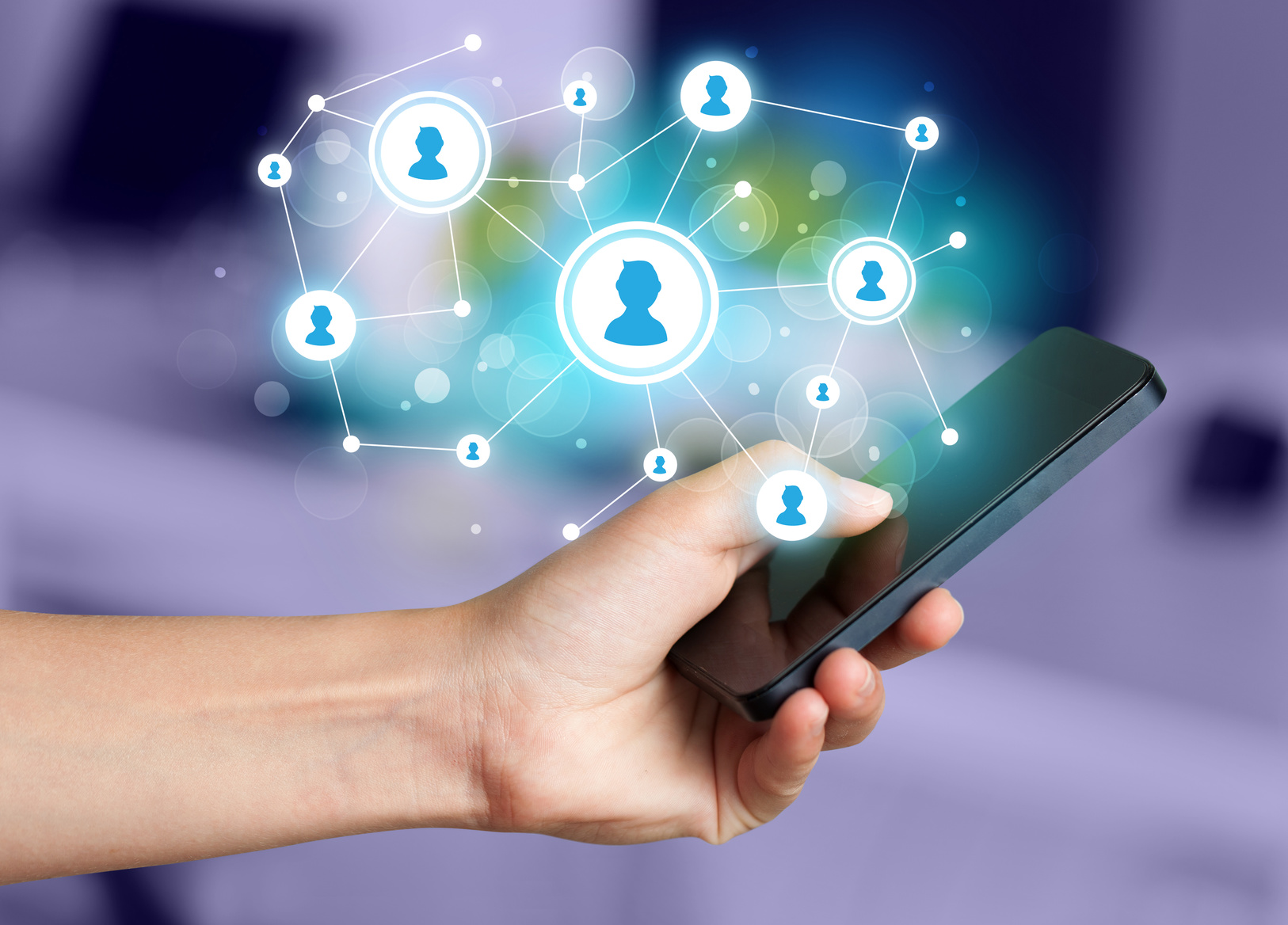 Clever Hacks to Improve Your Online Presence, Brand Popularity, and Sales via Digital Marketing
The most successful approach to reach your target audience, deliver targeted traffic to your website, produce quality leads, and close purchases are through digital marketing. As per one of the leading Digital Marketing Company In Calgary, it is critical to comprehend the following in order to design a digital marketing plan that will promote business growth: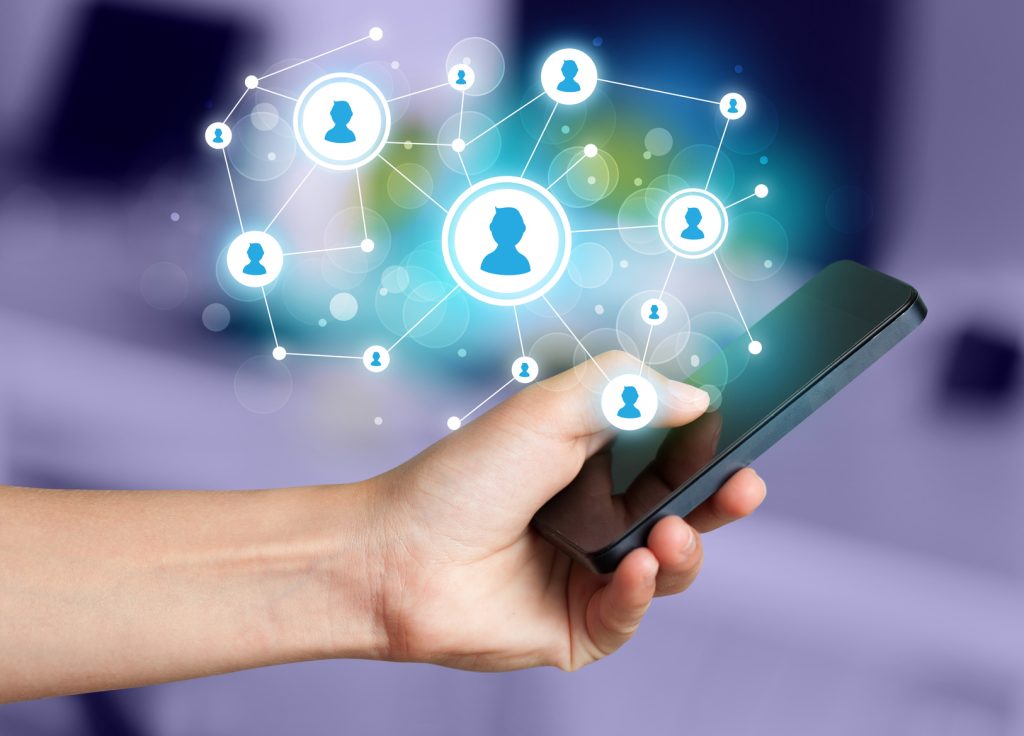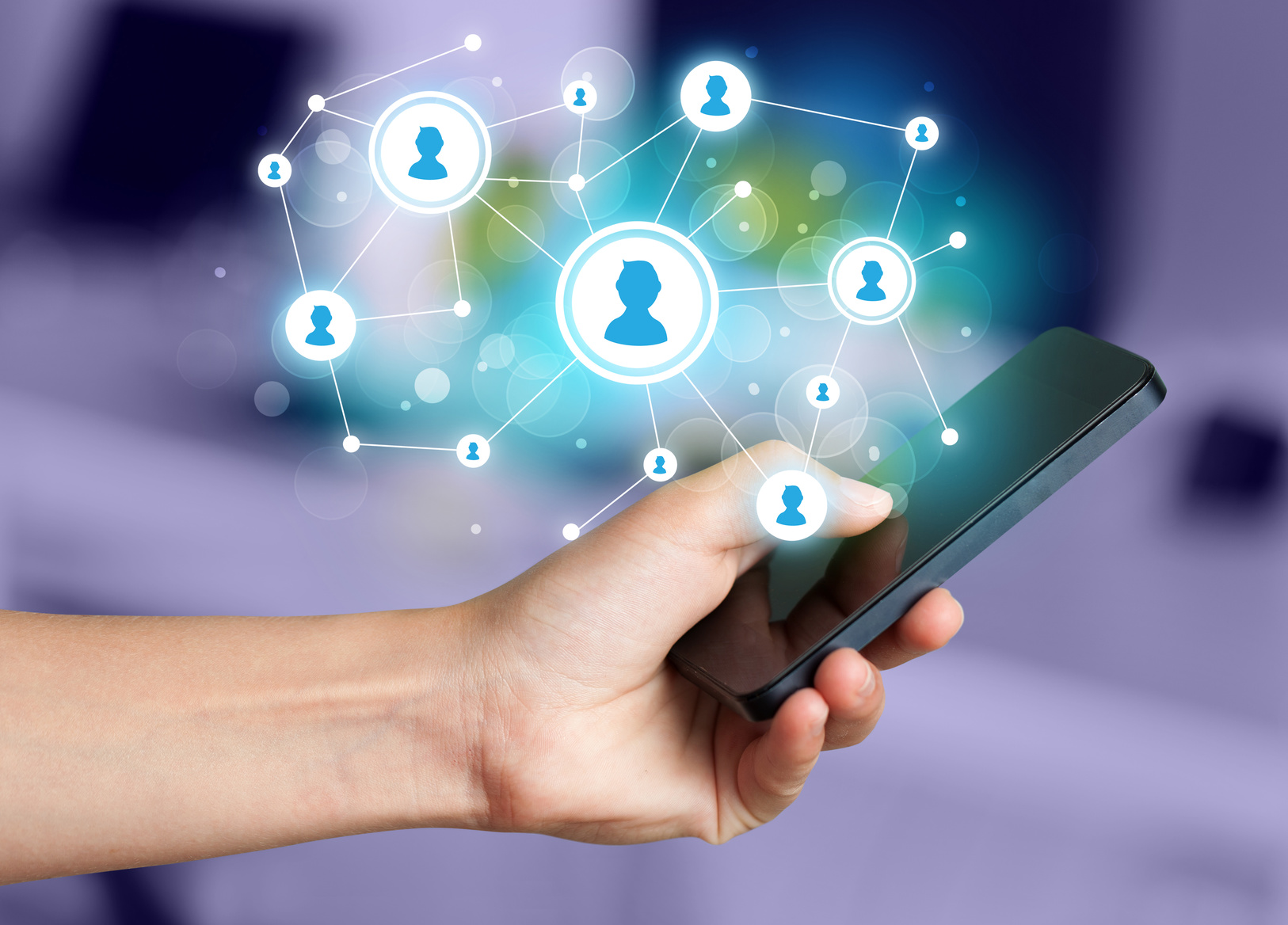 Create short, simple, and persuasive content:

Content of any and every digital platform is 'the Content'. It is the key to communicating directly with customers, which means anything you write is consumed by your target audience.
One of the mistakes we often observe is people writing too much in detail in their blogs, making them tedious and less attractive.
However, keeping content stellar helps to convey information more effectively to the readers and grabs more of their attention.
Place social media adverts: If you're in a business that is up and running on the online platforms, you gotta be super active in terms of posting on social media platforms. Now let's say that you want to generate potential leads from social media platforms, which platforms would you choose?
Try it on different social platforms and later, narrow them down to the ones that work best for you.
Create a strong email marketing strategy: The next step in the process is having an aggressive email marketing plan to identify those potentially strong leads.

You can provide exclusive discounts and offers to them via email or convey important notifications. If they unsubscribe, they probably are non-convertible leads. The rest would mean treasure to you.
Host webinars: Once you have a strong email marketing strategy, host more webinars. Educate audiences about your product's uses and benefits. Invite them to online webinars and add something to their knowledge through, perhaps, a presentation that could allure them.
Run a Contest or Giveaway: Announcing free giveaways and gift hampers are a good way to increase the likability of your consumer product, making it more popular among people.
Spread the Word With Influencer Marketing: It may sound strange but these days, using influencers as endorsers is trending. Influencers don't just have millions of followers but they also have a huge impact on the purchasing habits of the buyers. So, using famous or fastest-growing influencers can be a good way to elevate sales.
For more hacks like this contact T&G Web solutions, a Top Digital Marketing Company In Calgary and allow your business to thrive.