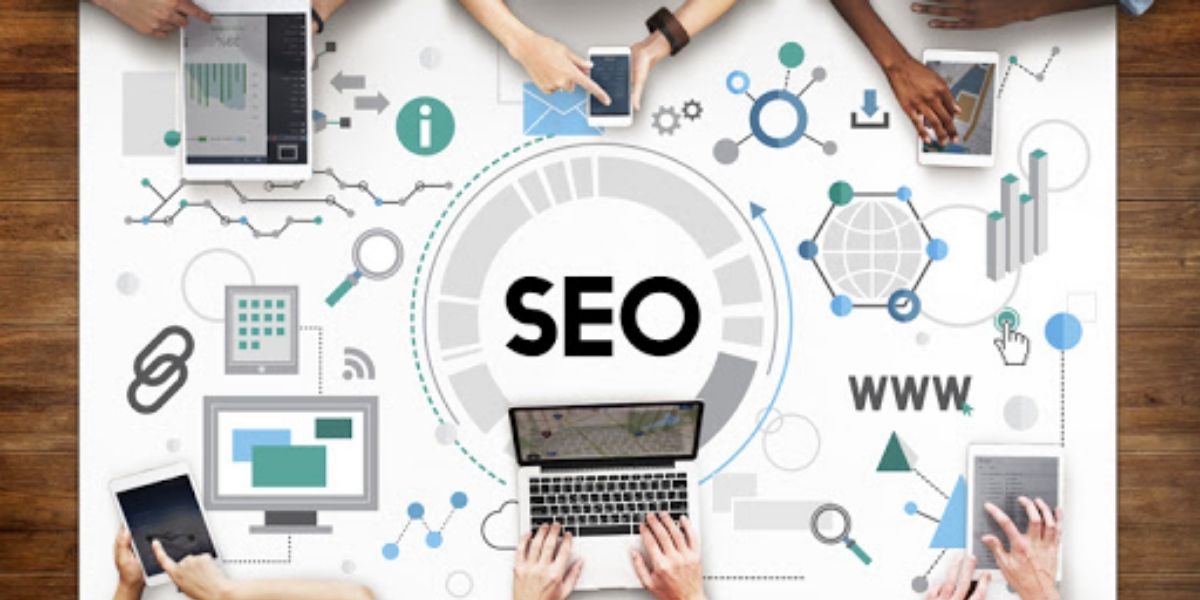 March 26, 2020

admin_tng

0
A lot of small and medium-sized companies think twice before investing their money in SEO, and before they invest their money, they always ask if they really need it. If you want a short answer, then I would say yes, but if you want to go in detail, you would want to read the entire blog.
2020 may have had a bad start, but we are certain that businesses will bounce back.
If you're thinking about "do I need SEO this year" you might want to ask yourself if you want to perform well in the market.
Remember, SEO (Search Engine Optimization) plays a huge role in helping you increase the sales of your website and on bringing more views and targeted audience on your website.
But why do you need it?
The best thing about Digital Marketing Calgary is that its results are long-lasting, this means you will stay on the top of a number of search engine results pages, which will allow you to have more website and page views. This will eventually increase your sales and user conversion rate.
When users see a website that is ranking well on certain keywords on search engine platforms, it will automatically build trust. This is extremely beneficial for a company, especially if they are trying to convert internet users into customers and clients.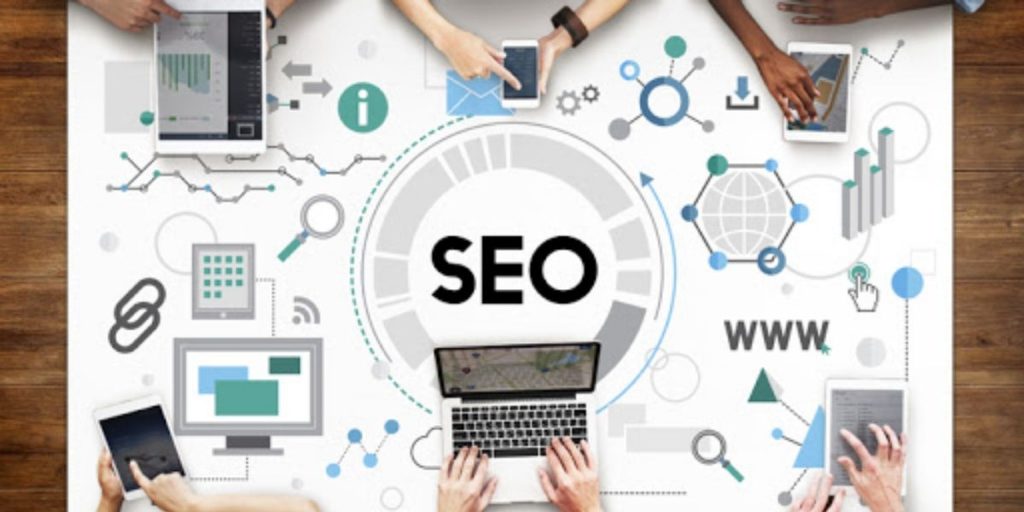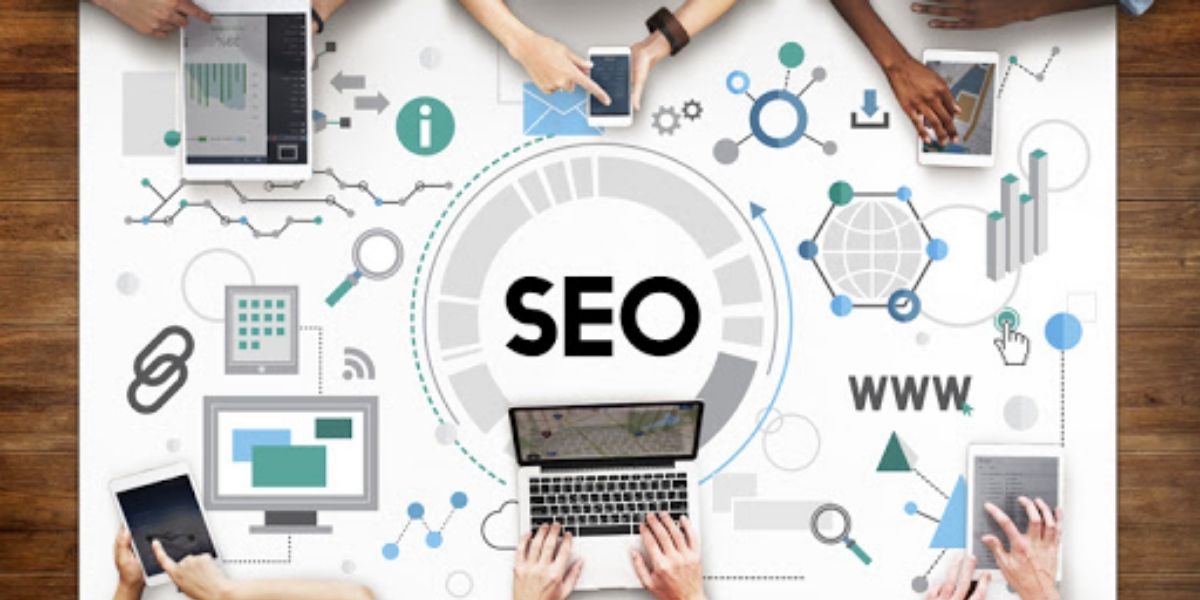 With SEO, you can be assured that you will get the best type of traffic on your website. Once you rank well on certain keywords, the amount of organic traffic, which is the best type of traffic that can be converted to customers, will increase in a huge way. Not only that, but you will also start to see that every penny that you have spent on your SEO campaign has been worth it.
The Answer?
The answer is yes, you do need it. However, it depends on your budget and situation too. Depending on how much you have and what your situation is right now, you want to consult an expert SEO agency.
Why T&G Web Solutions?
T&G Web Solutions is the best SEO and Digital Marketing Agency Calgary that also offers web development and designing services. Our marketing services have helped countless businesses in increasing their sales and visitors. To know more about how we can help you, contact us on the number below!