Graphic Design Ideas & Inspiration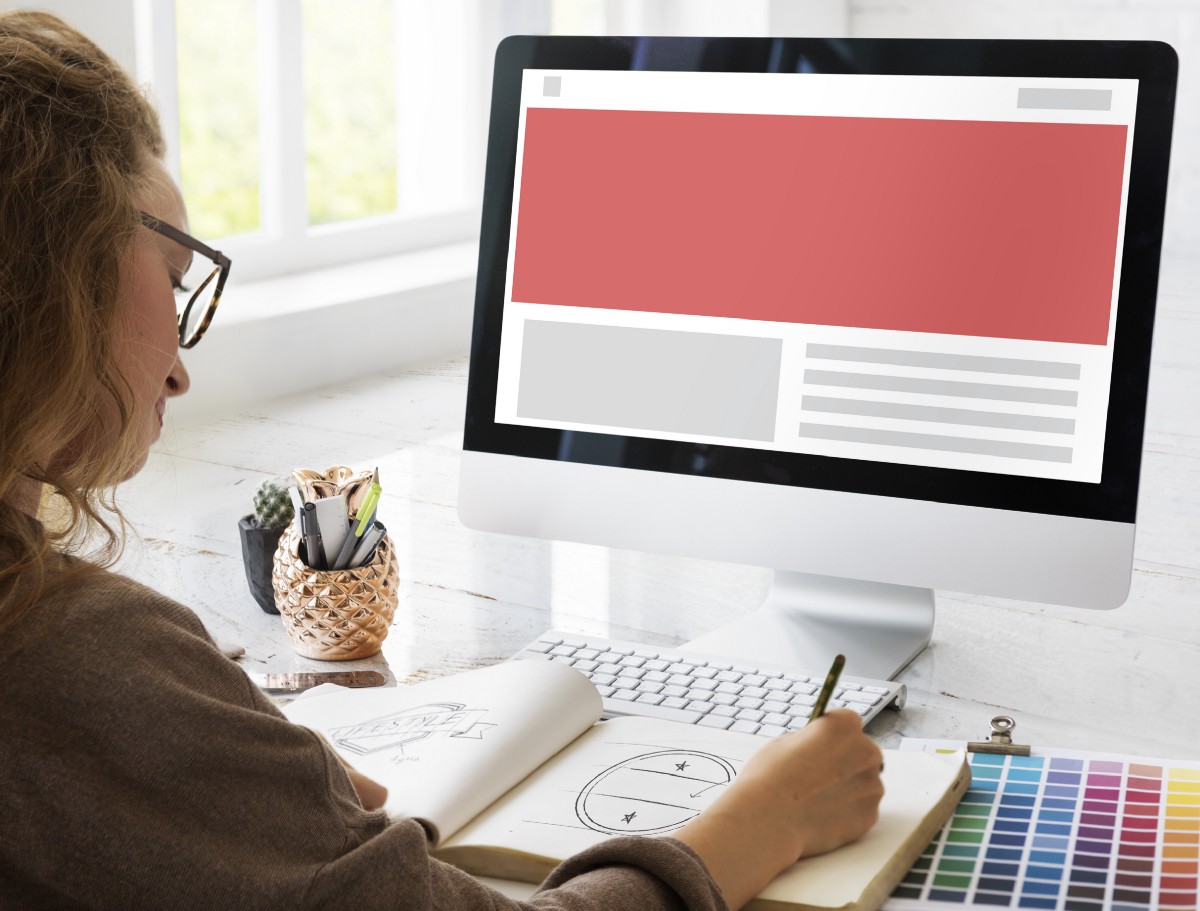 Graphic design is a field that requires a lot of ideas and inspiration so you, as a designer, can come up with new things. This field is not an easy one to be in as things changes very fast, in both technical in creative ways. Keeping up with new things is really important in the designing world if you fail to do so, you're out.
If you want to become a successful graphic designer, you want to be full of inspiration and ideas. The hard thing with this is that you can't find these 2 things that much. To help you with that, we bring you ways to keep yourself full of inspiration and ideas.
5 Ways to Keep Yourself Full with Ideas and Inspiration
Take Pictures
If you see something that inspires you, you want to take a picture of it. What do these do? Keeping pictures of the things that inspire you will help you come up with new ideas and inspiration when you're having a hard time at work. Little things will help you a lot in the larger scenario.
Join Communities or Forums
If you are a graphic design Calgary, you want to join forums or communities on the internet. Places such as Twitter, Tumblr, Reddit, Facebook, Imgur, and many other platforms allow designers to be in a single community and shared their work with each other. Also, joining communities will help you in keeping up with the latest design and trends.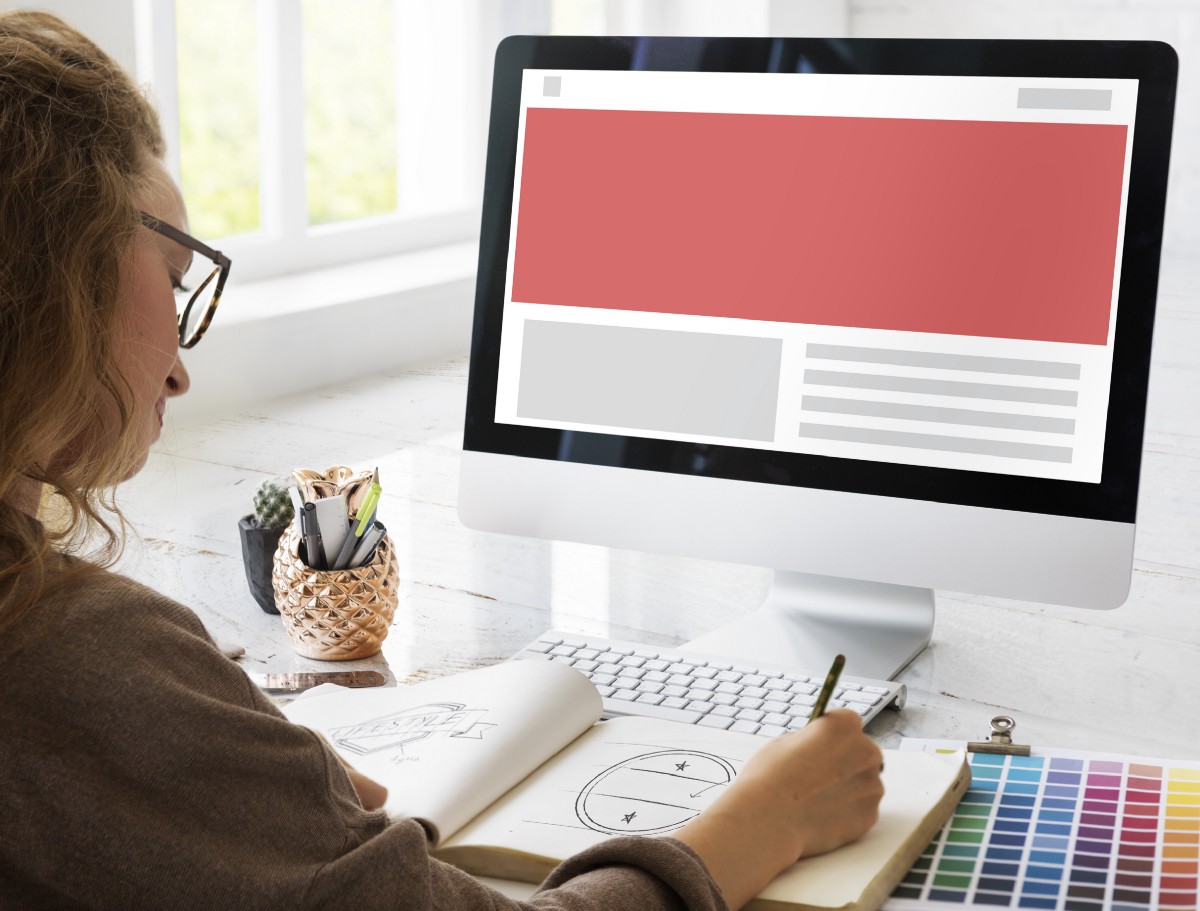 Get Inspiration from Others
Let's admit one thing, designers sometimes get blank thoughts. It's not every day that designers get mind-blowing ideas or inspiration. Sometimes, you can get ideas from the work of other ideas and redo them by adding your thoughts and creativity.
Ask Help from Other Designers
If you work around a group of designers, the best thing you can do is talk to them about your plans and ask them to help you out. You should always speak to the designers that have more experience than you and for those who are always working on newer things. Let's agree, someone in your Graphic Design Company Calgary is better than you in the things that you do, you have to accept that and learn from that person.
Keep A Notepad with You
When you're a graphic designer, you want to keep a notepad with you all the time. Once you get an idea, the first thing you want to do is to write it down. Writing everything down is going to help you merge ideas and create something that would exceed the expectations of your client and sometimes yours.