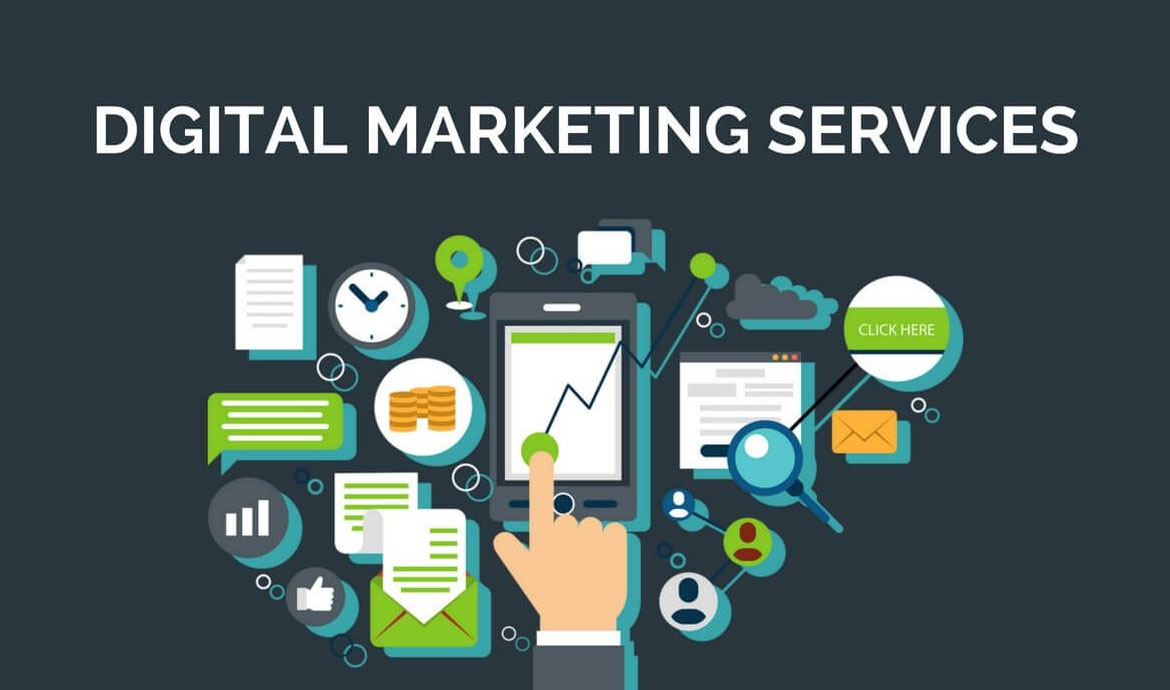 October 12, 2021

admin_tng

0
One of the best and most effective ways to help your struggling business do good is by investing some of your money into marketing strategies, particularly digital marketing, considering that it is cost-effective, and it is capable of showing immediate results.
What is digital marketing?
For those who don't know, Digital marketing is the component of marketing that utilizes the internet and online-based digital technologies such as desktop computers, mobile phones, and other digital media and platforms to promote products and services.
How can it help out your business?
Below, Best Digital Marketing services Calgary will be listing down some of the things that digital marketing can do for your struggling business.
3 Things A Digital Marketing Can Do To Help Out Your Struggling Business
1 Help you reach more people
Because it heavily relies on the internet, digital marketing can help you out in reaching more people without having to spend more money. Not only that, but the people that it reaches on the internet are those people that are finding products and services that you are offering.
The thing with Digital Marketing is that it allows digital marketing experts to target users based on their age, gender, location, and their search history. The main goal is to help you convert those users into customers and eventually clients!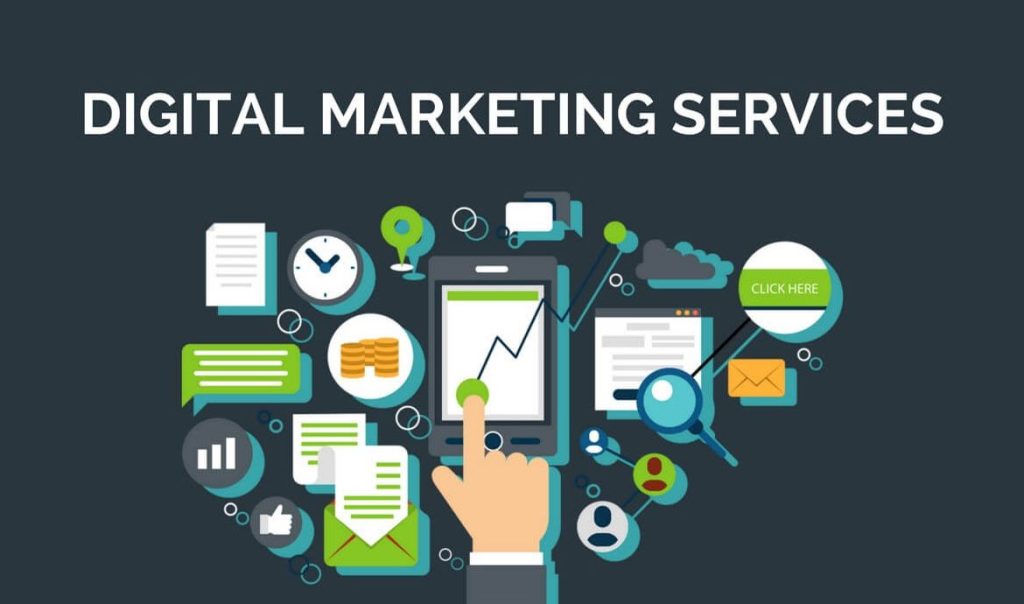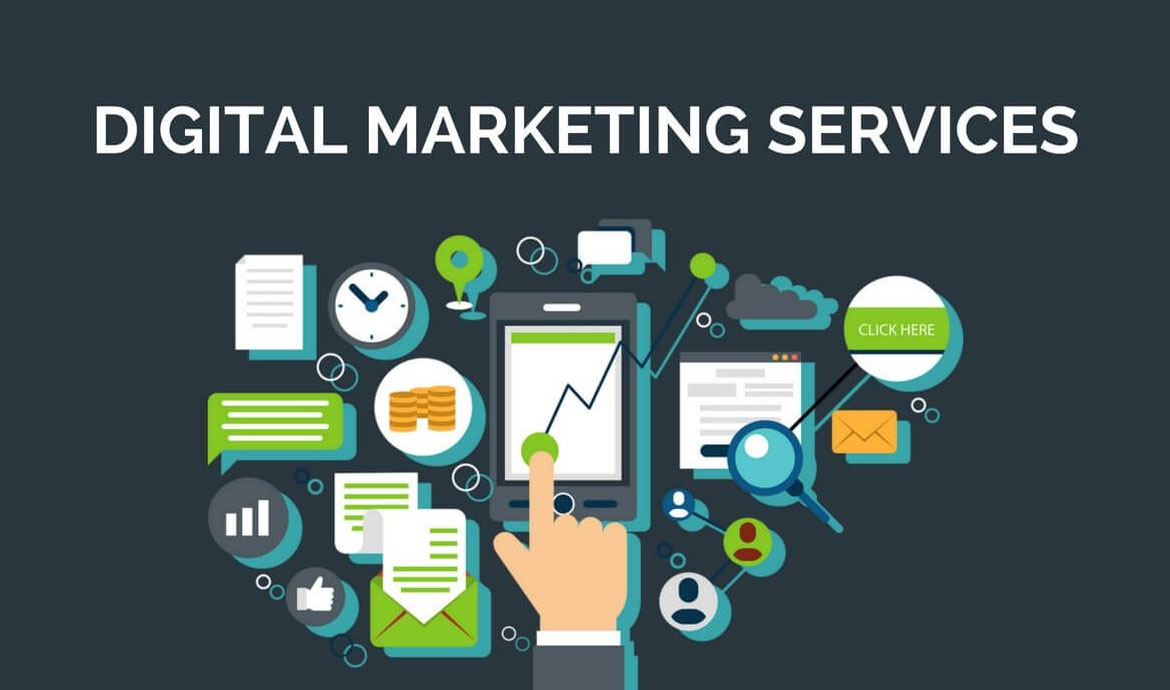 2 Have a better ROI
The thing with digital marketing is that you are going to have a better ROI, meaning that you will get the money that you have invested in to this service at one point in the future. This usually depends on the policy and the claims of the digital marketing company that you are planning to go with. So try to go with someone that guarantees results!
3 Convert internet users into customers
The third one is to convert internet users into customers.
Like what we mentioned above, the main goal of digital marketing is to convert users that are looking for your products and services into your customers and eventually your clients and even potential investors.
This can be done thanks to the tools and targeting methods that digital marketing allows us to use.
Tools such as analytics and online ads dashboards can really speed up the entire process of increasing your reach, saving more money by going with the right keywords, and increasing your sales.
Did Best Digital Marketing Company Calgary miss out on anything in the list above? Let us know what we missed out on by leaving a comment in the comments section below!