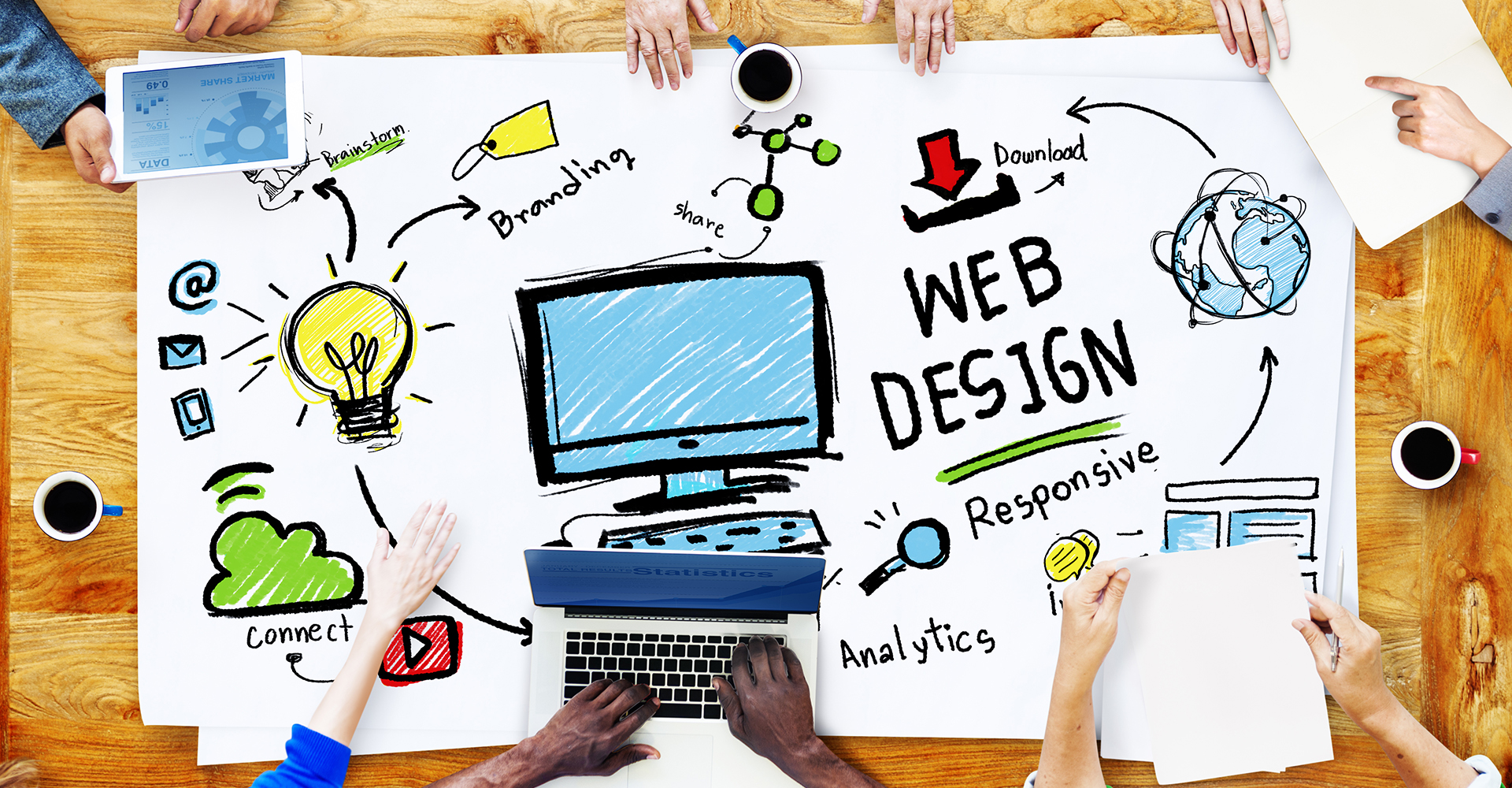 March 31, 2020

admin_tng

0
So you're a business owner that got to know about websites and are wondering what they are and how they can help you increase your sales.
Before we begin, let us talk about what a website is.
A professional business website is an excellent way to share actual examples of your services, previous clients, current clients, and products that you are offering.
What does this mean?
The things that we mentioned above belong to a responsive website design, which is a type of website that would work in every device on our planet right now, allowing you to offer your products and services to anyone that wanders upon your website.
What Is A Responsive Website Design?
Technically, responsive website design is an approach to a web design that makes web pages render well on a variety of devices, window, or screen sizes. A responsive website changes the layout to offer an experience based on the device being used, especially ideal for mobile viewing.
Responsive website design includes coding that will allow your website to be working on any device. This type of design will allow your website to have readable text without the user having to zoom in and have adequate space for tap targets.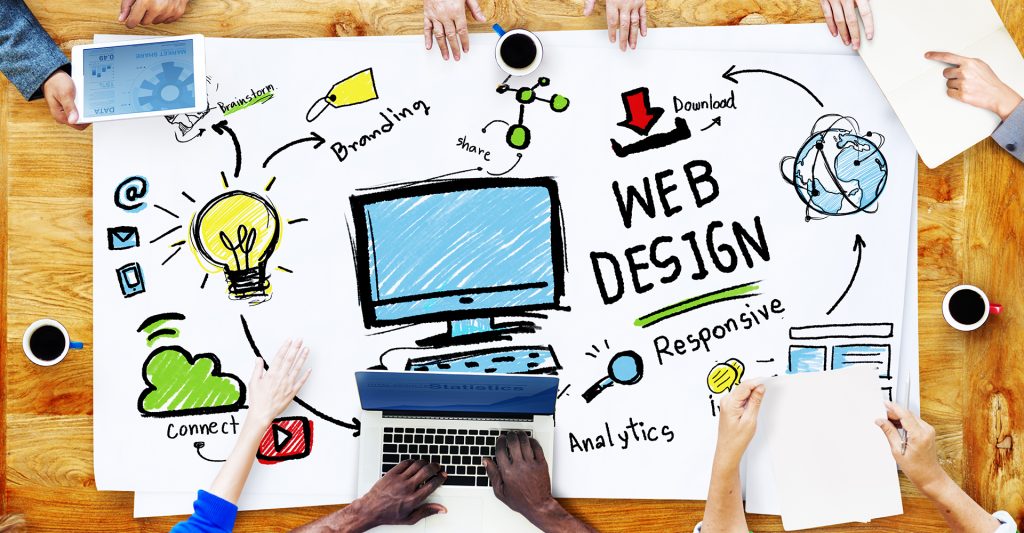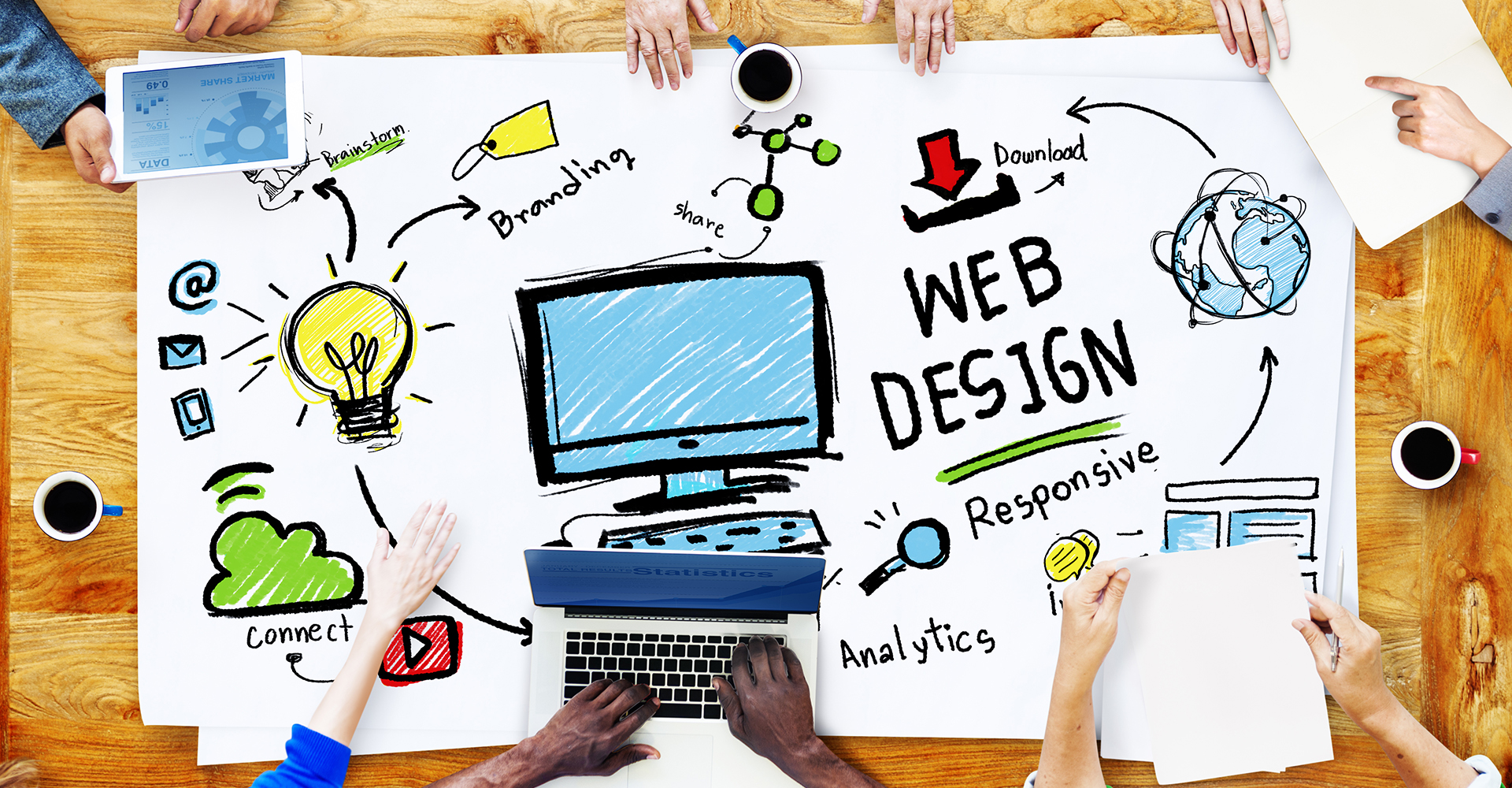 But how can it help you increase your sales?
Well, the answer to that is good services, quality products, and a Responsive Web Design Calgary.
Good website design will allow the visitor to go through your website without having a hard time. For example, a simple yet elegant looking website, which uses the right colour combinations, can help them navigate through the website.
Not only that, but good sectioning is also important too. With this, you can divide your content, services, and products. With proper sectioning, you will allow your website to offer itself to the viewer.
The overall look of your website will play a huge role in helping you increase your sales. However, you will need to add more elements.
To increase your sales, you want to:
Have quality content.
Have quality services
Have good customer service
Have good products
Why T&G Web Solutions?
T&G Web Solutions is the best Website Design Calgary and development agency in Calgary that offers website responsive design services at the most affordable prices. We also offer SEO and digital marketing services for those companies and organizations that are looking to increase their sales. To know more about services or how we can help you, contact us on the number below!