How Can Digital Marketing Helps Start-Ups?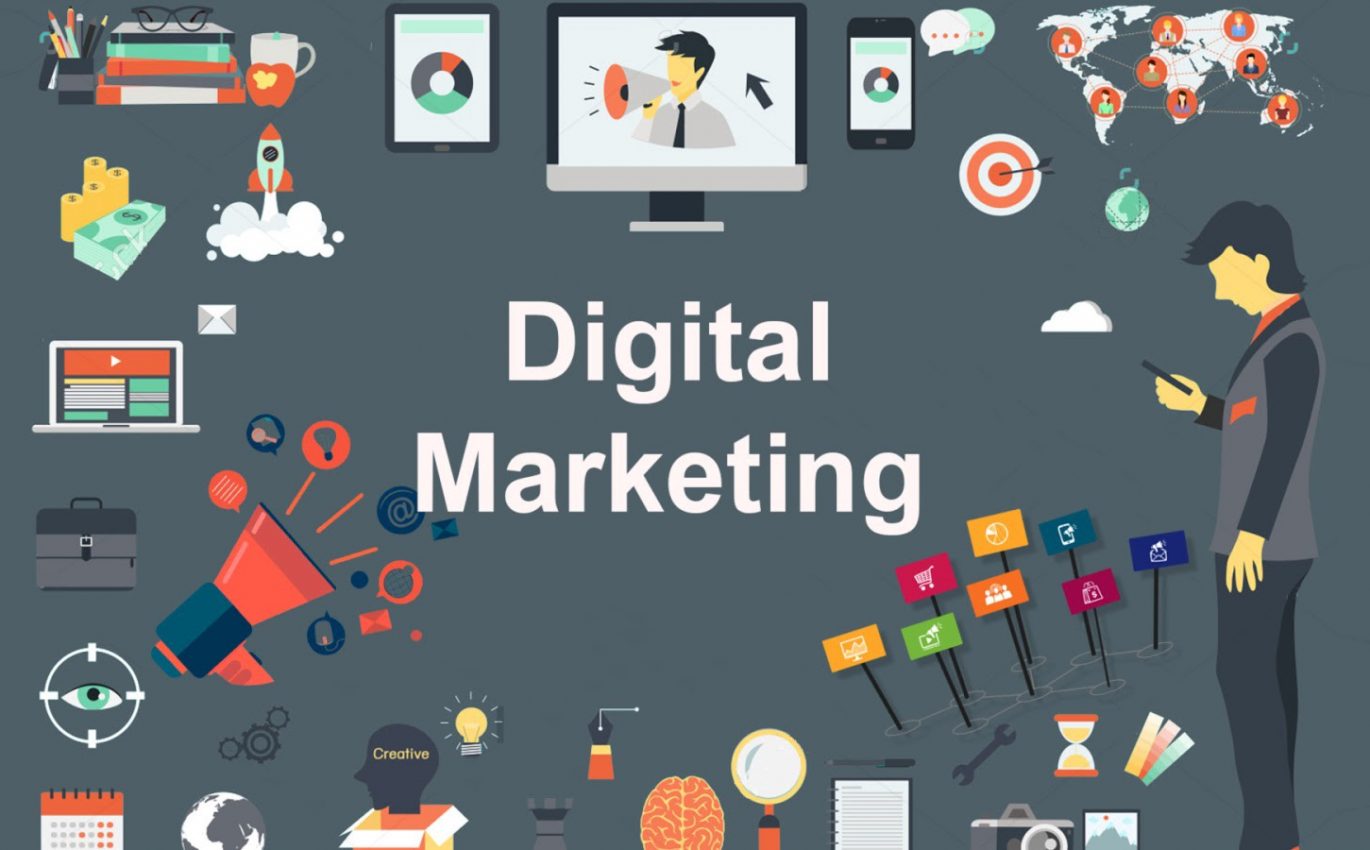 Are you a start-up looking to increase your sales and reach without having to spend too much money? 
Yes? Well, if that's your answer then you should look into digital marketing services in Calgary.
But why this?
To help you understand why all start-ups need to invest in the best digital marketing company in Calgary, we will be listing down some of the benefits that it has for start-up businesses. 
5 Benefits Of Digital Marketing For Start-Up Businesses 
1 Affordable
Digital marketing is one of the most affordable marketing campaigns that you can invest in, which is why all start-ups should go with it.
All you need to have is a budget, which can be anywhere from 100 to 500 CAD, and you will be good to go. The amount of people you can reach with that money is just amazing when you compare it with the prizes of traditional marketing methods like TV ads and radio ads.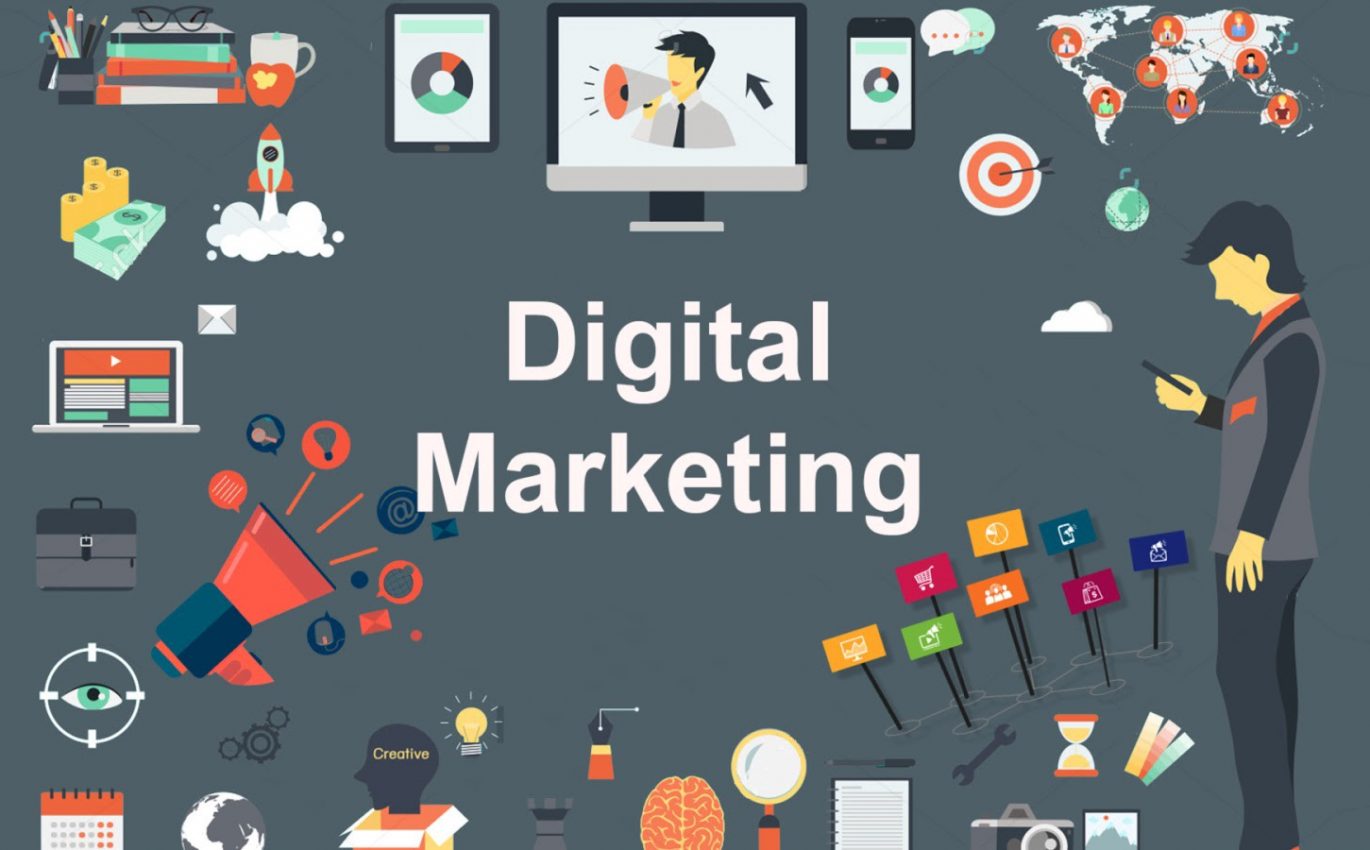 2 Increased Reach
Because you will be investing a lot of money in ads, you will get a lot of reach.
If you are planning to spend around 500 CAD on digital marketing ads, you can reach up to 100 people on a monthly basis. The best part about it is that all the people you will reach are going to be looking for your services and products.
3 Targeted Reach
Digital marketing allows business owners to target the people that they want to look at their ads.
When setting up an ad, you can target the users based on their age, location, search history, and many more things. 
4 Better Conversion Rate
Because you can target who will look at your ads, you will have a better conversion rate. 
This can help you get a better ROI (Return on Investment) on your spendings and can help you increase your sales and reach. 
5 Make A Name On The Internet 
Because you will reach thousands of people on a monthly basis, you will automatically make a huge name on the internet.
Ads can help you increase your rankings on certain search engine results pages and other search query pages. This can help you get more organic viewers too! 
Did we miss out on anything in the list that we made above? Let us know what we missed out on in the benefits of digital marketing for start-up businesses by leaving a comment in the comments section below!