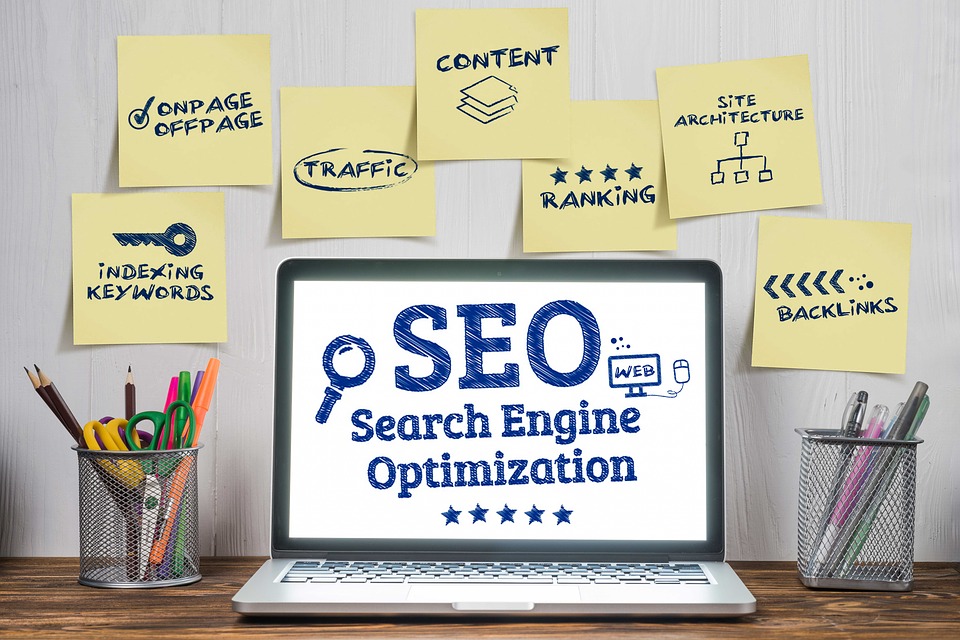 Going online is now the way to go big in this digital era. The more followers you have and the more good reviews you have on the internet helps you increase your sales and other credibility when someone buys from you.
Not only that, but the fact that customers and clients do not have to go out and buy something really amazes a lot of people.
But before we get into the exciting part, you need to make sure people look at what you are offering on the internet.
To help you perform well and grow your online business, best SEO service Calgary will be listing down some reasons why SEO will help you a lot in growing your online business.
5 reasons why SEO services can help you grow your online business
Better rankings
 Because SEO services Calgary, Alberta focuses on helping your landing pages rank really well on search results pages, you will get more visitors on your website, which increases your chances of getting more followers on social media and even increase your sales.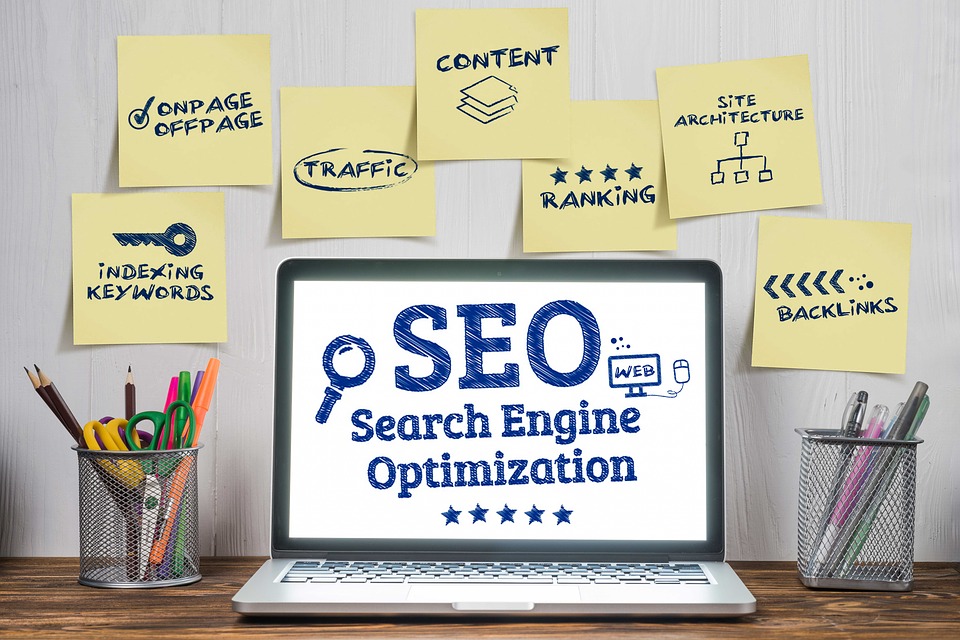 Targeted users
 SEO allows you to target the people that you want to buy your stuff. If you are targeting females that are in the age group of 25 to 45, you can do that too. Make sure you explain what your business is and what type of customers you want to have to the SEO company that you have hired. It will help you out a lot in increasing your chances of converting users into customers and even clients.
Long-term results
 SEO works on long-term results, which means your investment into such services will last for at least 1 to 2 years. Once you rank well on strong keywords, you can potentially get thousands of visitors on your website on a daily basis. The higher valued keyword you want to target, the more likely you are to increase your sales.
Paid advertisements
 Another benefit with SEO is that it allows you to opt in paid advertisements if you want immediate results. While traditional SEO techniques require some time to get amazing results, paid ads through Digital Marketing or search engines can increase your website visitors and even sales at a really fast times.
Affordable
 Unlike traditional marketing methods, SEO is really affordable. Traditional marketing usually costs you anywhere from $2000 to $10,000, which includes TV ads, billboards, and posters, but with SEO, you can have a budget of $800 to $1,500, you are good to go.