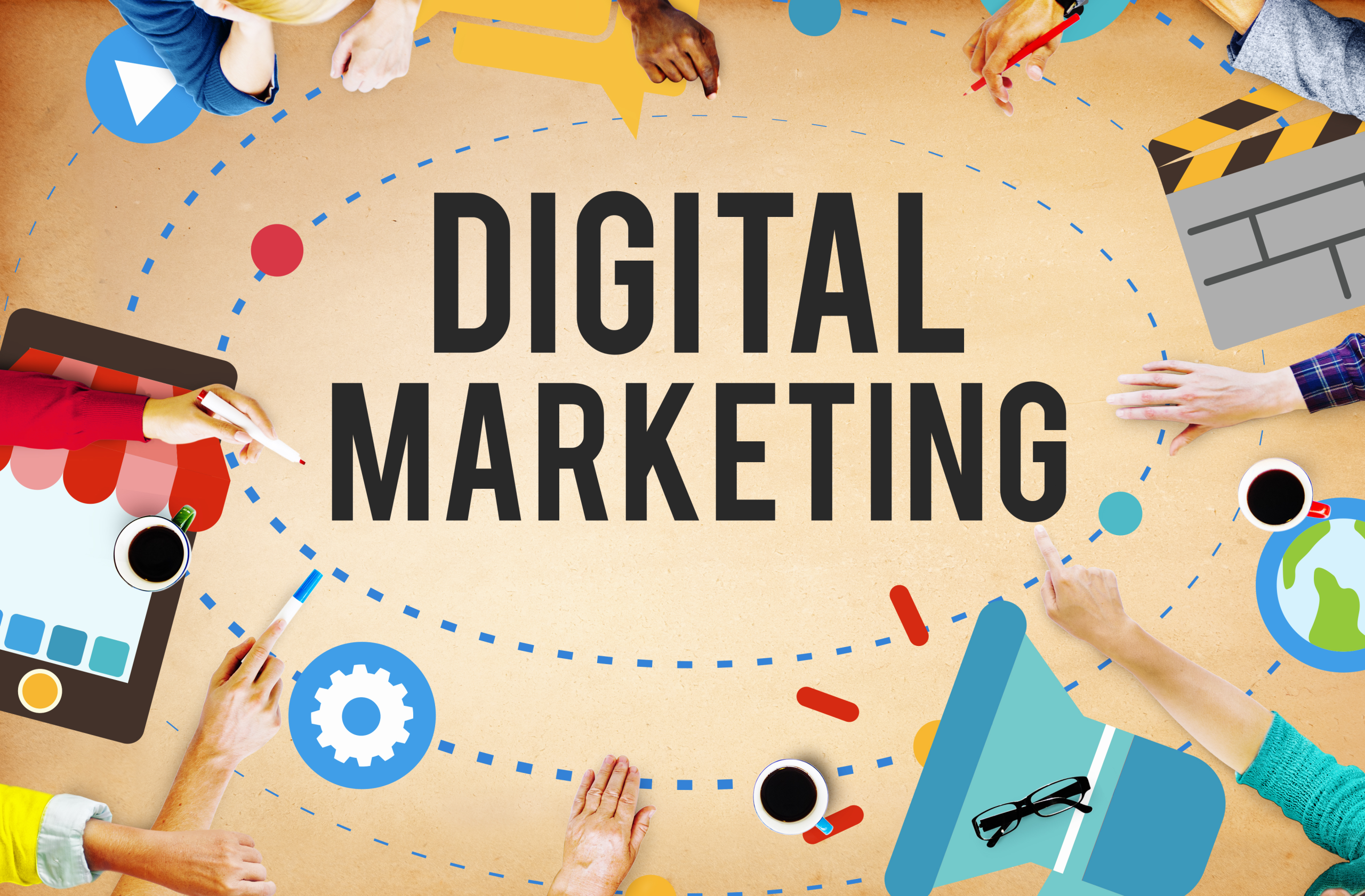 In rough times like these, you should not give up, especially if you are a business owner. We know that the pandemic has affected your business in a lot of ways, not to mention your sales, which have dropped by over 50 percent or less.
However, there are a number of things that you can do to help your business earn more during this coronavirus pandemic.
In this blog, T&G Web Solutions, the best digital marketing agency and Website Design Calgary, will list down some tips that will help your business survive during this coronavirus pandemic.
3 Ways Digital Marketing Can Help Your Business Survive During This Coronavirus Pandemic
Digital marketing focuses on potential customers that are lurking the internet, particularly social media, which include Facebook, Instagram, Twitter, LinkedIn, YouTube, and many more social media platforms. The main objective of digital marketing is to target an audience and convey your message to them in the fastest and most affordable way. The best thing about digital marketing is that it can increase your sales in a matter of days or months.
Like what we mentioned above, digital marketing allows you to target an audience. This means that you can target a specific gender, age group, and people that are looking for your services on social media based on their search history. This is really important as it allows you to convert social media users into customers in a faster, more efficient, and a very affordable way. All you have to do is have a good and experienced digital marketing agency working by your side.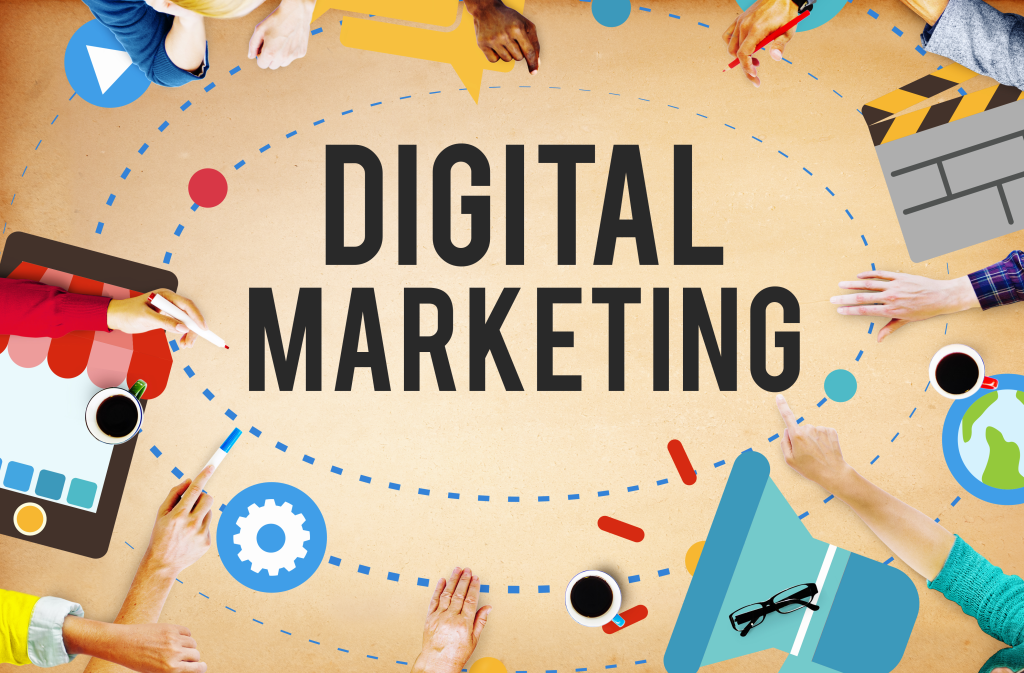 Digital marketing is affordable and extremely beneficial. You can have a budget of just $200 and you can see some good results. With that budget, you can reach around 2000 to 5000 people in your area in a span of a week or a month. Not only that, if you think your campaign is not working well, but you can also change some things and run it again.
Why T&G Web Solutions?
T&G Web Solutions is the best digital marketing agency and Web Developer Calgary, Canada, that can help you increase your sales and save your business during this coronavirus pandemic. Not only that, but our services are efficient and affordable too! To know how we can help you, contact us on the number below or send us an email so we can contact you right away!