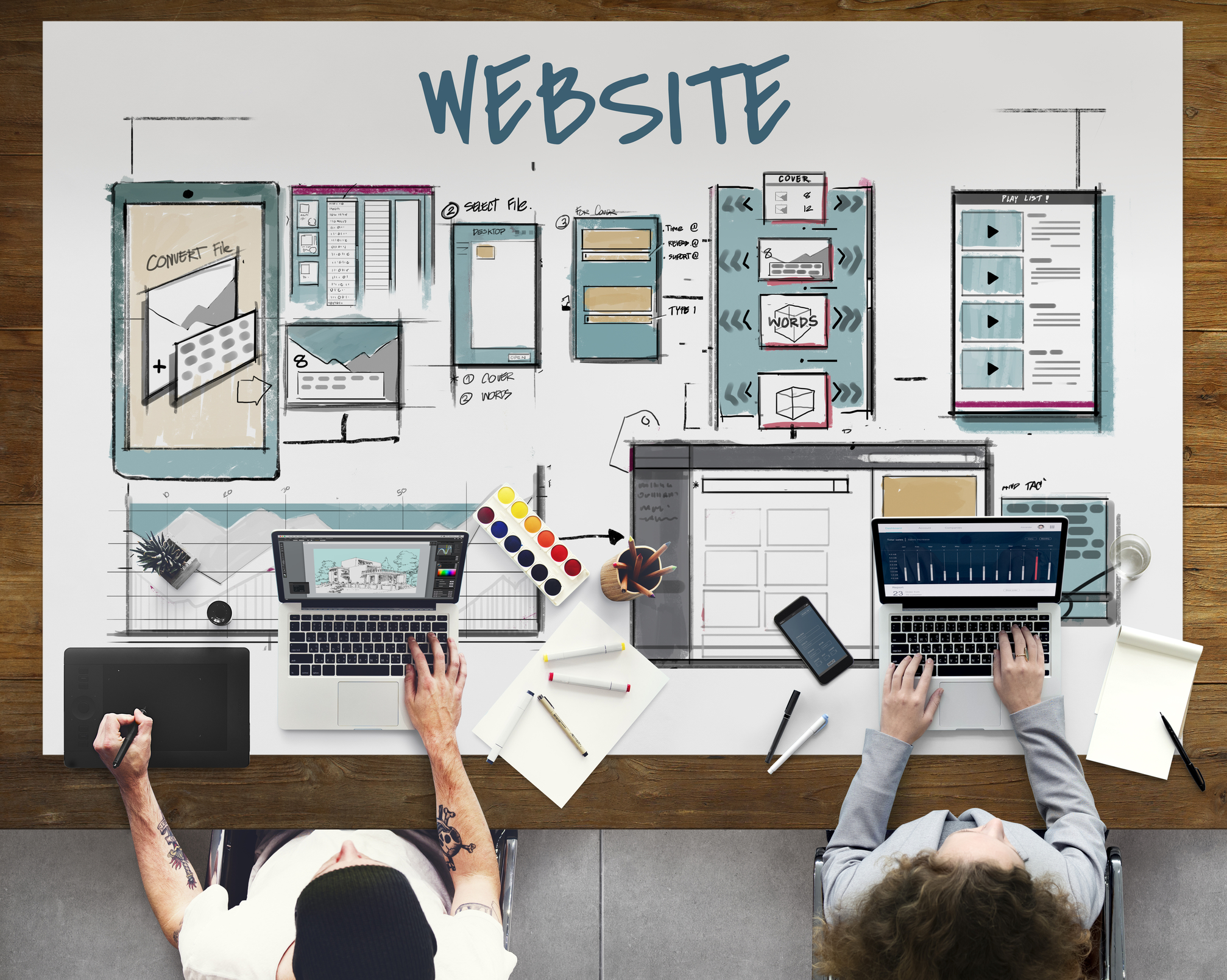 March 3, 2020

admin_tng

0
A website developer plays a huge role in making a website look better, become more accessible, faster, efficient, and usable by each user that visits it. But the big problem is finding a website developer that can understand what you want. Not only that, it is very hard to find a website developer that can use your ideas and add theirs to make your website more usable. But there are some things you can do to find the best website developer or Website Design Calgary in Calgary.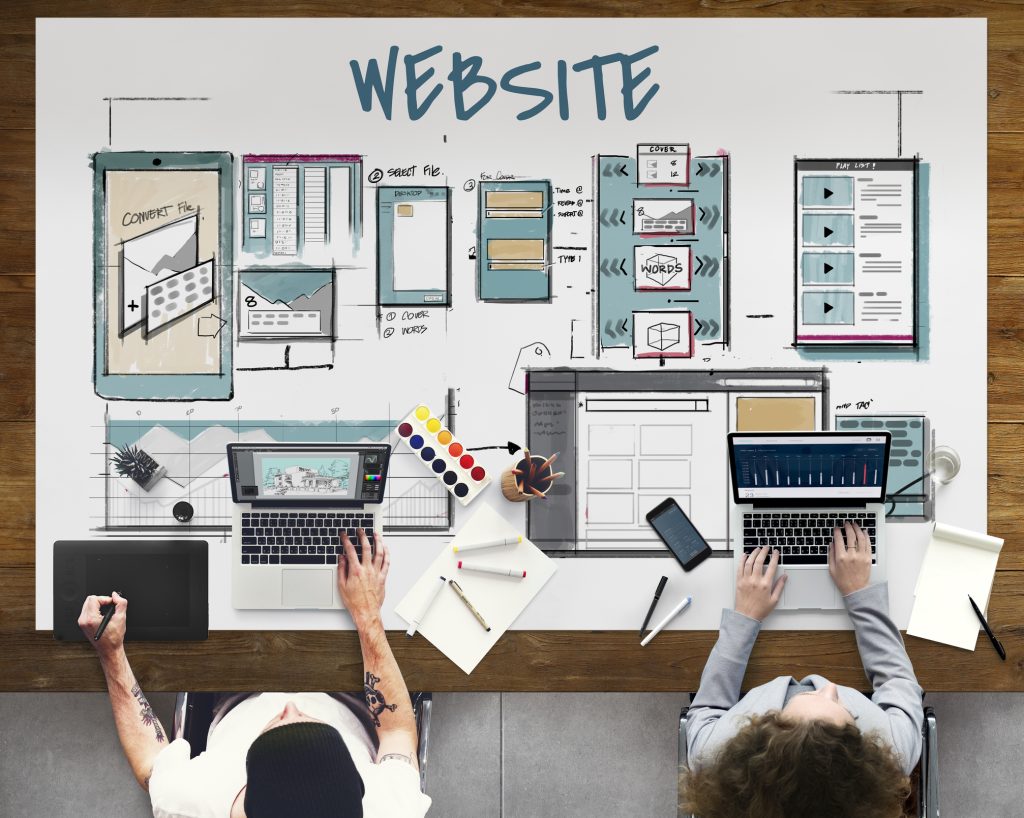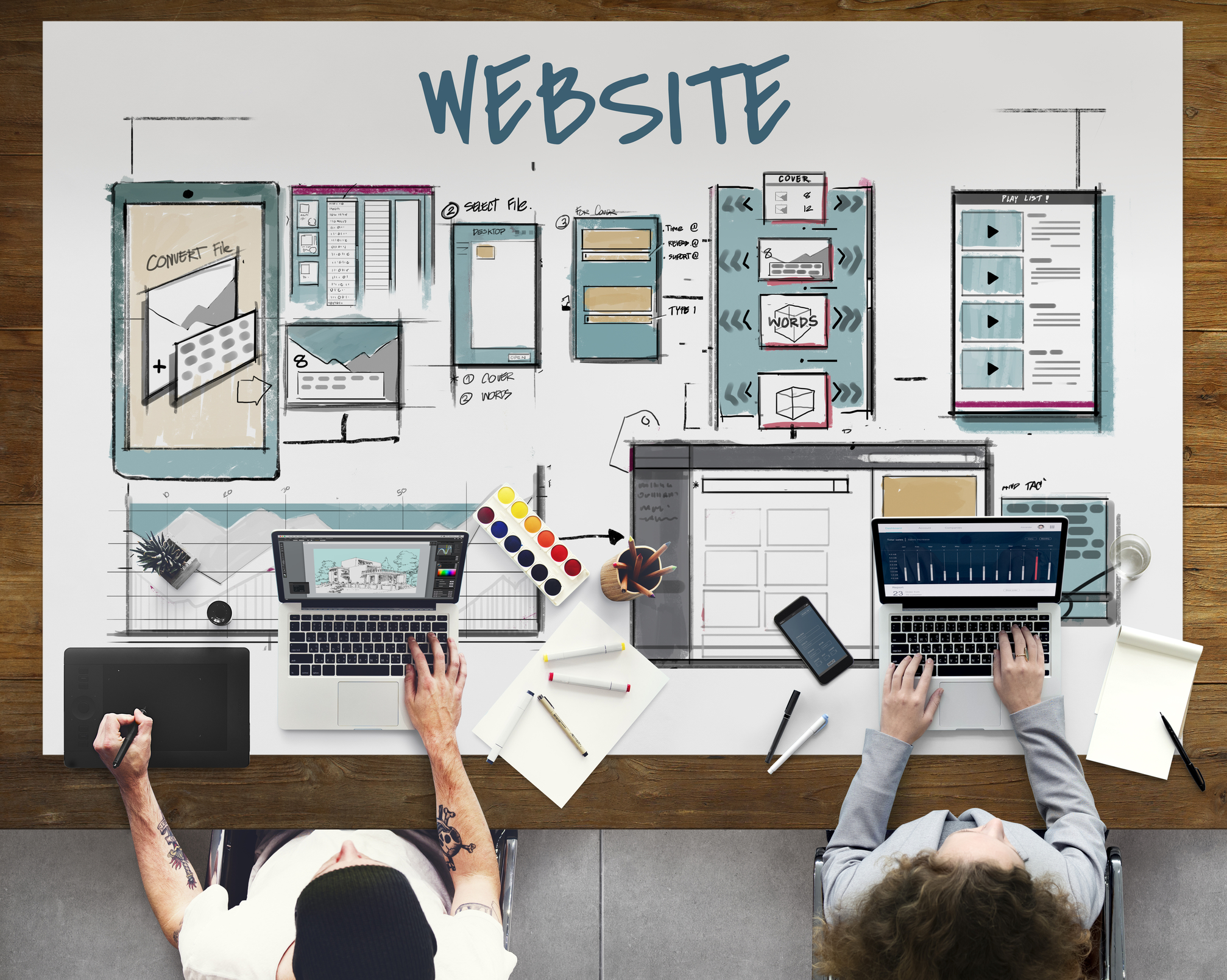 In this blog, we are going to list down some things and tips that will help you hire the best website developer in Calgary.
4 Tips That Will Help You Hire the Best Website Developer in Calgary
Before you go out to search for the best website developer in Calgary, you want to understand and know what your requirements are. Most of the time, when people hire someone, they do not know what they want and end up placing all the burden on the website developer. This just makes the job harder and it creates a boundary that makes things worst.
Give Them A Small Project Before Going Big
Before going big with a website developer that you just hired, you want to give them a small project and see how they perform. A small project such as changing basic codes, making design changes, adding pages, and other things, will help you know how capable the website developer is. This effective and efficient tip will allow you to see how efficient the candidate is in delivering products and how they perform when they are under pressure.
Pick A Developer That Knows A Lot Of Languages
When you're hiring a website developer, you want to hire someone who can code and is well-known to different technologies and languages that are being used in the market right now. You want to hire a website developer that is experienced in HTML, CSS, JS, JavaScript, Node JS, React JS, Python, Magento, and languages that you want your website to be built in.
When you're trying to find the best Website Developers in Calgary you want to take your time, but when you see that they are not capable of doing the job, you want to fire fast. Instead of wasting your time at someone who is not capable of doing the job, you want to fire them right away and find a new website developer right away.