Is It Important To Have A Website For Your Business In 2022?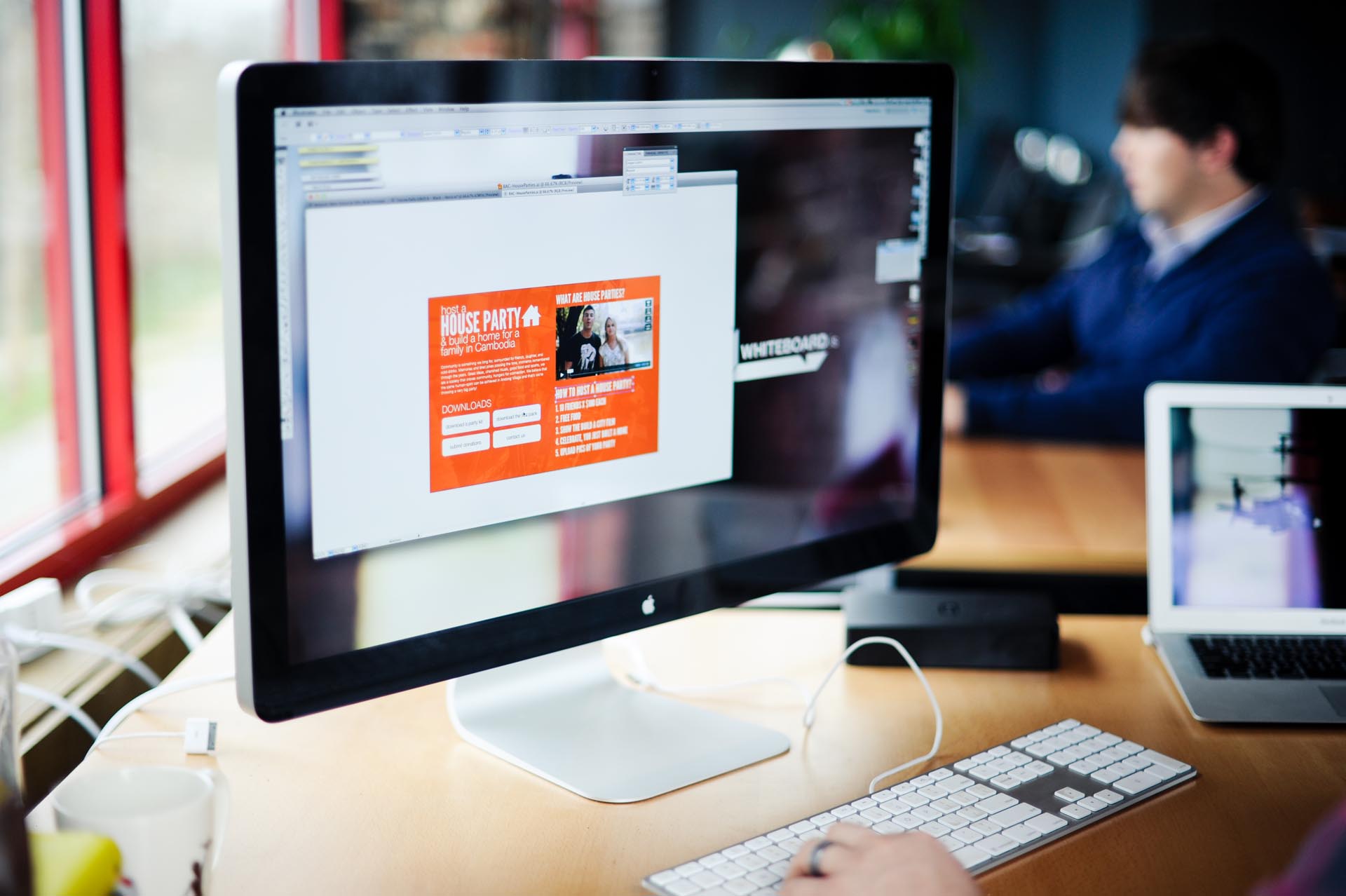 As a business owner, your main goal should be to constantly find ways that would allow you to become one of the best in your market, and we know that it's not an easy thing to do, which is why we are here to help you out.
Right now, one of the best things that you can do in order to become really efficient in your market is to hire a known or the best company that offers website design and development services in Calgary so you get a website properly developed.
But why a website when you can invest in many more other things?
To help you understand why, below, we have listed down some amazing points that you need to check out so you can understand why it is important to have a website for your business in the year 2022.
Reach More People
The thing with having a business website in 2022 is that you can get to reach more people, even those that are not from your city, which is really incredible considering that you can end up getting more sales and can have better chances of converting users into customers.
Once you start reaching more people with the help of your website, the better chances you have to increase your sales and can gain more social media presence. Not only that, once someone likes your website, it is pretty likely that they will share what you are offering with the people that they know.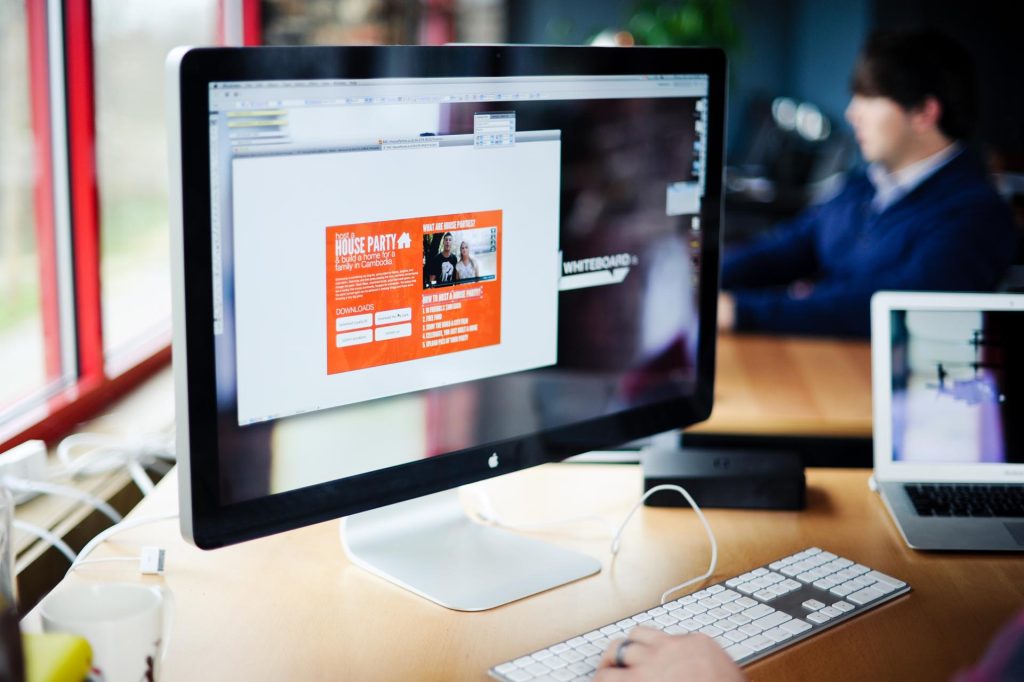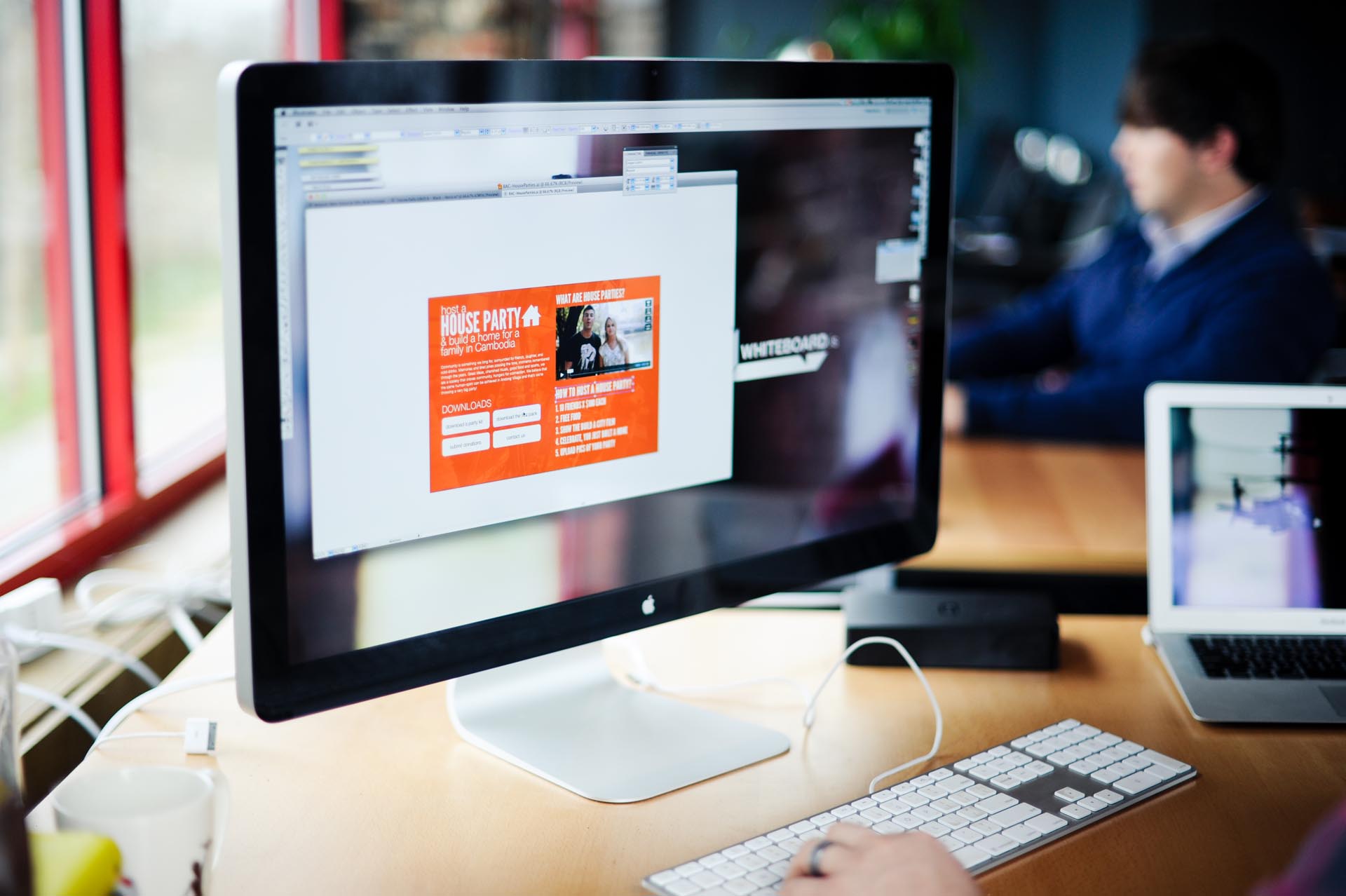 Modern
The second reason is that they are pretty modern. From the technology that they use to the number of features that business websites have, everything is just too modern.
Remember, most of the time online business websites allow you to place orders from the business while you're home, which is just amazing if you are planning to save time and just want something.
Target Users
The last reason is that websites allow SEO campaigns to target who can see your website. For example, if you are offering car repair services, people that are in your city who are trying to get their cars repaired are the ones that would reach your website first. This is really beneficial for you if you are a new business and are trying to create a name in your market!
Do you think it is important to have a website for your business in 2022? Let us know what your thoughts are by leaving a comment in the comments section below!