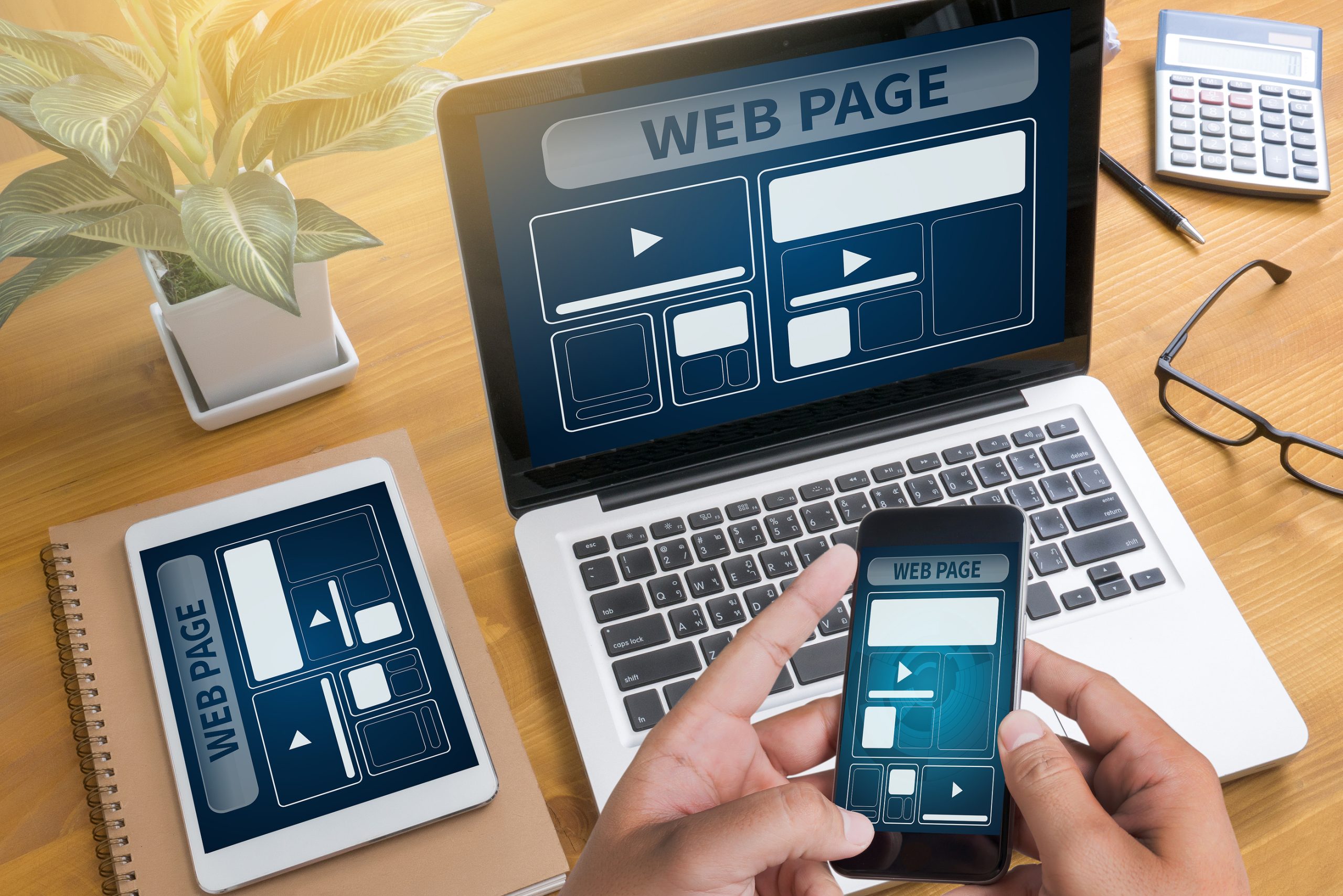 November 12, 2021

admin_tng

0
Referencing is one of the key factors when it comes to optimizing your blog for search engines. A strong title can not only boost your SEO services in Calgary, Alberta but even attract more readership.
The best way to build a more effective title is by making sure that you are including targeted keywords in your blog post title. This will help readers know what the post is about and improve its ranking on search engine result pages (SERPs). It will also make it easier for search engines to identify what the blog post is about.
Today, content marketing is the key to success for any company and is a key provider by the best SEO Company in Calgary.
Titles are one of the most important factors for your blog post to rank well in search engines like Google. It should be short but informative. More importantly, it should be SEO friendly with keywords and phrases that you expect people would use when searching for your post on Google or other search engines. The headline of your post should also include keywords that you keyed in during the last step of our optimization process – keyword research.
Make your Blog SEO Better with Stronger Headlines
Here are 4 best practices for optimizing and upgrading your blog referencing with stronger titles:
1) Structuring Content:
When structuring the content of a blog, it is essential to consider how to keep readers scrolling through your blog's content. Copywriters can use many techniques to achieve this objective including using thumbnails, titles, subheadings, bullet points, and even images to draw readers in.
The title of your blog post is the strongest factor that influences your search engine rankings. A strong title will convert more visitors into readers and readers into subscribers.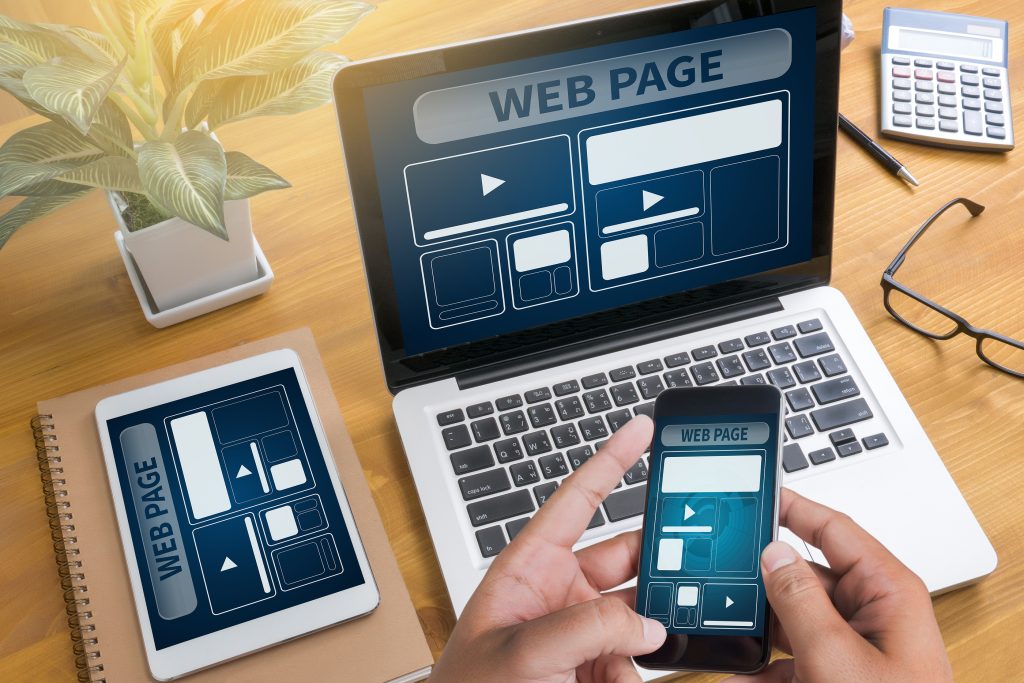 2) Use keywords in your title: This is one of the most important factors in determining your ranking on Google.
3) Keep it short: A long title might convey a lot about what you're talking about but it can scare away people who might not be interested in reading it. Long titles also tend to show up lower on search engine results pages (SERPs). Keep them to 30-50 characters or less.
4) Make it readable: A good blog post title should be catchy enough to grab attention and inspire curiosity at first sight.