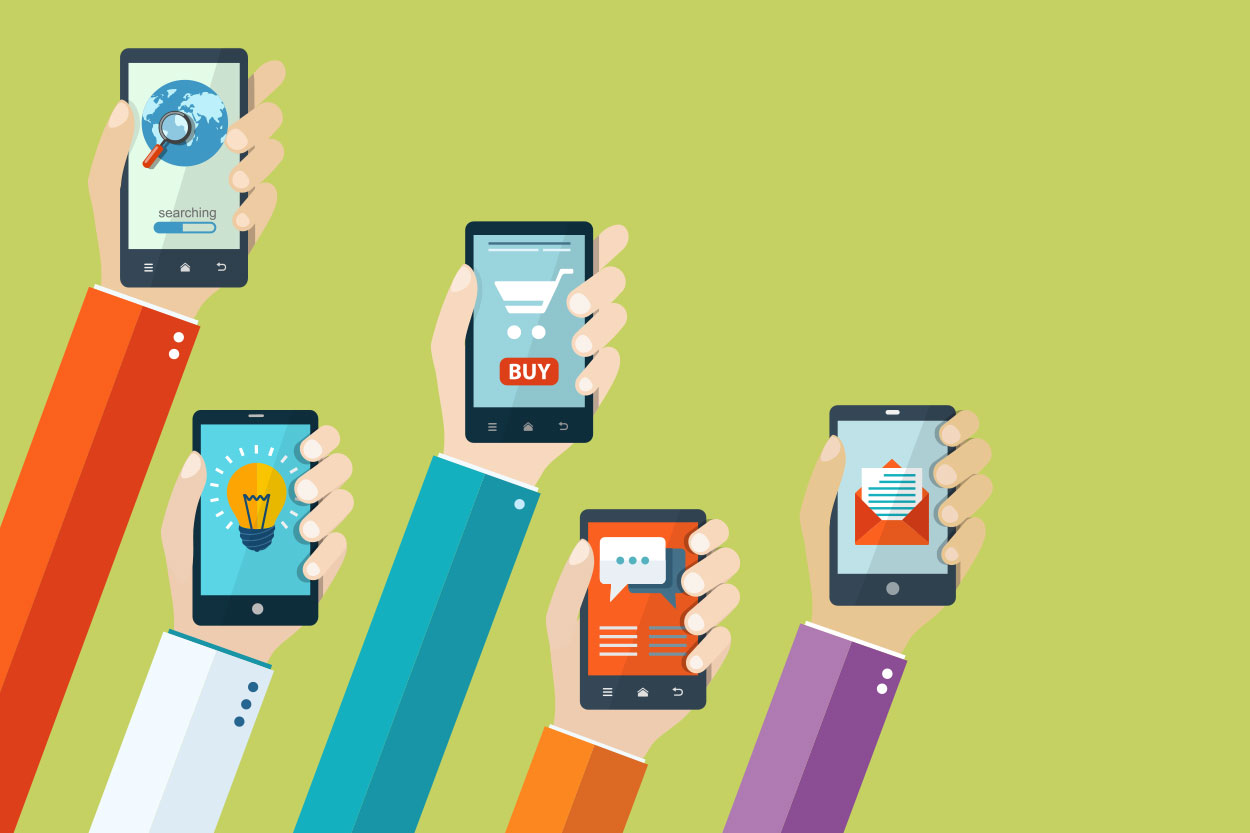 June 23, 2020

admin_tng

0
Increasing social media followers is one of the best ways to increase your sales in this digital era, where all businesses are investing a lot of money into digital marketing and SEO (search engine optimization). We know there are some people that have no idea what these 2 terms mean, but we will help you to understand them.
In this blog, T&G Web Solutions, the best digital marketing agency in Calgary, Canada, will list down some pros of using paid advertisements to get more social media followers.
What Is Digital Marketing?
Digital Marketing is the component of marketing that utilizes the internet and online-based digital technologies that include smartphones, laptops, desktop computers, and other digital media and platforms to promote your services and products. Basically, it is used to reach exponential numbers of social media users in a much-targeted way, which is very efficient.
What Is Search Engine Optimization?
SEO, which is also known as search engine optimization, is the process of growing the quantity and quality of website traffic by increasing the visibility of a website or a web page to users of a web search engine. SEO refers to the improvement of unpaid results and excludes direct traffic or paid advertisements.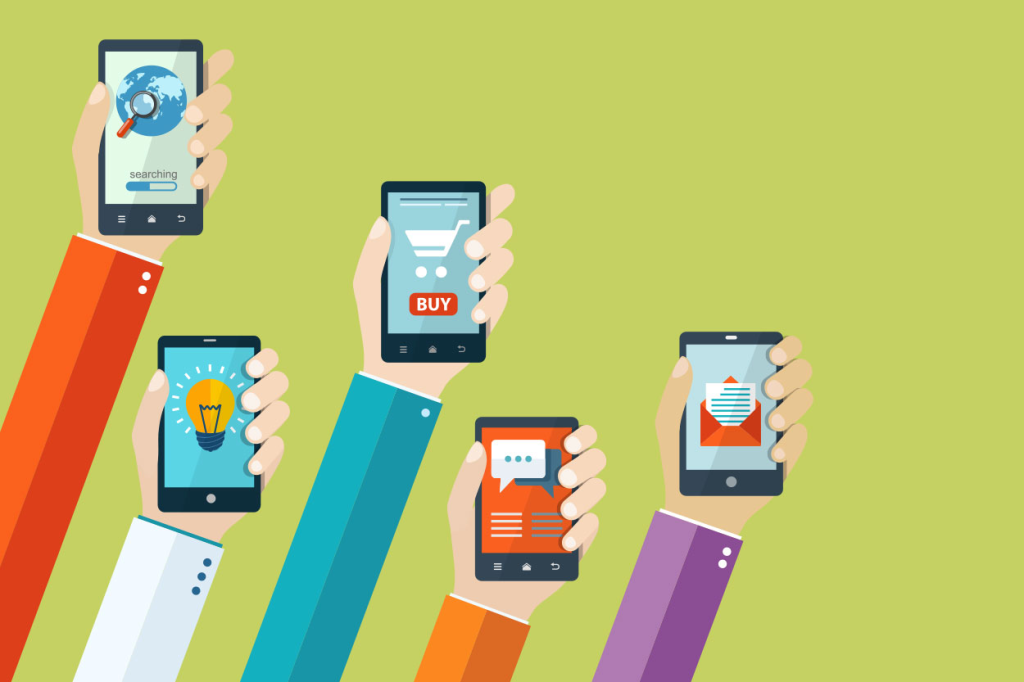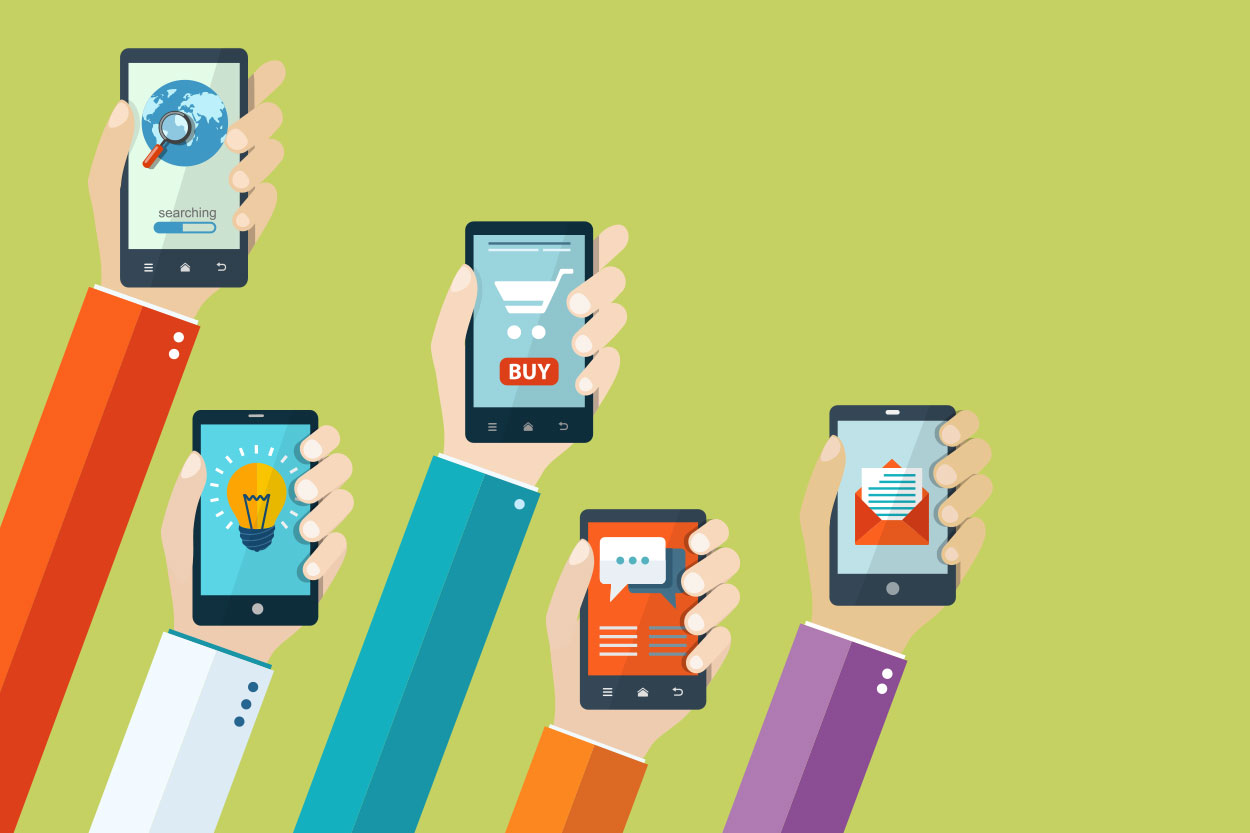 Pros of Using Paid Advertisements to Get More Social Media Followers
Like everything, there are pros when it comes to paid advertisements. When it comes to paid ads to get more social media followers, here are the cons of using them:
Amplified reach
Targeted reach
Better results
Faster results
Any budget works
Boosts brand awareness
More followers in a lesser amount of time
Reach mobile, computer, and tablet users at the same time
Create brand recognition
Direct traffic to your blog or page that are promoting
Note: These are just some of the many pros that you can get from using paid advertisements.
Why T&G Web Solutions?
T&G Web Solutions is the best digital marketing agency, Web Designing Alberta and Search Engine Optimization (SEO) agency in Calgary, Canada, that can help you increase your social media followers at a very fast, efficient, and affordable way. To know how SEO Services Alberta can help you in doing such a thing, contact us on the number below or send us an email so we can answer all your questions and queries regarding our services and products.