Super Tips on How to Optimize Your Website Design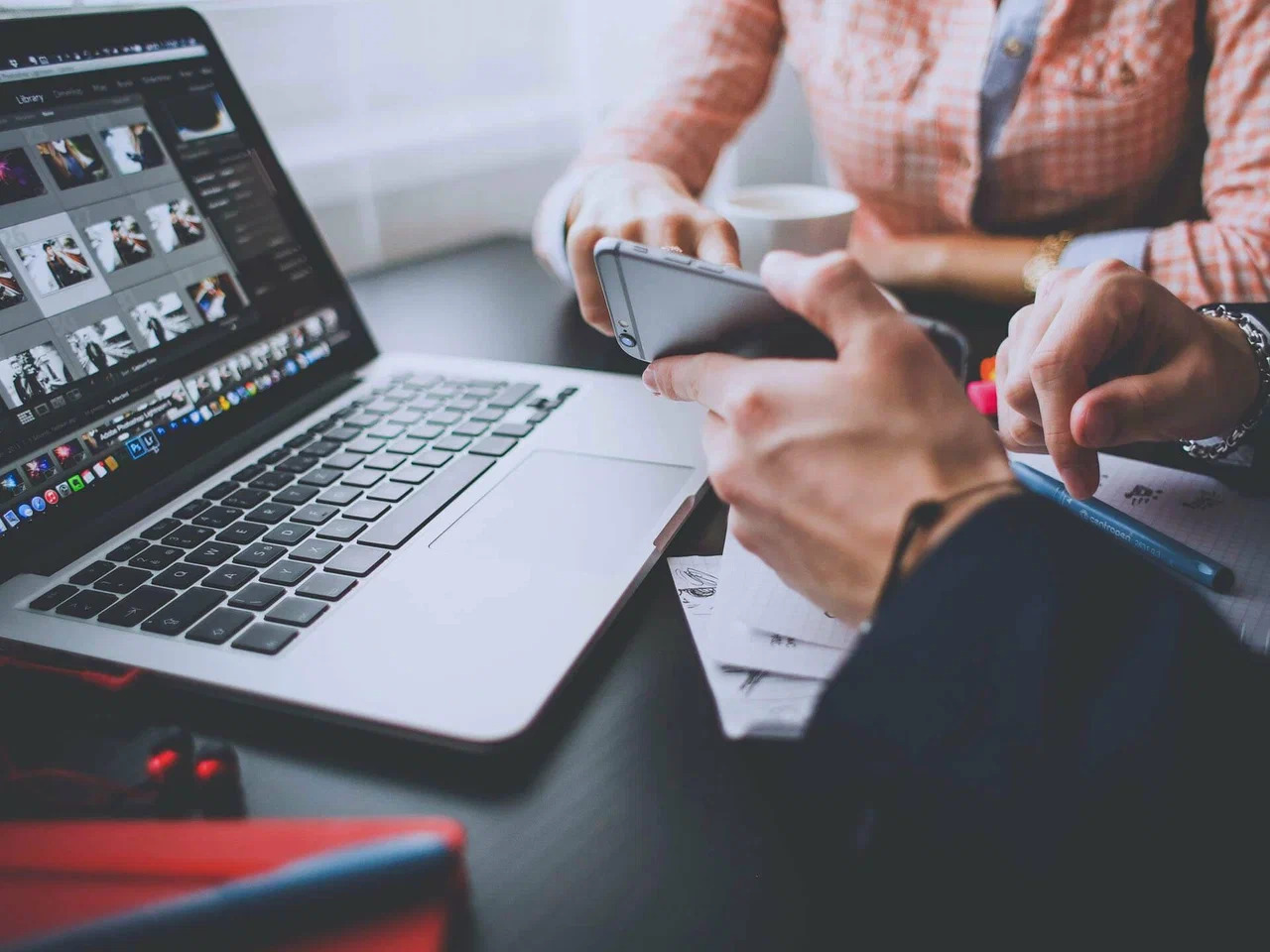 Can visitors tell what your organization does within five seconds of visiting your website? If you find that your answer to this question is "no," it may be time to re-assess how you've been planning and optimizing your website.
So, you must be thinking what do you need to do to start enhancing your website design in Calgary?
In order to address that, here are a few website suggestions to help you make sure your redesign is heading in the correct path and that you aren't going out of the way.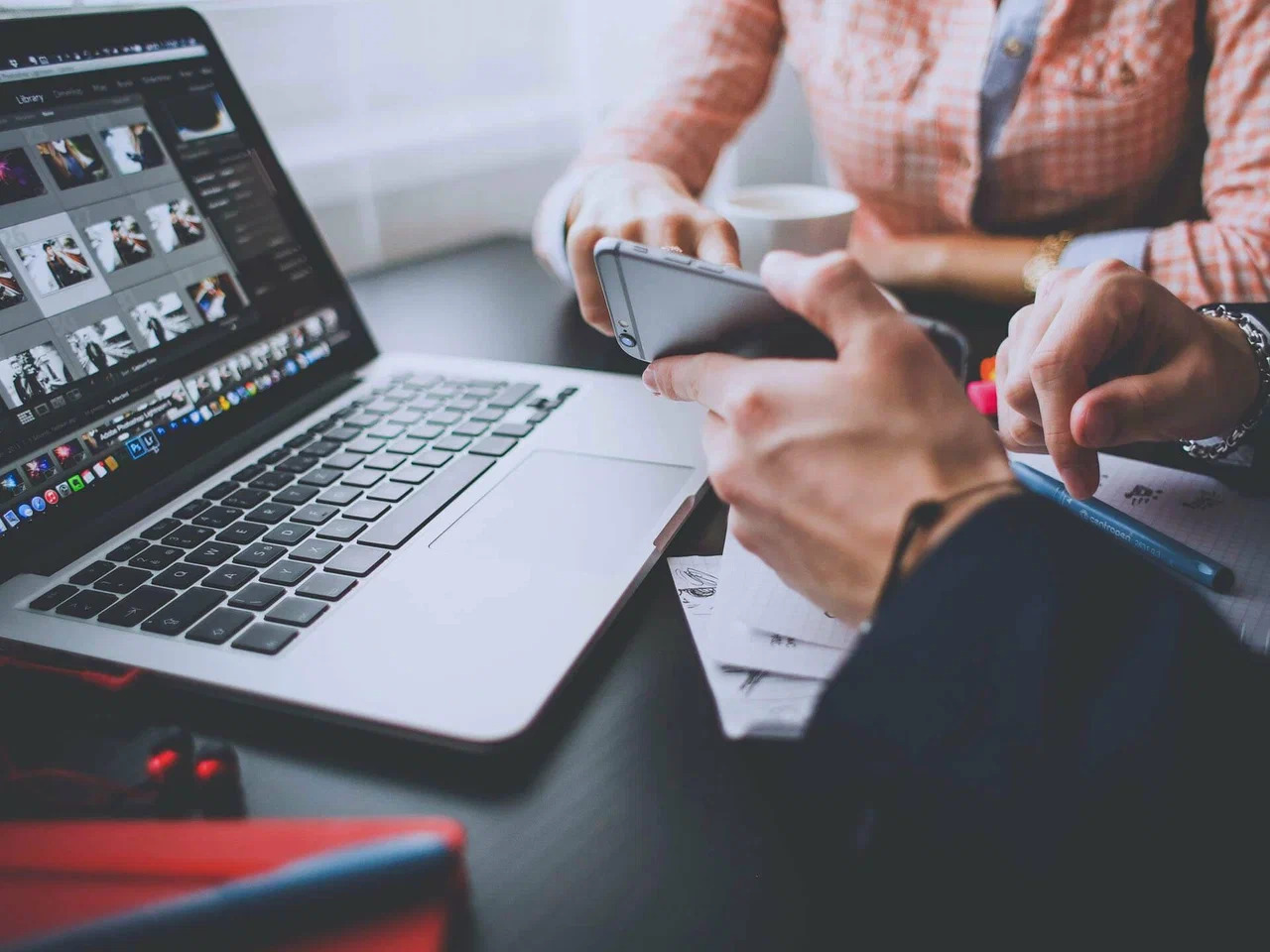 1. Plan Your Project Every Single Time
Your site probably needs some upgrades. So, it's time to go backward and make a strategy for how you'll address them. Start by outlining the steps a potential consumer must take to convert from a website visitor to a paying customer.
Consider which pages they will see, what material they will read, and which offers they will convert on when you do this. Knowing this will enable you to create a website that really aids in nurturing leads through the sales funnel. 
Without planning you'll probably end up getting distracted and confusing your audience too.
2. Remove The Distractions And Commotions
Some aspects of your website will take away from the significance and message you're attempting to express. You must make it crystal apparent to your user what they will learn on the page they are seeing, and your design must not distract from this, as the average audience only has an attention span of eight seconds. 
This should include information on how your fonts, colors, graphics, iconography, and logo are used. Without it, brands may find it difficult to develop sites. These kinds of particulars may make or break the entire user experience on your website, making it clearer to your users what you want them to accomplish, and reducing misunderstanding.
3. Add Some Sort Of Social Proof
If you purchase on Amazon like the majority of users, it's likely that you favor items with a majority of four to five-star reviews from customers who detailed their interactions with the product.
Looking at these evaluations makes us more certain that the product will fulfill our needs and provide us with the results we want, which encourages us to buy it.
So, any kind of social proof helps build trust among consumers.
4. Make Use Of Call-To-Actions, More Often
It's one of the best ways to improve your website design Calgary by placing call-to-actions strategically in places such as your navigation, under areas that call for action, and at the bottom of your pages.
But keep in mind your customer's path. It's simple to overwhelm visitors to your website with undesirable calls to action everywhere they go, but if a user isn't ready to make a purchase, they're more likely to ignore it.
5. Reassure proper mobile optimization
You must now invest the necessary time in mobile site optimization. If you didn't already know, 80% of internet users use smartphones, and according to Google, 40% of consumers visit a competitor's website in place of 61% of users who had problems accessing a mobile site. If your website isn't yet mobile-friendly, take a look at some of these fantastic mobile sites to see how they've given their consumers a smooth mobile experience.