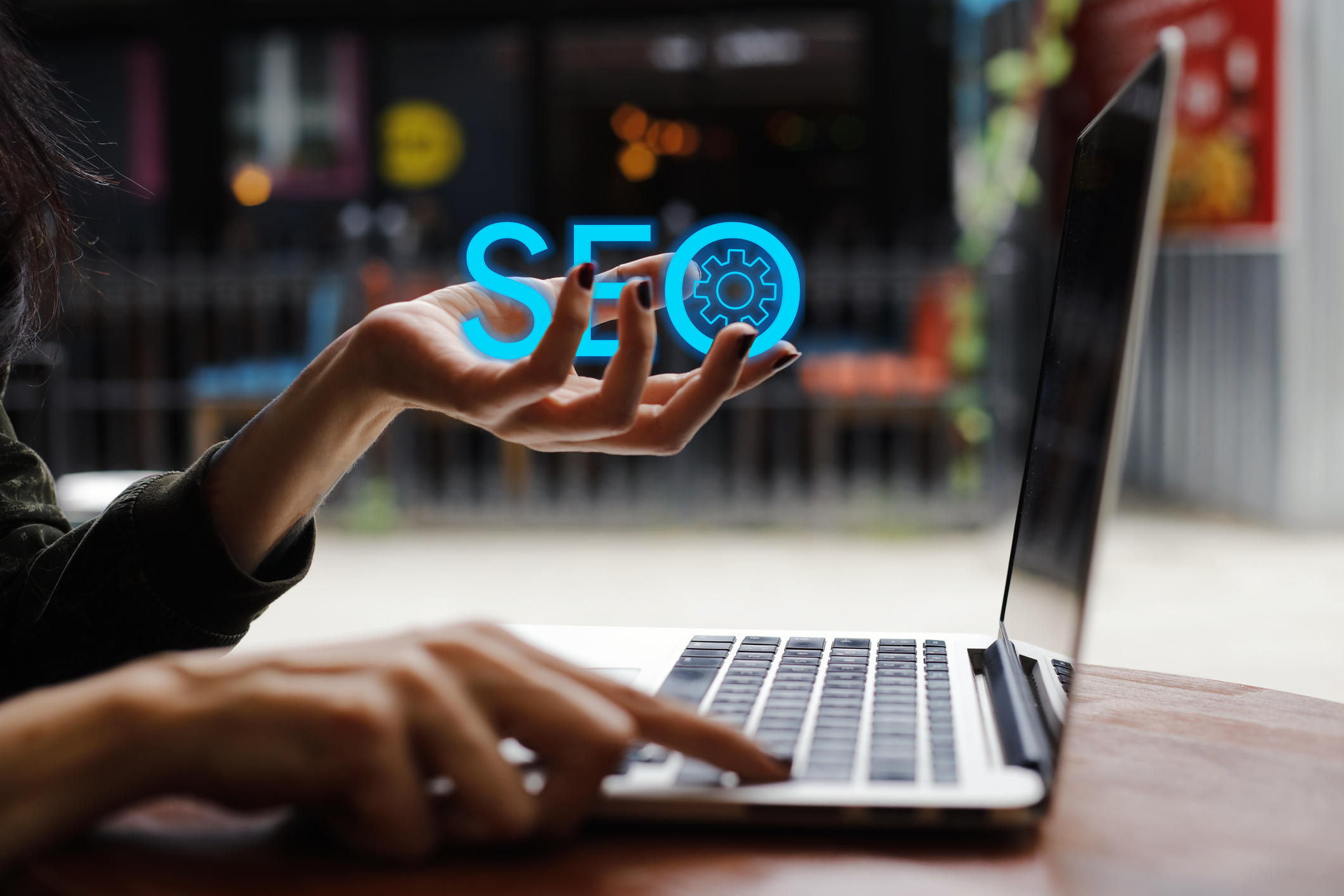 February 13, 2020

admin_tng

0
If you're a business owner, you want to invest some of your money in Search Engine Optimization, which is also known as SEO. Search Engine Optimization is the process of optimizing your website to increase the traffic on your website from organic traffic. This marketing method is applied to Google, YouTube, Bing, and Yahoo.
But why do you need it?
In this blog, we are going to talk about some of the best benefits of SEO and why every small, medium or large-sized business needs it.
1 It Can Increase The Referrals Of Your Website
One of the best benefits of Search Engine Optimization is that it will be increasing the referrals of your website. If your website has a good design, informative content, and right products, first time or repetitive visitors may refer your website to other people. The chain may go on and on and on. SEO will grow your referrals!
2 It is Measurable
Thanks to tools such as analytics and keywords planner, the entire SEO Marketing Calgary campaign can be measurable. You can see how each ranking is progressing and how users on your website are interacting with pages, services, and products that you're offering. Not only that, you can target an audience with SEO, which means your website will only get viewers or users that are looking for your services or products.
3 Cost-Effective
We know not all businesses have a lot of money to invest in marketing, but luckily SEO is cost-effective. Unlike traditional banners, flyers, posters, and TV advertisements, SEO will be there until the end of time. SEO will rank your website or web pages on certain keywords, once they're on top, you will see 24/7 traffic.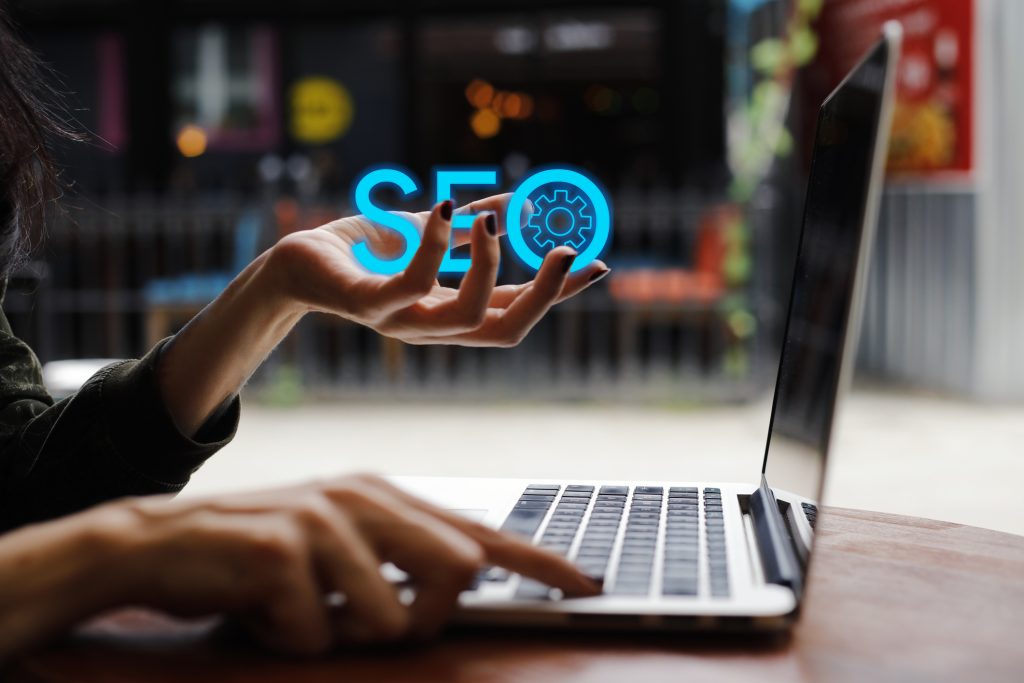 4 All Of Your Competitors Are Using SEO
In order to stay in the game, you want to match up everything against your competitors, and this includes SEO. If your competitor has a good website and they're performing well, a big reason for that is they are probably ranking well on search engine results pages.
5 Get In New Markets
The best thing about SEO Company Calgary is that you get to target new markets. SEO will rank your website or web pages depending on your targeted audience, which means the option is yours to target a new market and even go international. Instead of targeting a small audience, why not go big and rule the market? Like they say, kill or get killed.