The Ultimate Guide to Designing E-commerce Websites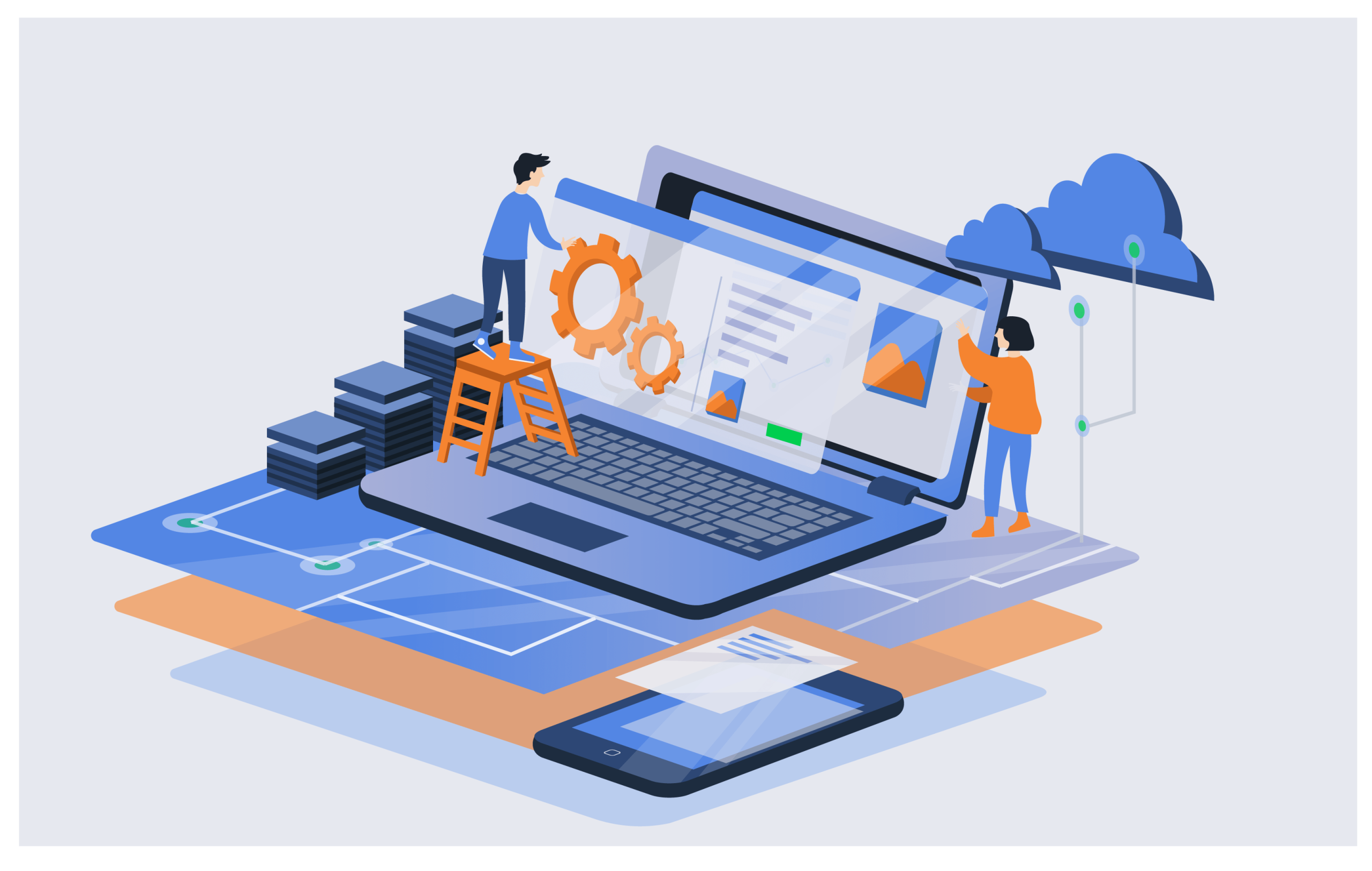 In the digital age, an e-commerce website is essential for any business looking to thrive in the competitive marketplace. Whether anyone has a small startup or an established enterprise, having an effective online presence can significantly boost their sales and brand visibility. 
But it would become possible and people would gain this much brand value if they get the e-commerce web platform designed by hiring the perfect team through web design Calgary.
Prior to knowing about the designing process, it is really essential to know what is actually an e-commerce website. So, let's have a look at the information and learn about the designing process in detail:
What is an E-commerce Website?
An E-commerce website is basically a web platform that allows different businesses to sell their digital or physical products and services to different people through the internet rather than managing that from a physical storefront.
Through the online procedure, the web platform successfully enables all the options for easy payment and delivery such as accepting orders, processing payments, etc.
Other than this, the web platform enables business owners to manage all their work online without stressing about being present anywhere physically.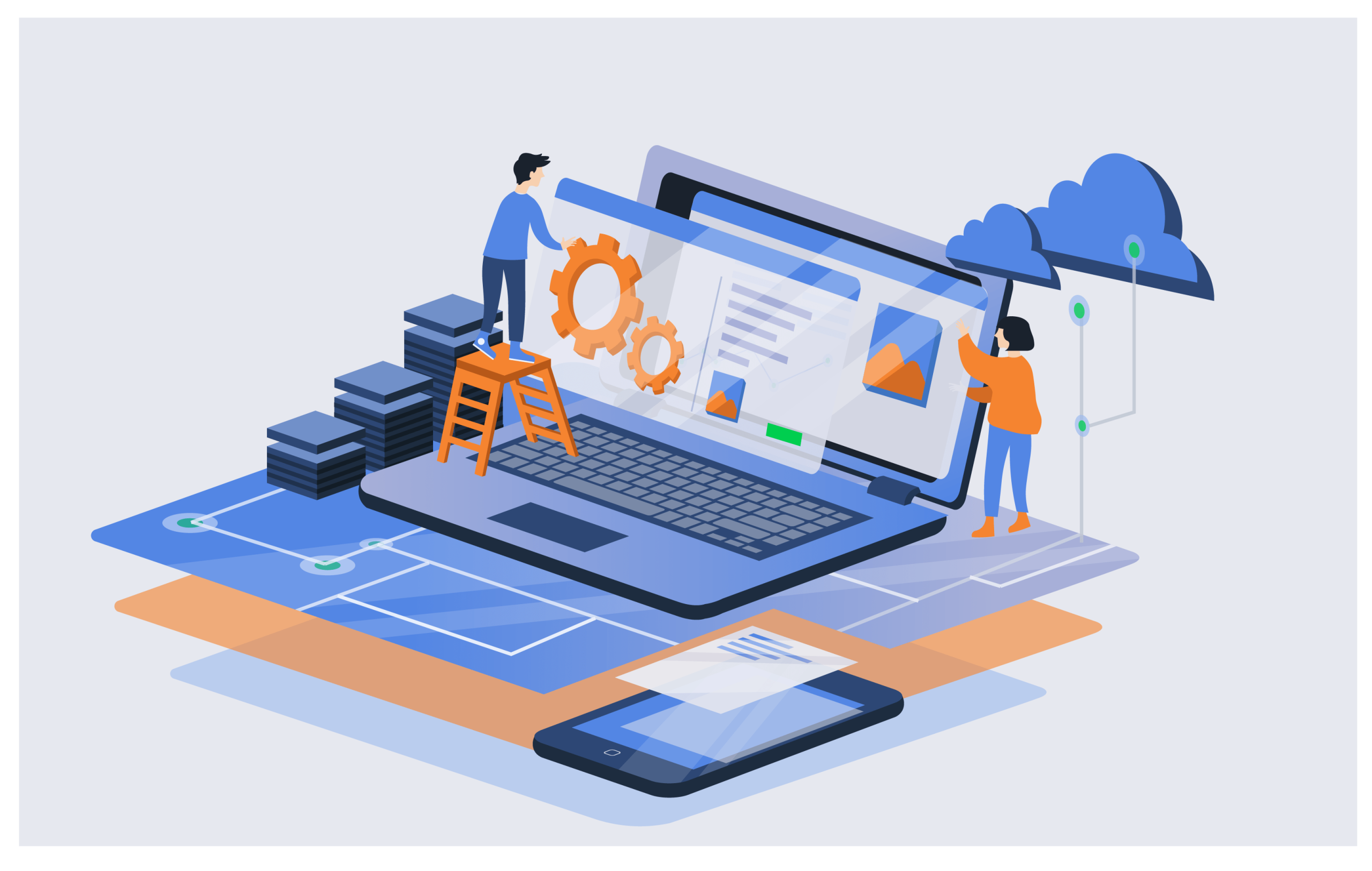 Guide for Designing E-commerce Website:
Now, let's see how people can make the designing process possible through the help of designers who are hired through the help of web design Calgary:
Step1: Understanding thoroughly about the E-commerce landscape
Before diving into the design process, it's crucial for everyone to have a clear and complete knowledge or understanding of the e-commerce landscape. This information people can get by researching the local market will help in identifying niche opportunities, looking for target audiences, and the competition.
So, before starting this process, people should grab the knowledge in detail from the team of professionals.
Step2: Choosing the right E-commerce platform
After knowing about the landscape in detail, people should select the right e-commerce platform for the successful foundation of their online business. Other than this, to make the platform better people should evaluate each selected platform's features, scalability, and ease of use to determine which one best suits their business goals and provides a good result.
Step3: Choosing all platform-friendly designs
Another thing that people should look for to make their e-commerce web platform work better is that they should know whether their platform has responsive designs or not. If they have then they work well on mobile devices or not.
But, if they are not getting good results, then they should get in touch with professionals to get the desired designs.