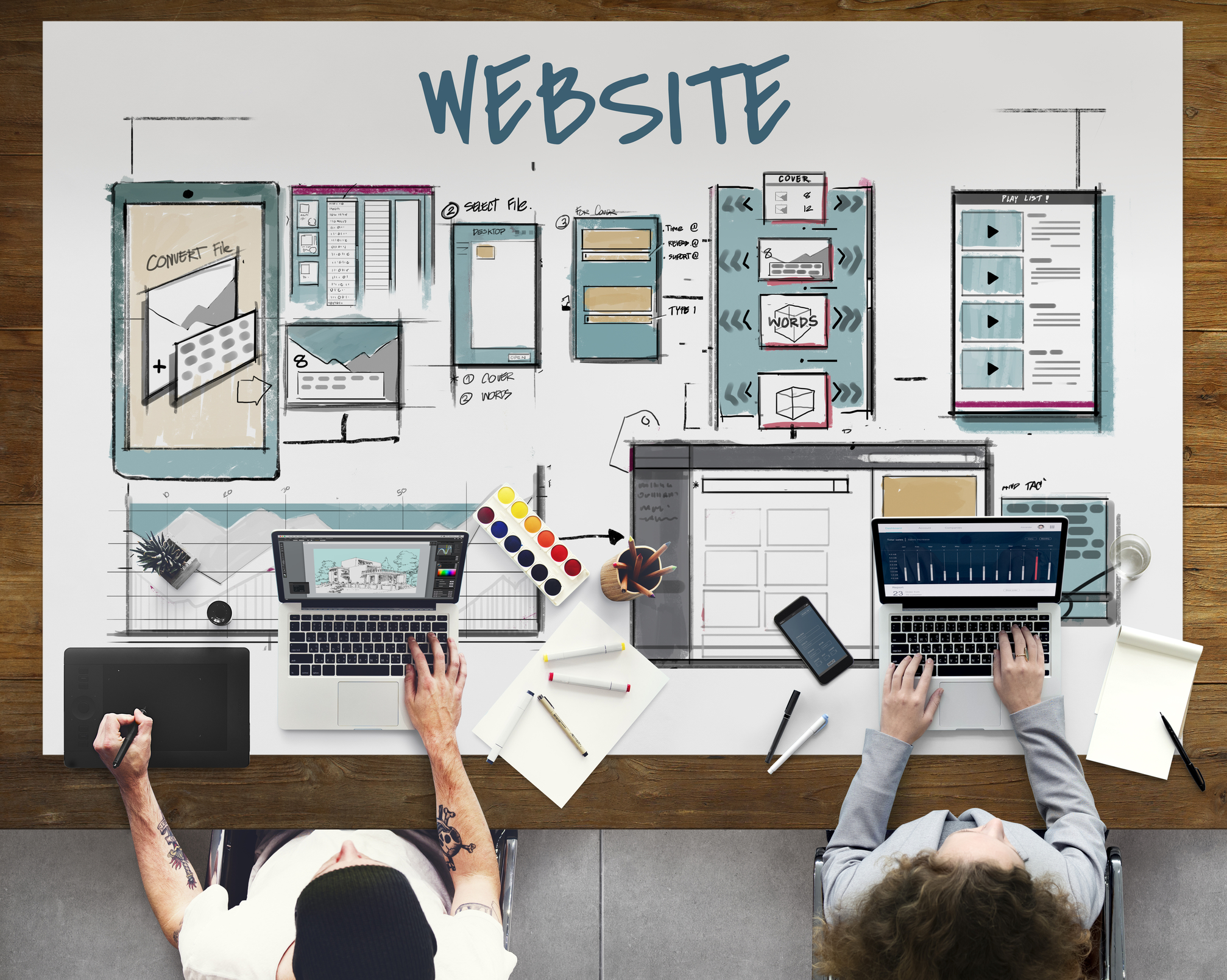 Having a website is not enough to convert to a viewer to a customer. In order to make that happen, you need to make sure that your website has all the requirements that help a marketer convert a viewer into a customer or even a long-term client.
In this blog, T&G WebSolutions, the best SEO agency and website developers in Calgary, Canada, will list down some tips that will help you develop and effect yet remarkable websites that can also help you convert viewers into customers.
4 Tips That Will Help You Develop An Effective Yet Remarkable Website
Remember, having a complex design is something that can affect the conversion rate of your website. A good design is good to have, however it should be understandable by all the viewers. You need to keep in mind that not all your viewers could understand your design or how it works, so the best thing to do is keep it simple.
The second one is keeping the colours simple. Web Development Calgary, Alberta wants to go with colours that are soothing in the eyes, and that's why we recommend you to go with cool colours. Keeping the colours cool will allow your users to look at your website for a longer period of time.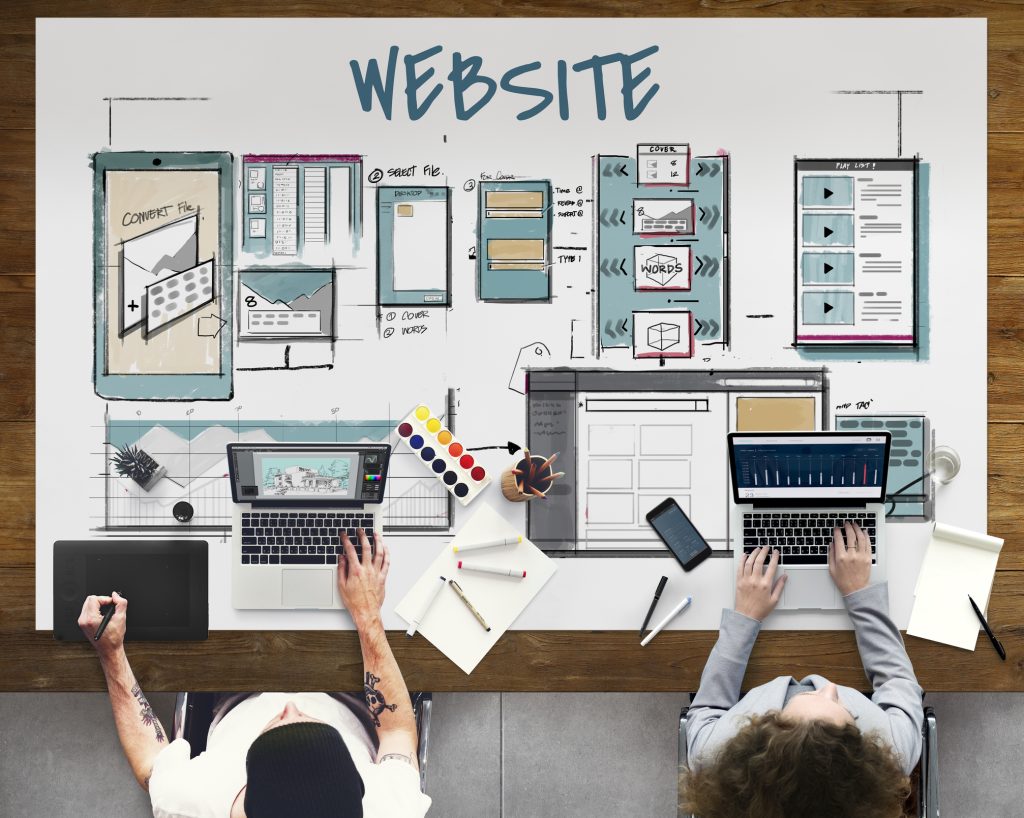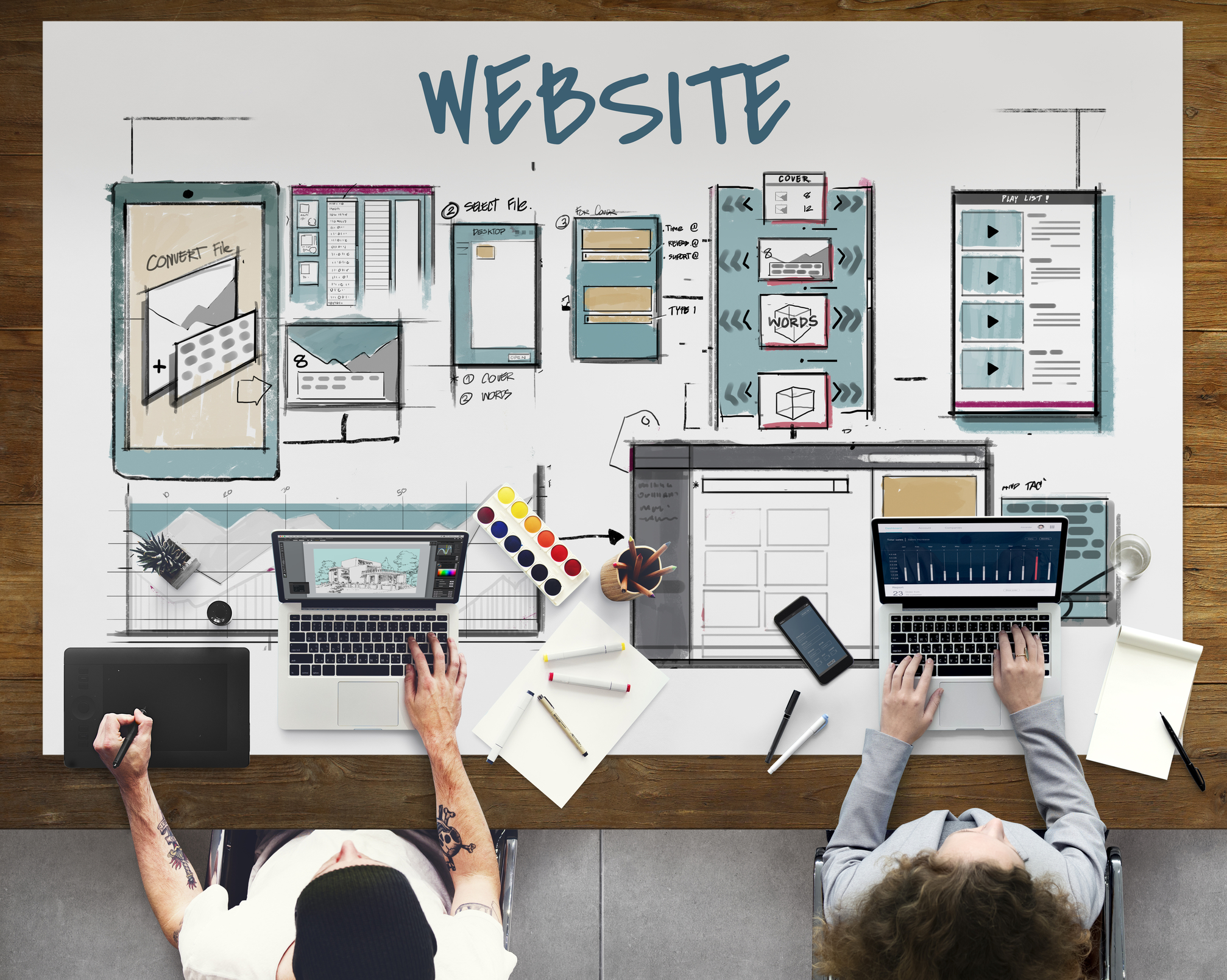 Another tip that we recommend developers is to add a search bar on your website. This is important because it can help your website visitors find something that they are having a hard time to find on your website.
To make the conversion an easy one, you want to add a call to button on each page or add your mobile number on each page, particularly the footer page. This is important because it will help you convert viewers into customers.
Why T&G WebSolutions?
T&G WebSolutions is the best mobile development and Web Developer Calgary or Design Company in Calgary, Canada. Our immense experience and knowledge in the IT business have helped us develop and design wonderful websites and mobile applications. To know more about our services and rates, call us on the number below or send us an email so we can contact you right away.