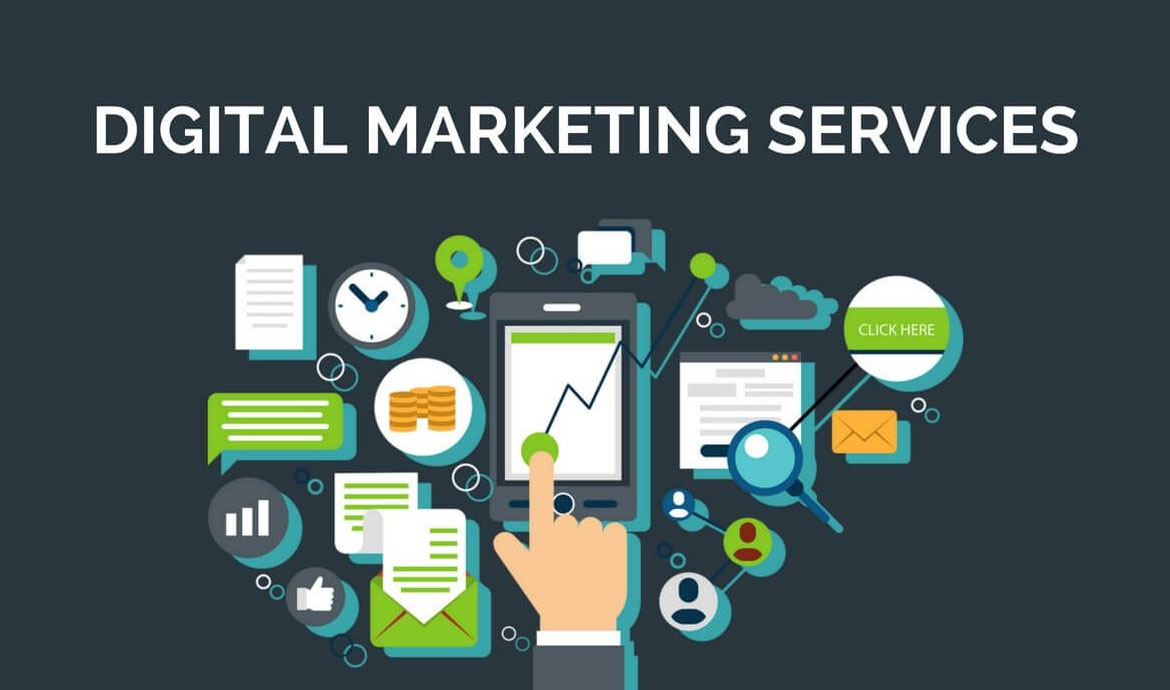 April 7, 2020

admin_tng

0
Using digital marketing can help you reach an enormous amount of targeted audience in the most cost-effective and measurable way. With this type of marketing method, you can save thousands of dollars and reach more people for less money.
The best thing about digital marketing is that all your audience is targeted, this means that you will be offering your services and products to people that are actually looking for the things that you are selling.
There are countless benefits of digital marketing, however, you can only achieve them if you have the best digital marketing agency by your side.
In this blog, T&G Web Solutions, the best Digital Marketing Agency in Calgary, will be listing down tips that will help you hire the best digital marketing agency in your city.
Tips That Will Help You Hire The Best Digital Marketing Agency
A lot of companies and agencies promise things that they cannot achieve, so before you hire a Digital Marketing Calgary agency, you want to know the things that they are promising. List those things and make sure you do some research on them once you get back to your house.
Know What Are They Charging
Everyone has a marketing budget, so before you get into details, you want to ask the company or agency what their fee structure is. Following this simple trip will help you save a lot of time and energy. You don't want to waste your time with a company that is charging high while knowing that you won't be capable of hiring them.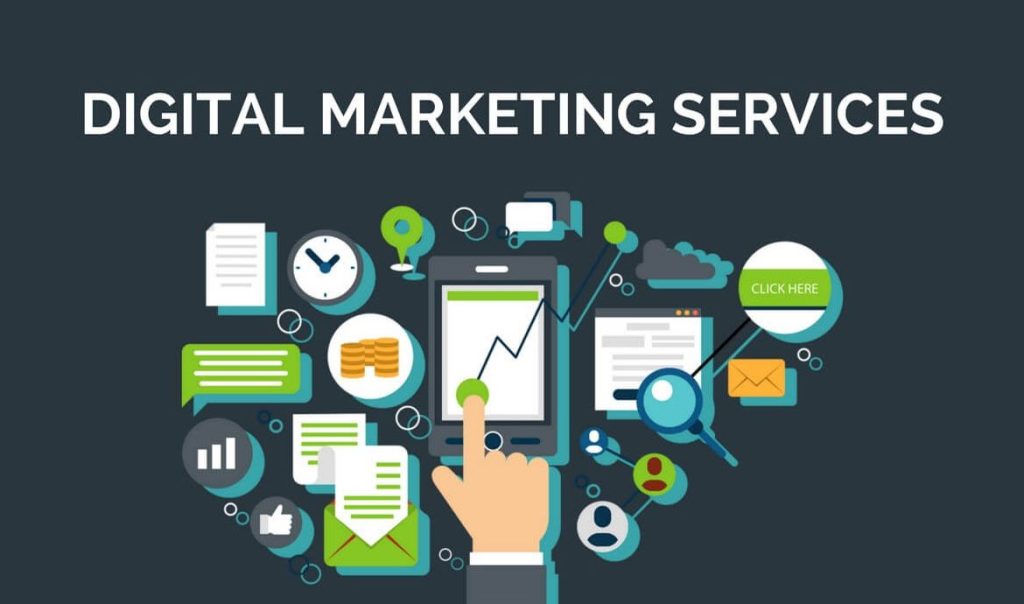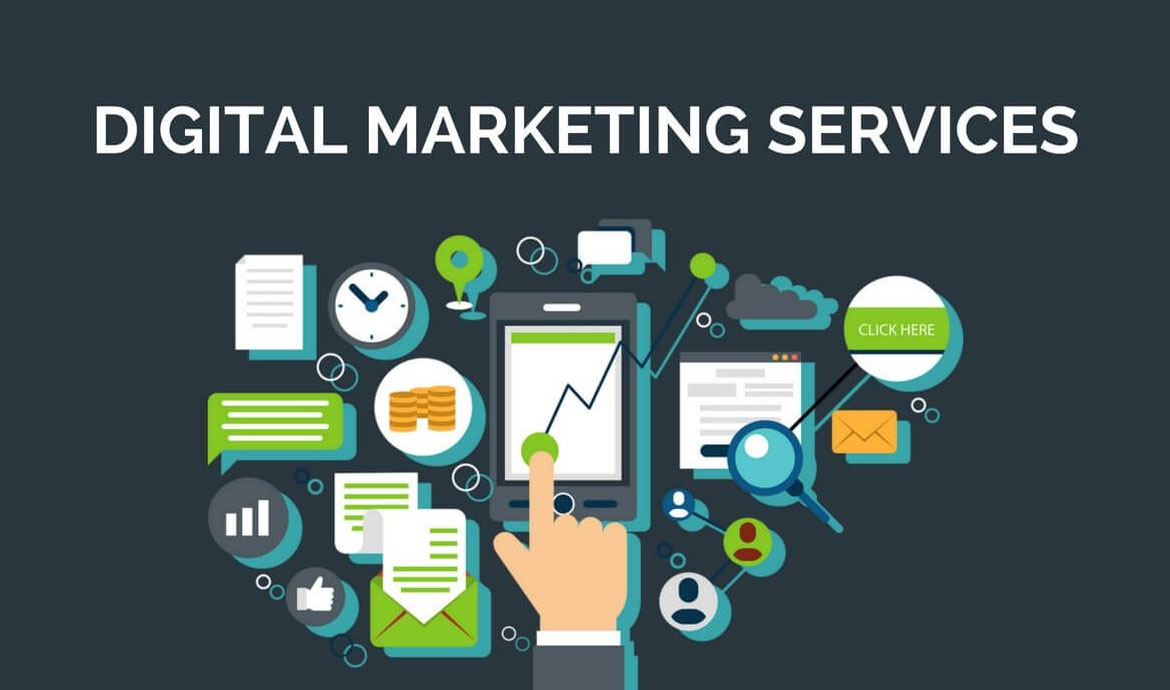 Know Their Experience In The Field
Before you hire a digital marketing agency, you want to know the amount of time that they have been serving in the field. Knowing their expertise in the field and the amount of time that they have been in the market will help you understand how the company will be throughout the process of increasing your sales and user activity on your website.
Why T&G Web Solutions?
T&G Web Solutions is the best digital marketing agency in Calgary that can help you increase your sales and social media presence with the help of Digital Marketing. Our services have helped small, medium, and large enterprises and companies in performing better with the help of the digital world. To know more about our services and how we can help you, contact us on the number below or send us an email so one of our professional staff can answer all your questions and queries. We also offer graphic design Calgary.