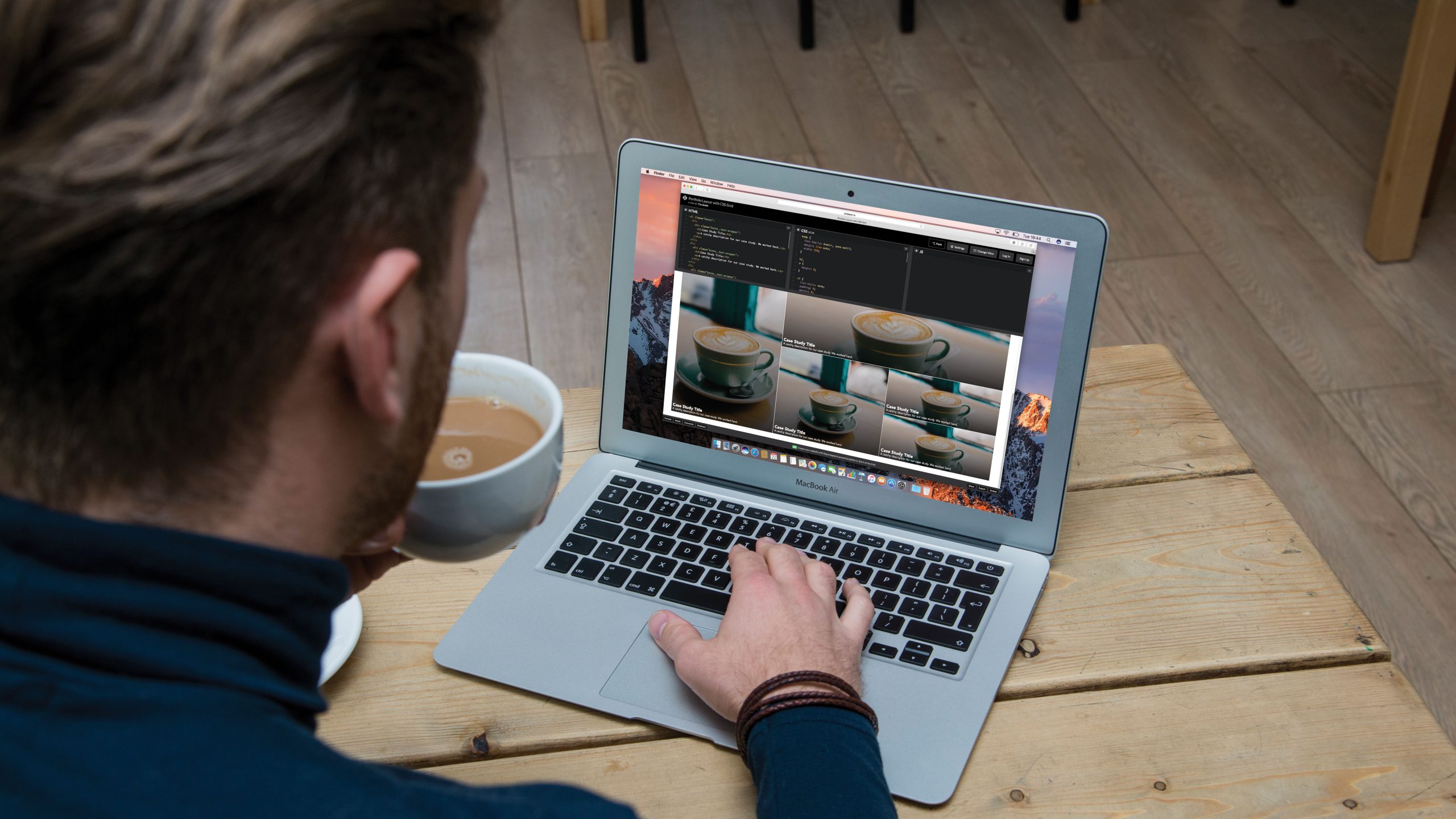 June 17, 2022

admin_tng

0
Top 5 Web Design Tips for Building a Stunning Website
Whether you're a freelance photographer, own a hardware store, or run another form of small business, you need a good website to succeed. We as a top-notch website development company in Calgary know what it takes to develop amazing and engaging company websites.
Here are 5 critical stages to getting started and helping your small business website compete effectively in the online marketplace if you are trying to construct a new startup website or make your present site more effective.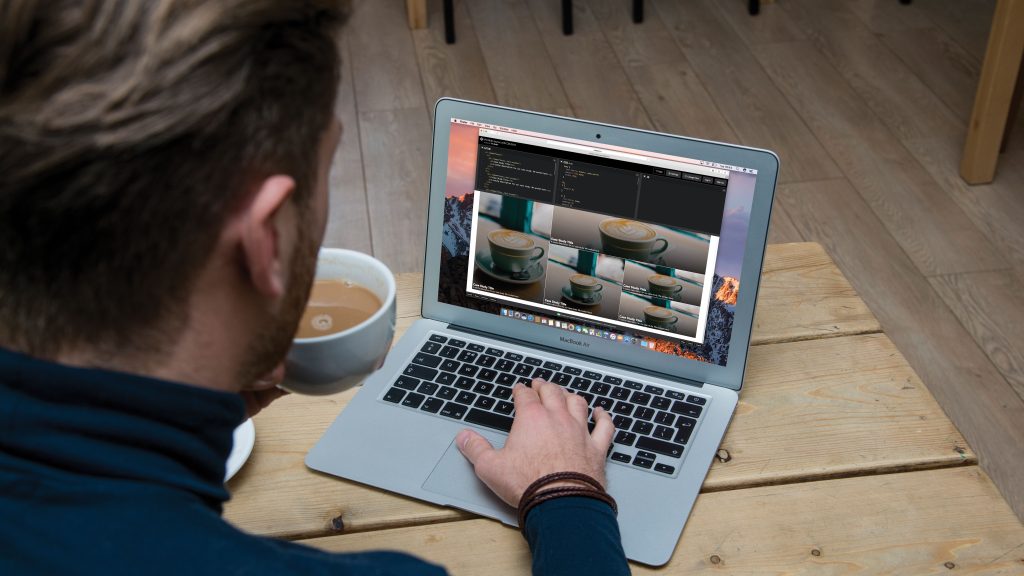 Keep A Clutter-Free And Simple Homepage
Your website's homepage should quickly convey your key message. After all, we don't read every word on a website. Rather, we quickly scan the page, underlining key words, phrases, and images. With these established habits in mind, it's ideal to appeal to emotions rather than word count.
Consider visual hierarchy while creating your design
Hierarchy is a design idea that helps in the presentation of material in a clear and effective manner. You'll be able to direct site users' attention to various page pieces in order of importance, starting with the most important item, to the item that you want visitors to focus the least on.
Work More On Easy Readability
The term "readability" refers to how easily individuals can recognize words, sentences, and phrases. Users will be able to navigate (or skim) your site fast if its readability is good. This strategy facilitates knowledge absorption. This may include the type of language that everybody understands, keeping things short & simple, and using basic readable fonts only.
Ensure easy navigation
Try to make your website user-friendly because you would want your users to be able to quickly locate the information they want. Additionally, a well-designed site makes it easier for search engines to index your content, which enhances the user experience.
Keep your site mobile-friendly
No matter what device users are using, each of your site visitors should be able to appreciate your professional website at its finest. When you construct a website, we immediately create a mobile-friendly version so you can keep up with the increasingly mobile world.
Examine your site's mobile version from the perspective of a user, checking each page, user action, and button. To make your mobile website cleaner and less cluttered than your desktop website, consider restricting page components and scaling down specific assets, such as the menu.