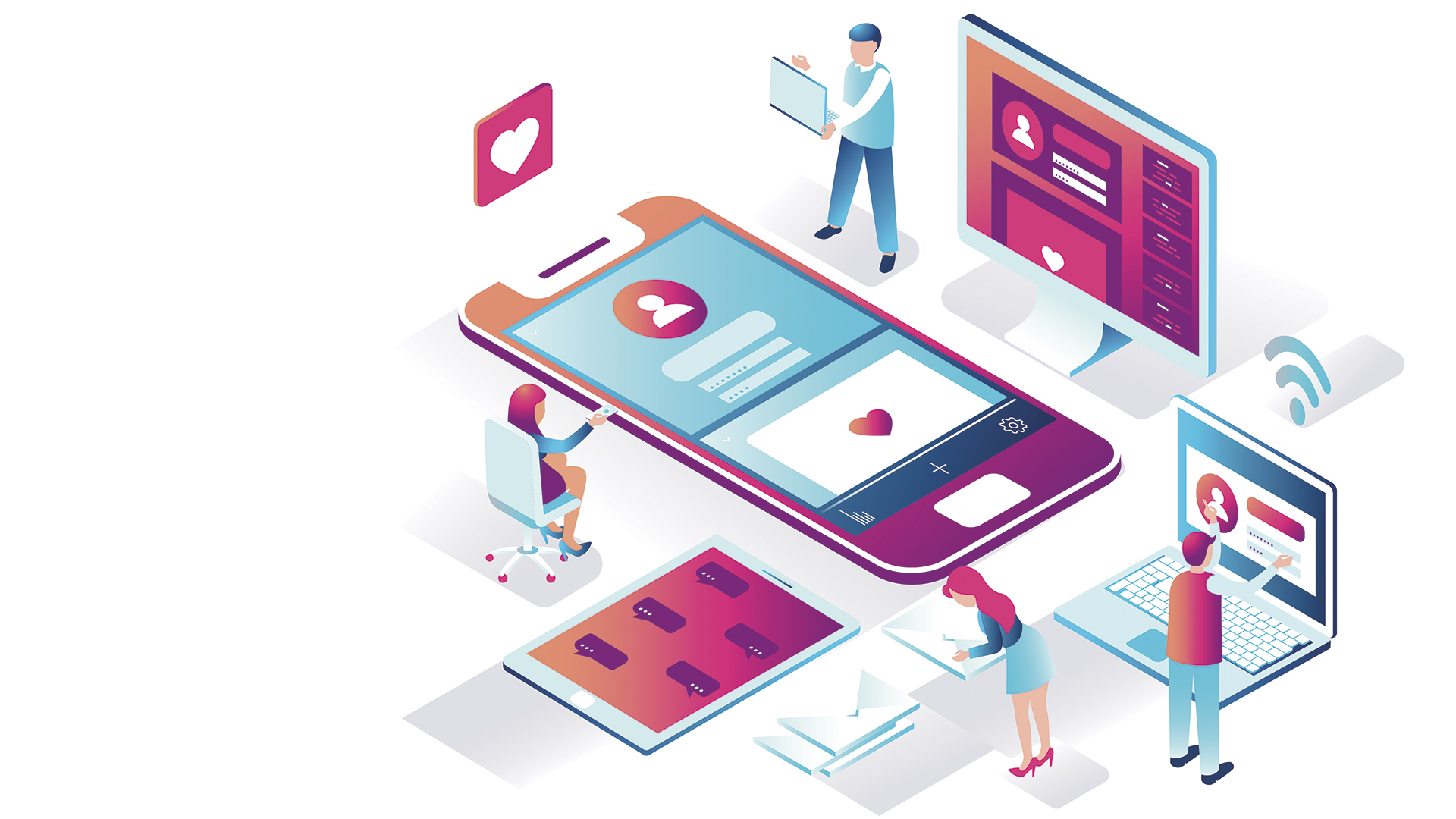 Having a website is always not enough. In order to convert users into customers, you need to make sure that it has all the good traits that will convince a first-time user to be your customer.
Website owners need to keep in mind that most of the searches their viewers make or that the users that they have on their website are using devices that do not include the computer.
Business owners need to understand that most of the searches that are made on the internet are done through mobiles or smartphones.
Official reports suggest that Google processes over 3.5 billion searches per day out of which 63 percent of Google's US organic search traffic originated from mobile devices.
Imagine that, 63 percent, and if your website is not working on those devices, which is called as not mobile-friendly, you are missing out on a lot of potential customers.
What Are Mobile Friendly Websites?
A mobile-friendly website is essential when you have regular website visitors. It is a process of shrinking down your website so it could be displayed on a smaller device, which consists of smartphones.
So Why Do You Need It?
Numbers do not lie and that's the best proof that we have. You want to keep in mind that the digital era is the best era that can help you increase your sales. Like what we said above, 63 percent of the searches that are made on the internet come from mobiles, which means that the rest 37 percent consists of tablets, laptops, desktops, and other devices that allow a user to surf the internet.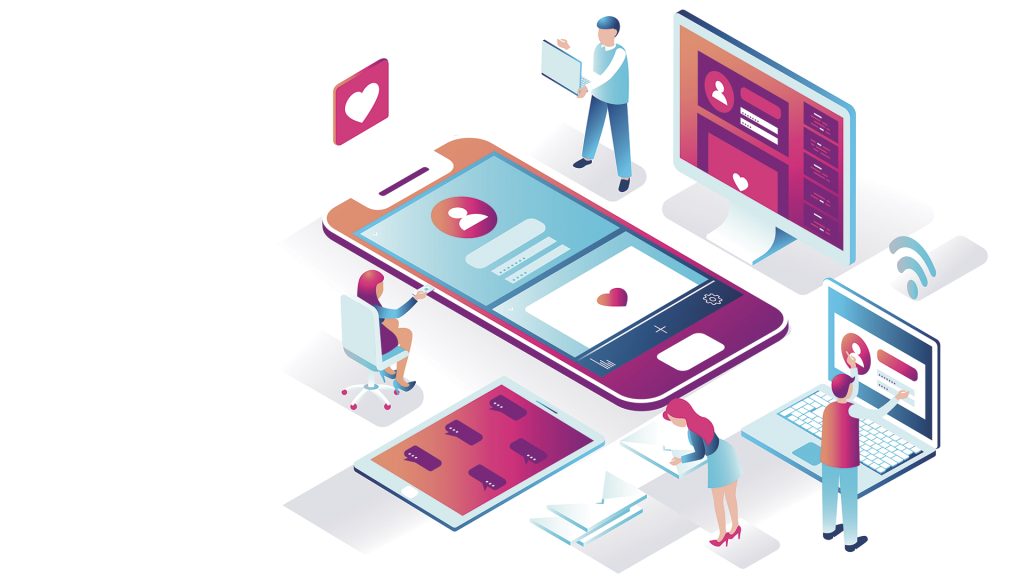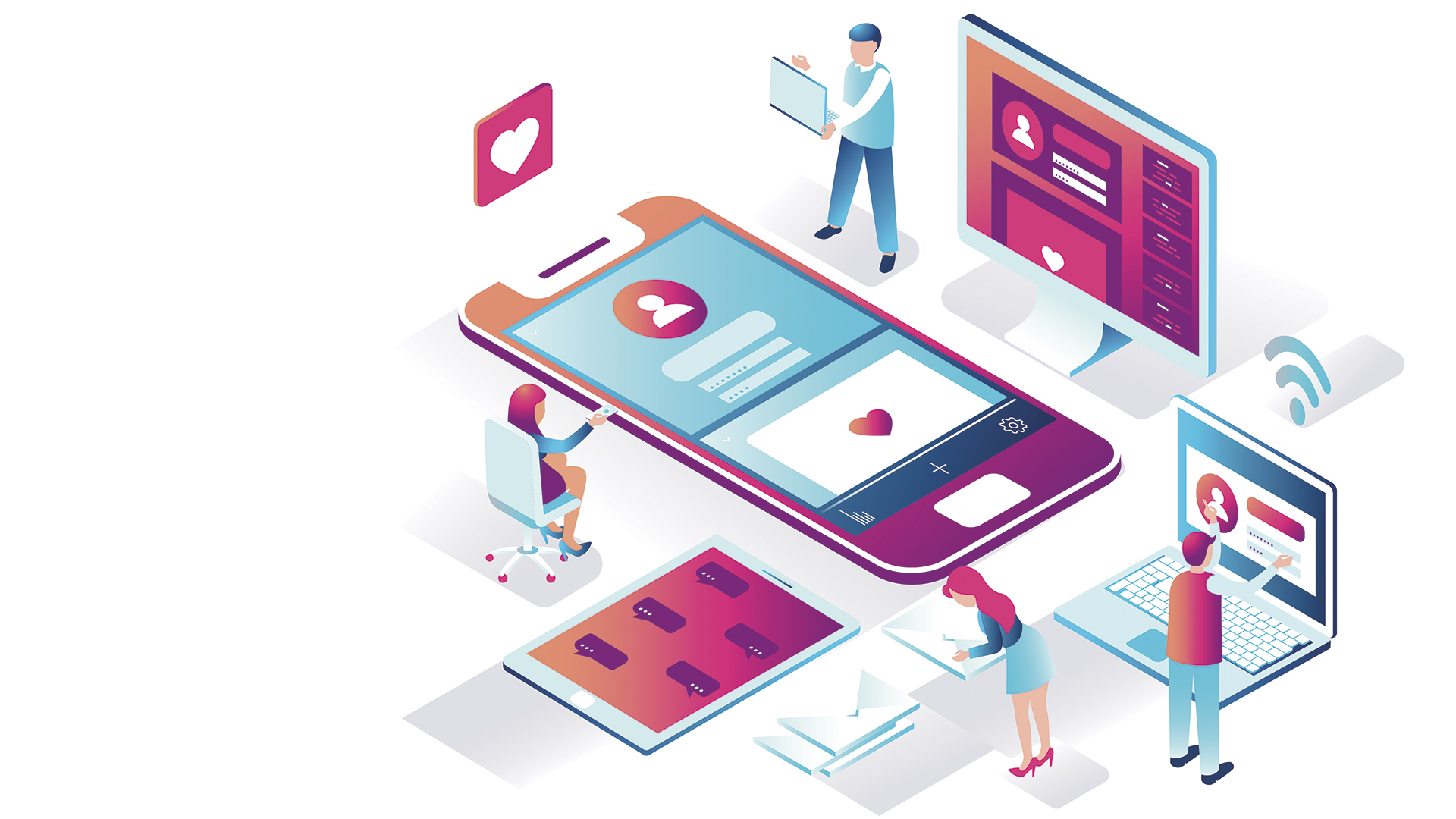 An average website will work on those 37 percent, but it will not work on a mobile or a smartphone.
A website that is not mobile-friendly will show enlarged texts and other mistakes when being visited through a mobile. Not only that it also affects the rank of your website on search engine results pages.
The man purpose of having a mobile-friendly website is for you to target 100 percent of the users that are lurking on the internet so you can increase the sales of your business with the help of the internet.
Why T&G Web Solutions?
T&G Web Solutions is the best website development agency, Website Design Calgary that can help make your website mobile-friendly in the fastest and most affordable way. To know more about our graphic design Calgary services, call us on the number below or send us an email!