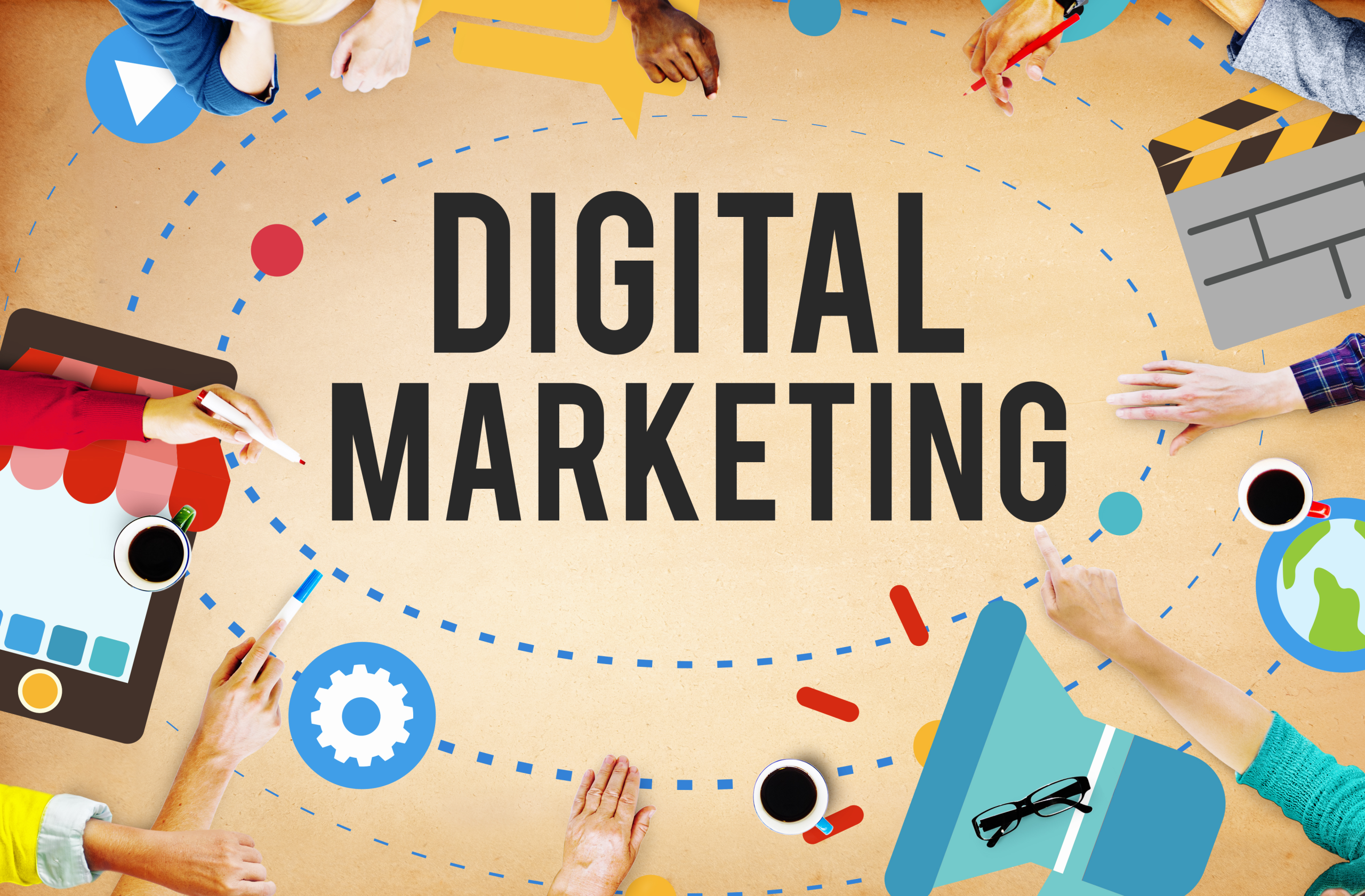 Becoming the best in the game is not easy, considering that you have to go through a lot of things and you have to convince people that you are offering the best services or products.
Opening a business takes a lot of time, but making it one of the best in your city takes more time and effort.
For a start-up or any entrepreneur that is trying to open one, looking into investing in best digital marketing service Calgary is a must.
The best digital marketing company Calgary can do a lot of things for you and can help you have better sales, better reach, and build a strong audience on the internet.
But the thing is, not many people understand how it works.
To help you understand why digital marketing is a must of a start-up, we are going to list down some things that it can offer at an amazing price.
4 things digital marketing offers
Better reach
Because digital marketing allows you to place pay-per-click ads at very low rates, you can reach a lot of people at an affordable price. Not only that, but you also get to choose who you want to look at your ads when a search is made on search engines such as Yahoo, Google, and Bing. You only have to hire the best digital marketing to benefit the most out of this.
Targeted audience
Another benefit of going with digital marketing is that you get to target the people that you want to reach. Because this allows you to choose your audience based on their age, gender, location, and search, you get to target people. All you have to do is choose certain keywords and place ads on that keyword.
Better conversion rate
Because you get to target your audience and you have a high reach at low rates, you have a better conversion rate. A highly targeted audience means that you get to offer your services to the people that are looking for them. If you are offering stationary products, digital marketing allows you to target users that are searching for such. That's just an example, the amount of people you can target depends on what you are offering.
Strong presence on the internet
The fourth one is you get to create a strong presence on the internet. Digital marketing is heavily focused on social media, this means that you are converting some of the users into followers. The more this happens, the more organic users your posts can reach. You can also target local social media users for this, which is better because when they share it, people who live in the city get to see what you are offering.