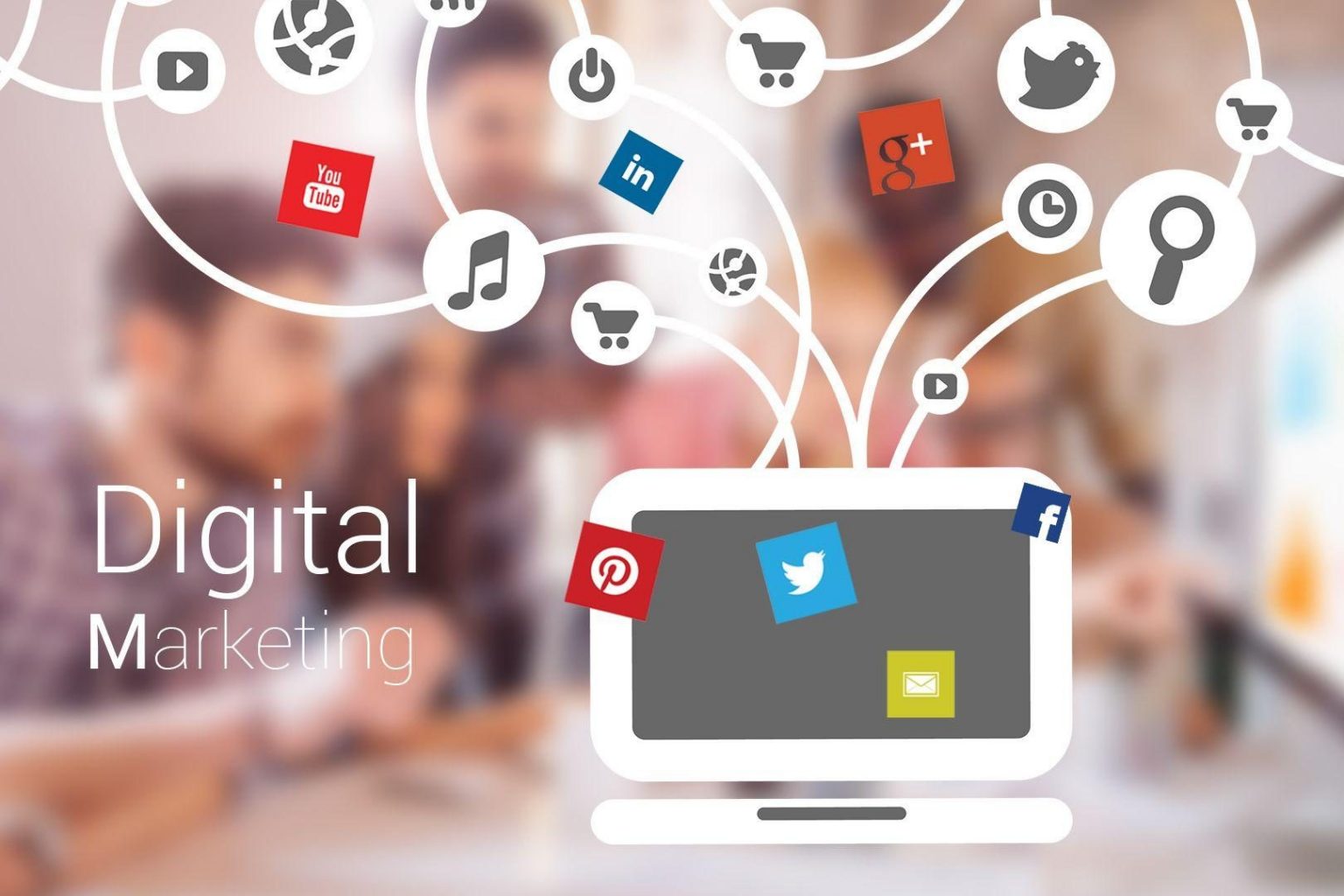 March 17, 2022

admin_tng

0
One of the best things about living in the digital era is that there are multiple options and technologies that allow us to perform well in the market and can help us in becoming one of the best companies and organizations in our market.
Right now, one of the best things that we can invest in to increase your sales and reach is digital marketing services in Calgary, considering that it has a lot to offer and is currently considered the best and most affordable mode of marketing. 
But before you invest in it, you want to know why hiring a Digital Marketing Company In Calgary can benefit your small company. 
Targeted Users
The first reason is that it allows everyone to target the people that will be seeing the ads that you will be setting. Remember, you can target users by their:
Age
Location
Gender
Search History
This means that you have an increased chance of converting internet users into your customers or even clients. However, you need to have the right campaign to make things happen and the goal that you have per campaign needs to be different.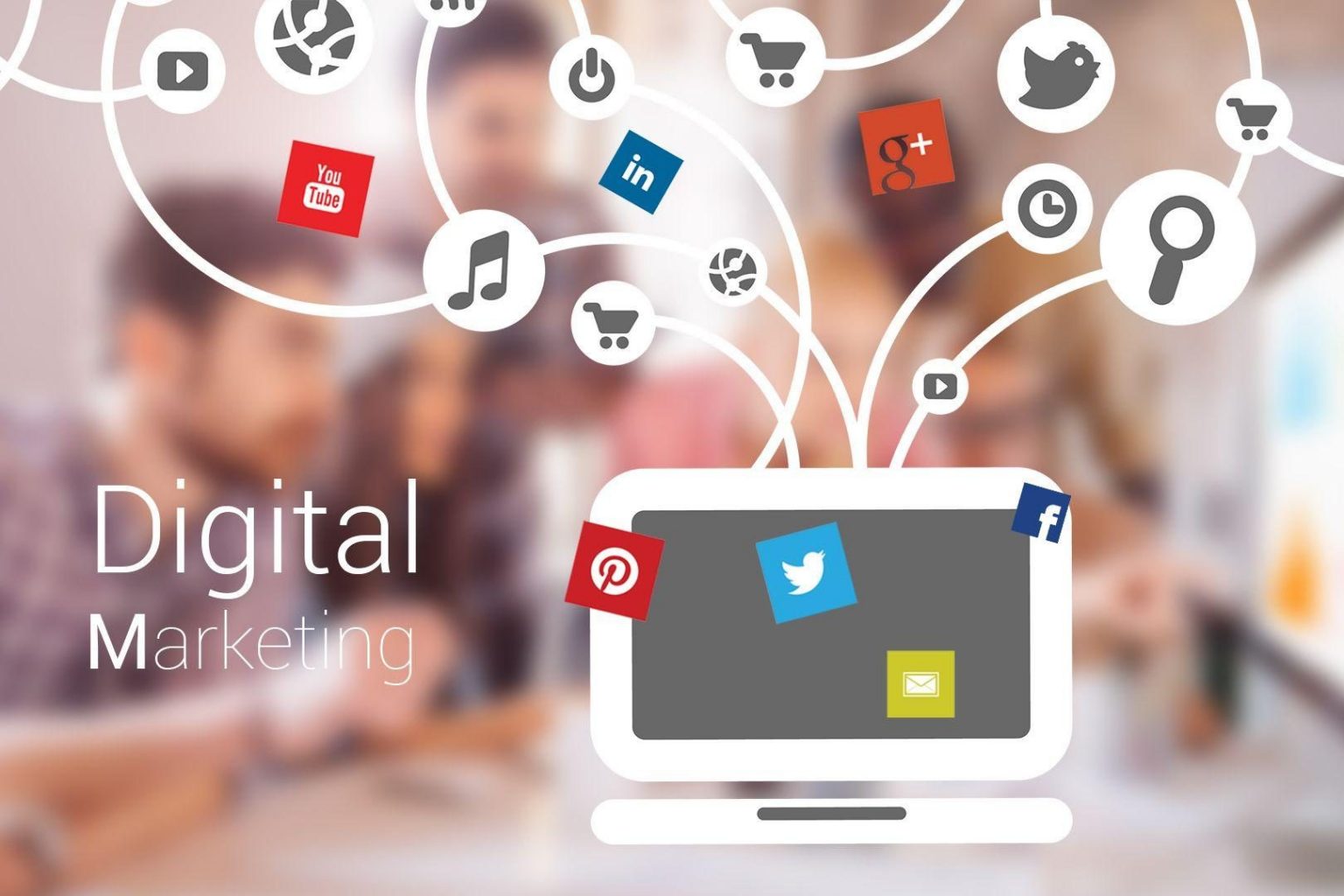 Try to focus on what your goal is because Digital Marketing offers you to get more calls, more likes, and many more options, and the advertisement campaign works depending on that. 
Affordable
Another reason why it is really beneficial to go with a digital marketing campaign is that they are pretty affordable. Remember, when you compare the prices with traditional marketing campaigns, you will realize how affordable it is. If you can do things on your own, you can have any budget and just try and try. 
Conclusion
Digital Marketing is currently considered by many as the best and the most affordable way to increase your reach and sales at the same time, and the main reason behind this is because it allows business owners to target their customers. From the age group to the gender and what they have been searching for, you can get them all when you are investing money into Digital Marketing. This also means that you get an increased chance of converting users into customers considering everything will be targeted.
What are your thoughts on Digital Marketing and do you think it can help small companies and businesses? Let us know what your thoughts are by leaving a comment in the comments section below!