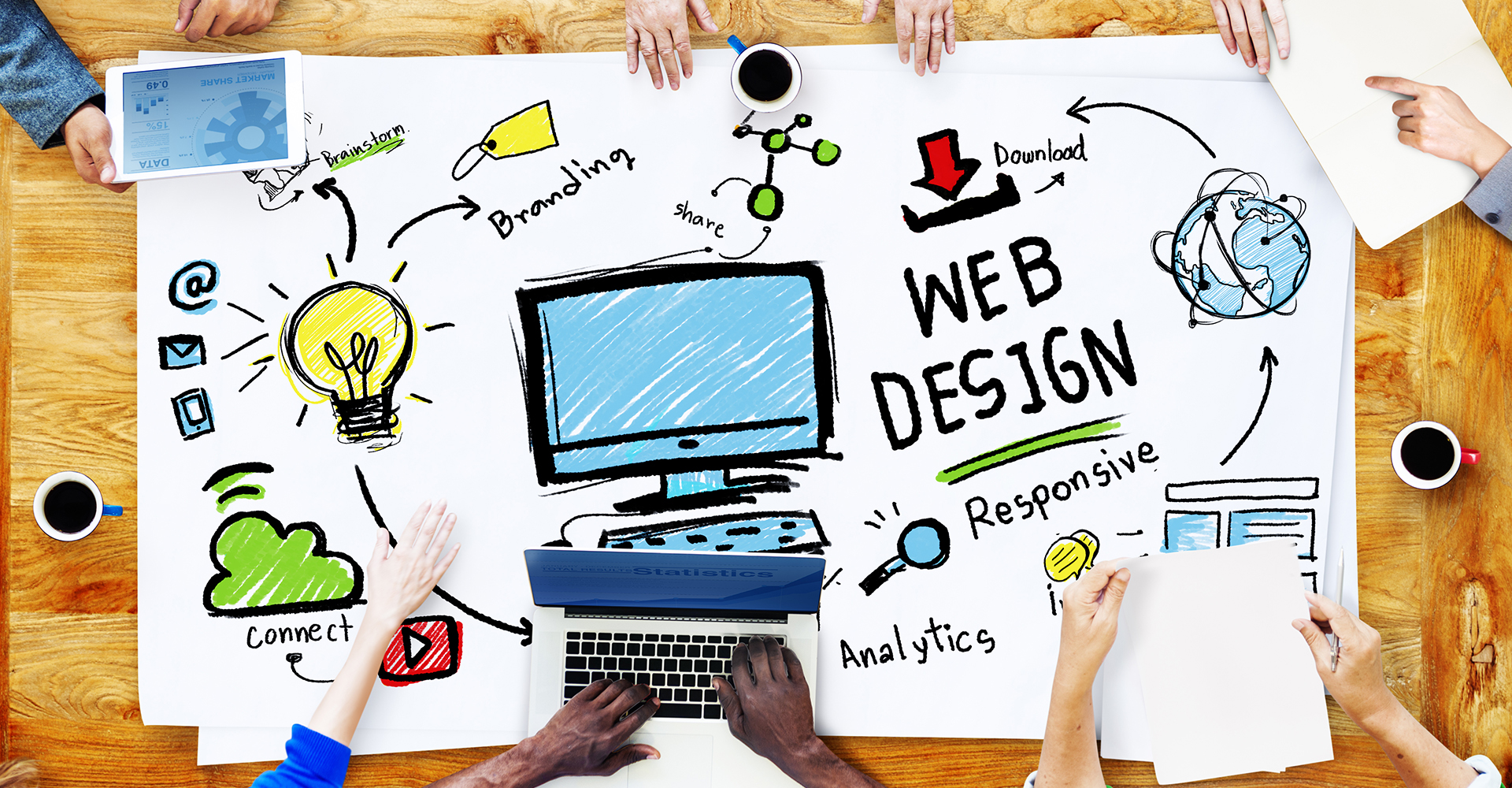 Anyone that wants to be relevant on the internet knows that it is extremely important for a business or a website to hire a professional Web Developer Calgary or a designing agency so they could have web design or application design that people will find attractive. Remember, first impressions matter, so you want to have a web or application design that will leave a good expression on the users that visit your website.
Businesses that do not have a professionally designed website have a higher risk of losing potential customers on the internet.
If you want to increase the chances of you converting potential customers into clients, you want to make sure that you are following all the fundamentals of website designing.
Like what we mentioned above, first impressions matter, and if you want to perform better in your field, you want to invest some money. Investing money in hiring a professional web or application designing agency will do a lot of things.
Here are 8 major benefits of hiring a professional website designing agency:
Experience
Good for SEO
Cost and Time-efficient
High-quality work
Unique website design
Customer support
New technologies
Better performance on search engines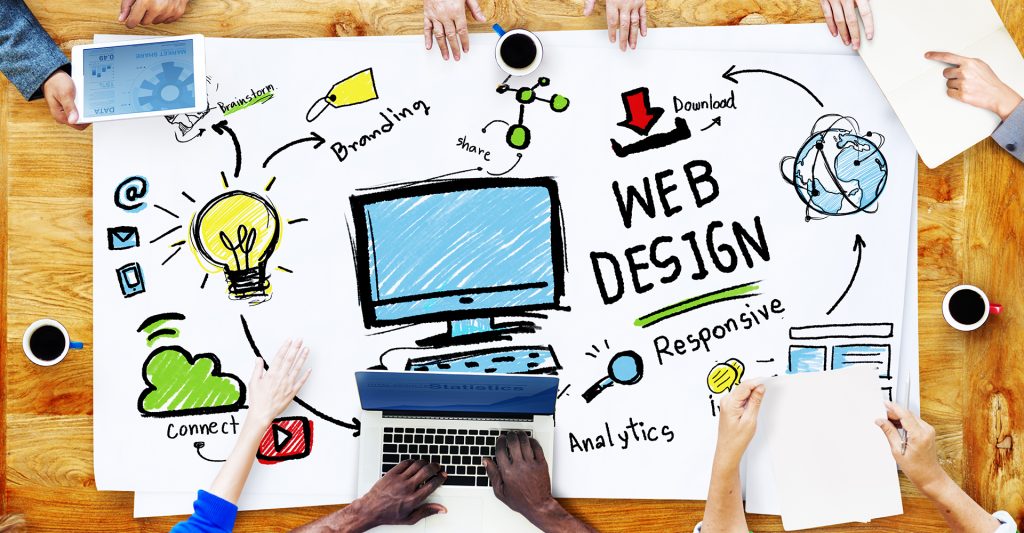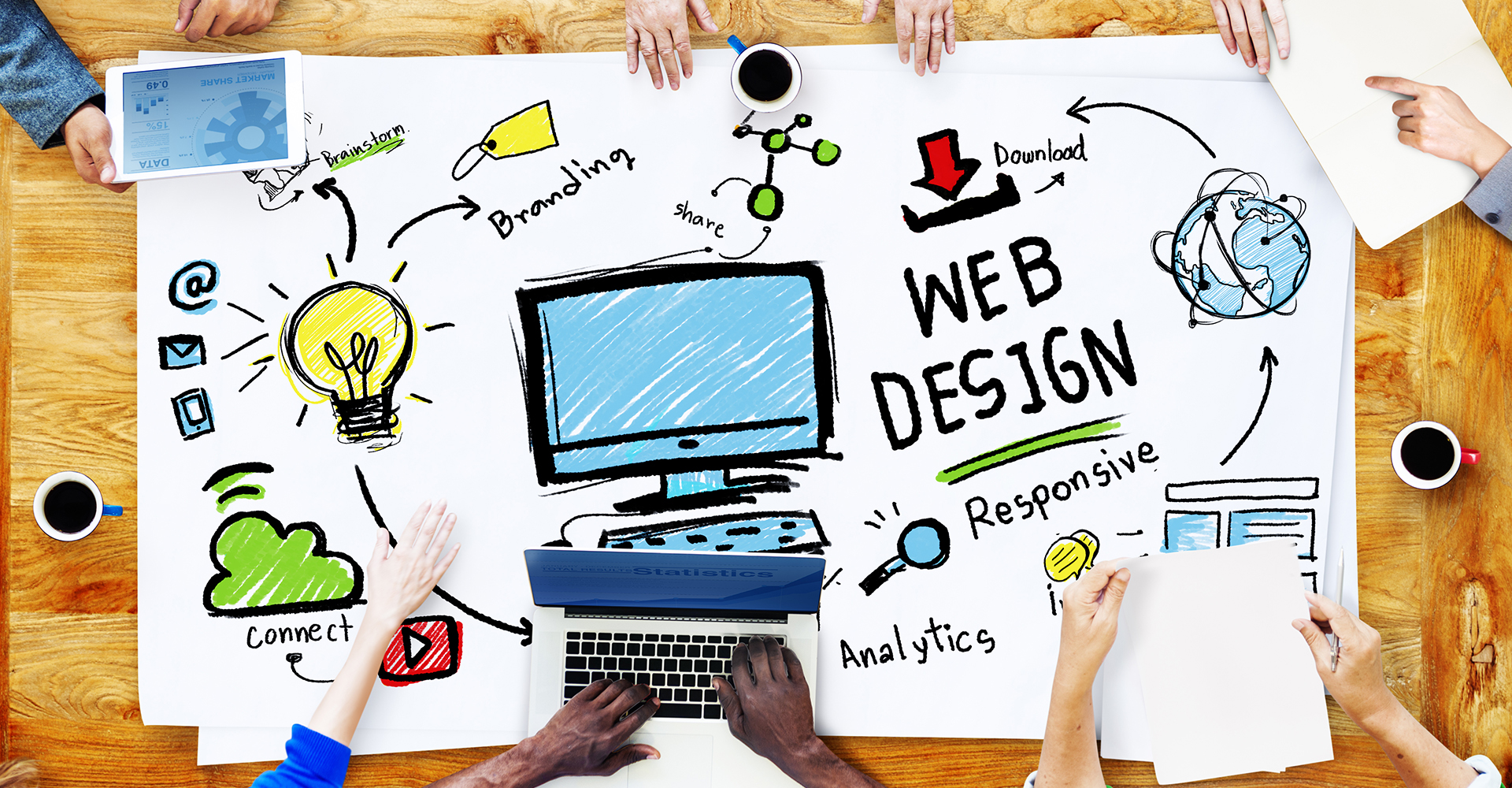 Many people do not realize the importance of graphic design Calgary, not only that, but they do not see how a poorly designed website or application can affect the performance of a business.
There is no reason for taking a risk with your professional website when you have all the resources around you.
In order to build a strong online presence, you must consider the full range of services of a professional website design company.
A top-notch website design company such as T&G Web Solutions will take care of the hassle and complications that are included while designing or developing a user-friendly, attractive, and efficient website design.
With a professional website design agency, you do not have to worry about coding, thinking what would fit best for you, and all the other complications that come when you're trying to make things right.
The best thing about hiring a professional website design company is that you can tell them your ideas all at once and they will come up with something that you might never dream off.
Not to mention, agencies and companies are more credible and efficient when it comes to things like this. Remember, companies with an immense experience like to hire people with a lot of experience, but with freelancers, most of them are newbies. The choice is yours, but if you want the best results, you want to hire a professional website designing agency.