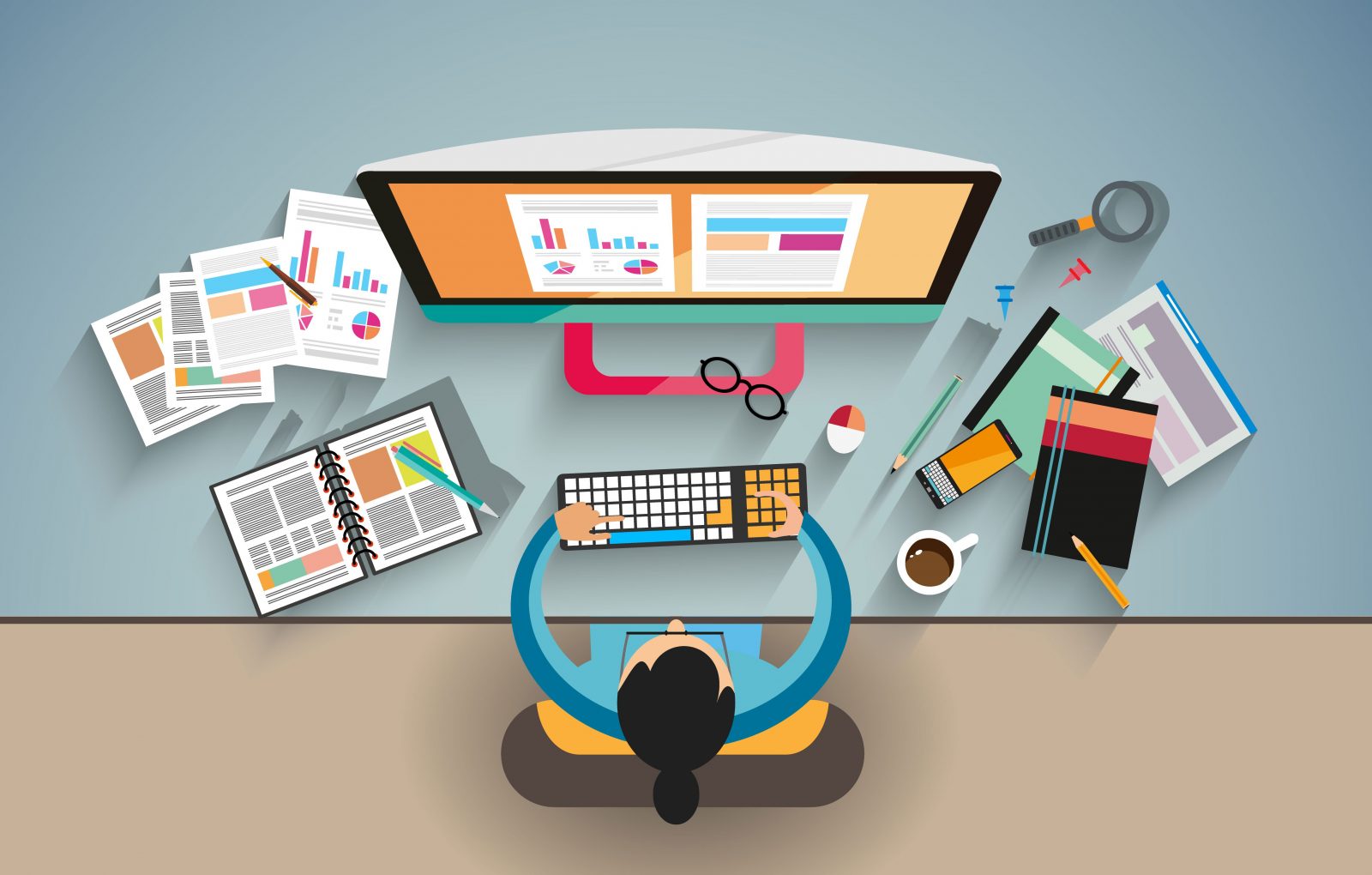 September 21, 2021

admin_tng

0
A lot of people want to dominate the new era market these days, but no one really wants to make things happen, considering that it takes a lot of time and money.
If you want to become relevant in your market, it's time for you to invest some of your money into Web Design and Development services in Calgary.
Having a website in 2021 and in the upcoming years is going to be really beneficial for you, considering that the number of internet users is constantly increasing. But before we talk about the benefits of having a business website, let's talk about why you need to go with a professional web developer or someone that offers Best Web Development Services In Calgary when it comes to developing websites.
To help you understand why going with a professional is really beneficial for you, we are going to list down some of the most basic benefits that you are going to get with them.
3 Reasons Why It's Important To Hire A Professional For Website Development
1. No errors
The first one is the fact that you or your customers and clients are not going to get frequent front-end errors on your website. This is one of the best benefits that you can get after going with a professional, considering that they are going to thoroughly check out every single code on your website.
Also, they are going to perform manual and AI run-throughs on your website just to make sure everything is working properly.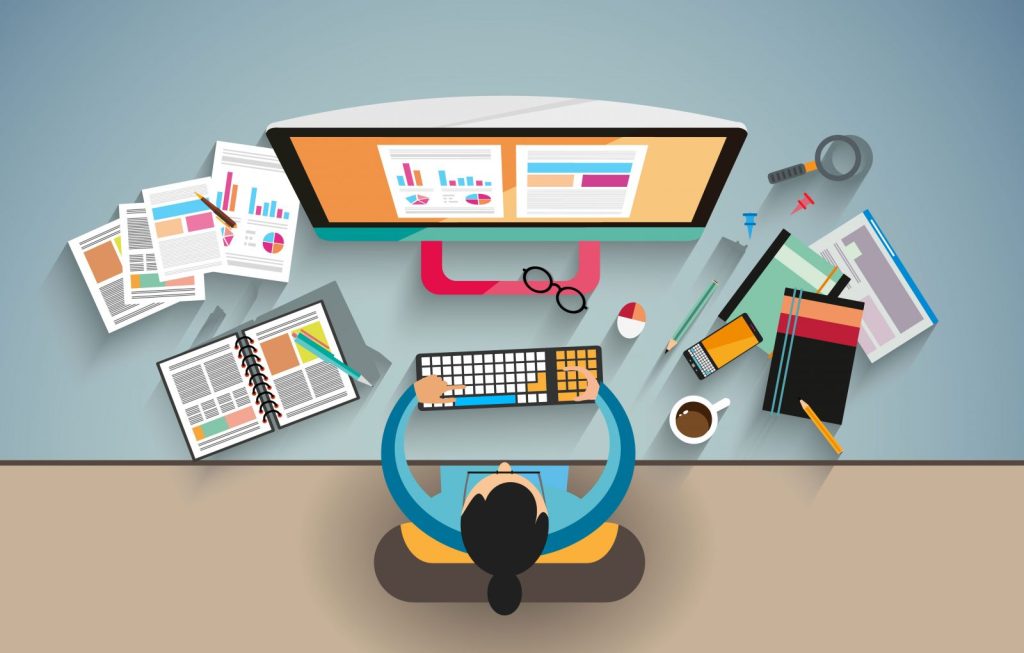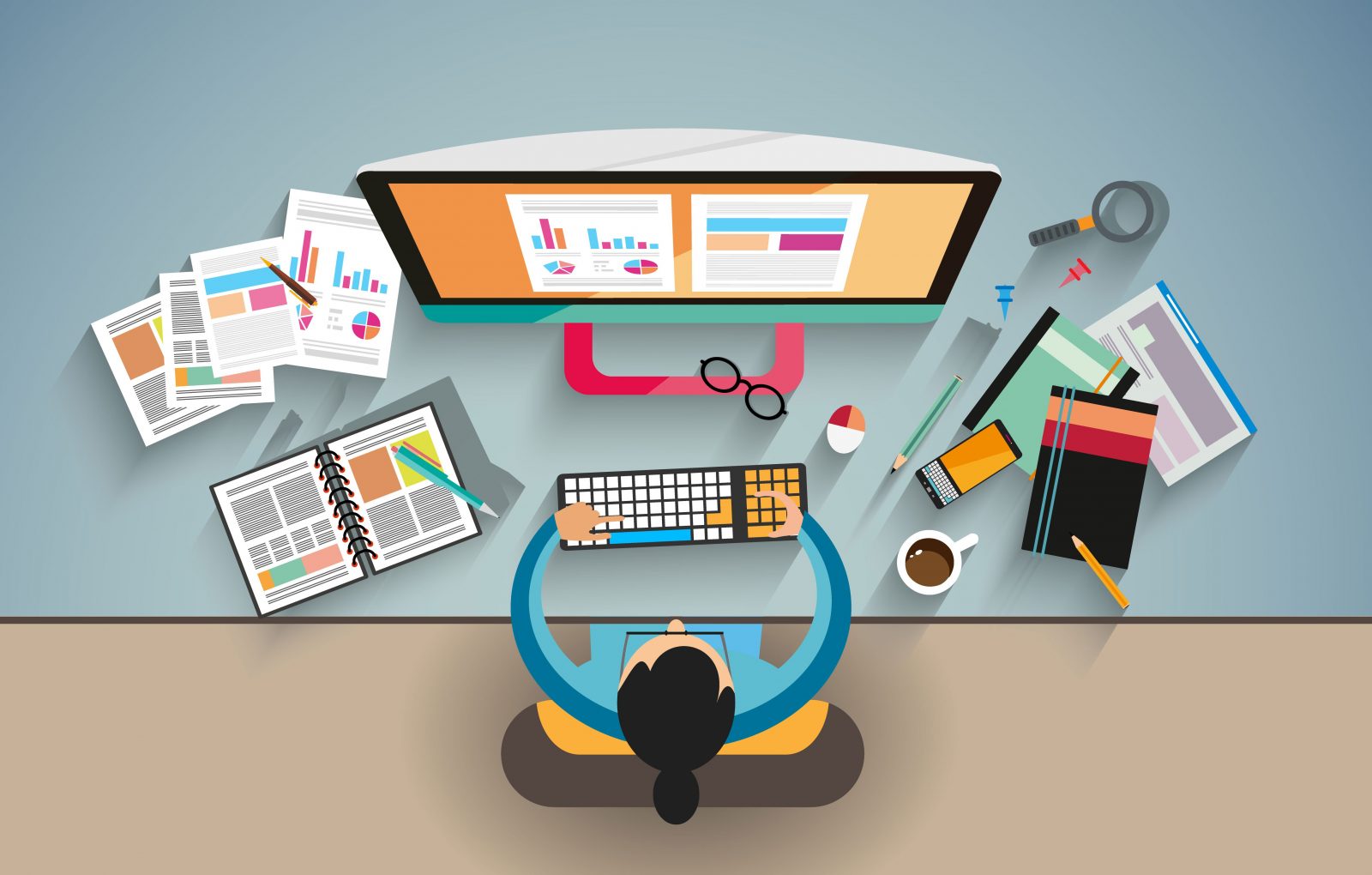 2. Properly optimized website
With a professional, you are going to get a website that is properly optimized.
What does this mean?
A website that is created by a professional web developer with years of experience in the field is going to be properly optimized. Meaning that it is going to load within 3 to 5 seconds, all pages are going to work, the images and videos present on your website are going to play automatically, and your website is going to work properly on all devices.
3. Helps you build trust
The last one that we are going to list here is the fact that professional web developers are capable of creating a design that would help you make it more genuine.
If you are going with an e-commerce website, they are going to take in all the details of your business and use them to come up with a design and scheme that would make your website more unique. This will help you build trust and brand recognition on the internet!
Did we miss out on anything in the list above? Let us know what we missed out by leaving out a comment in the comments section below!