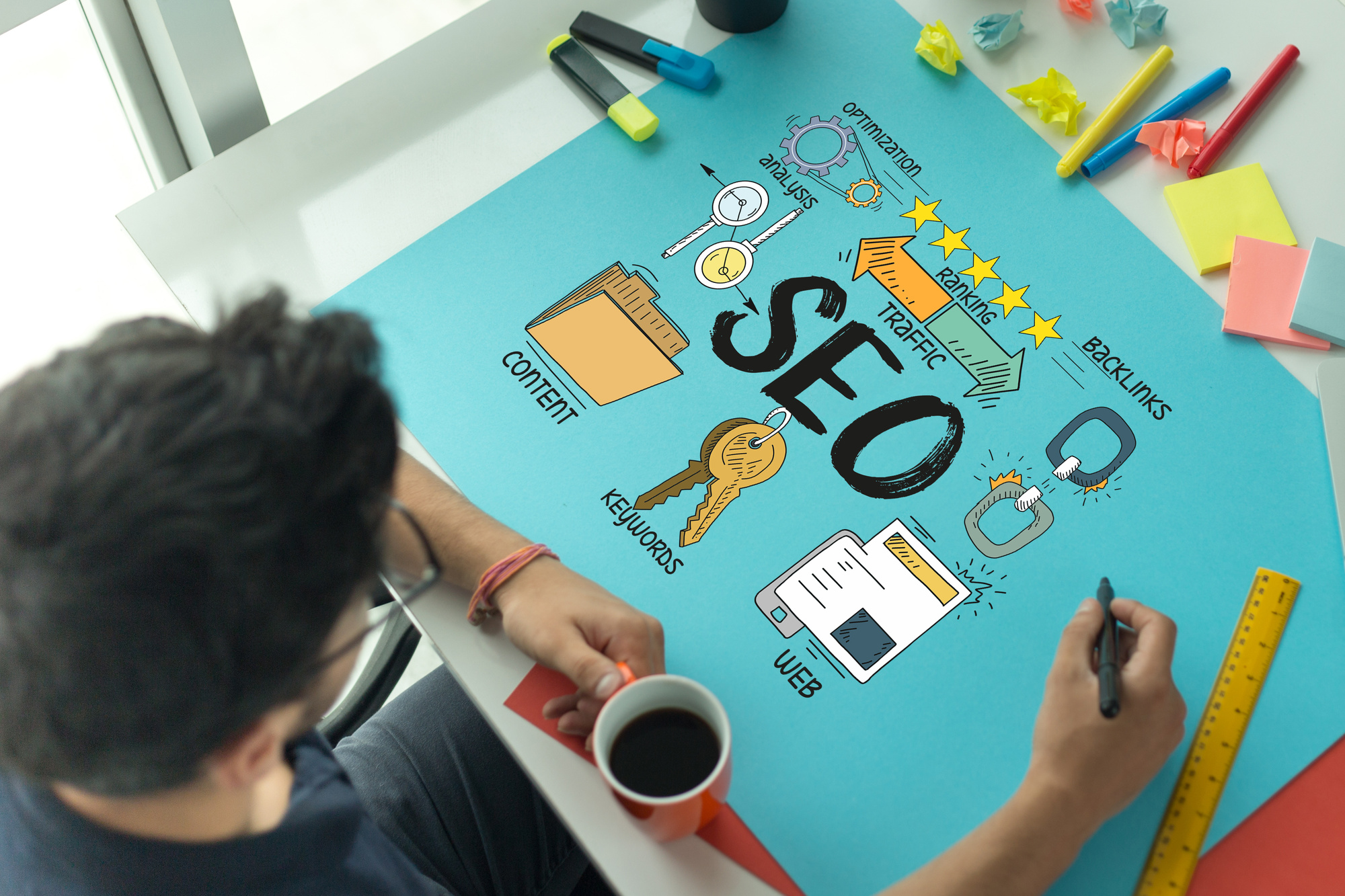 December 5, 2019

admin_tng

0
Since the day you opened your business or launched your own website, you may have heard about Search Engine Optimization (SEO), but the big question is, do you know why it is important for your business?
SEO is a vital digital marketing tool and it is a key to the success of anyone who wants to succeed in the online world. Every webmaster knows how SEO can generate quality traffic and how it can help a small business reach.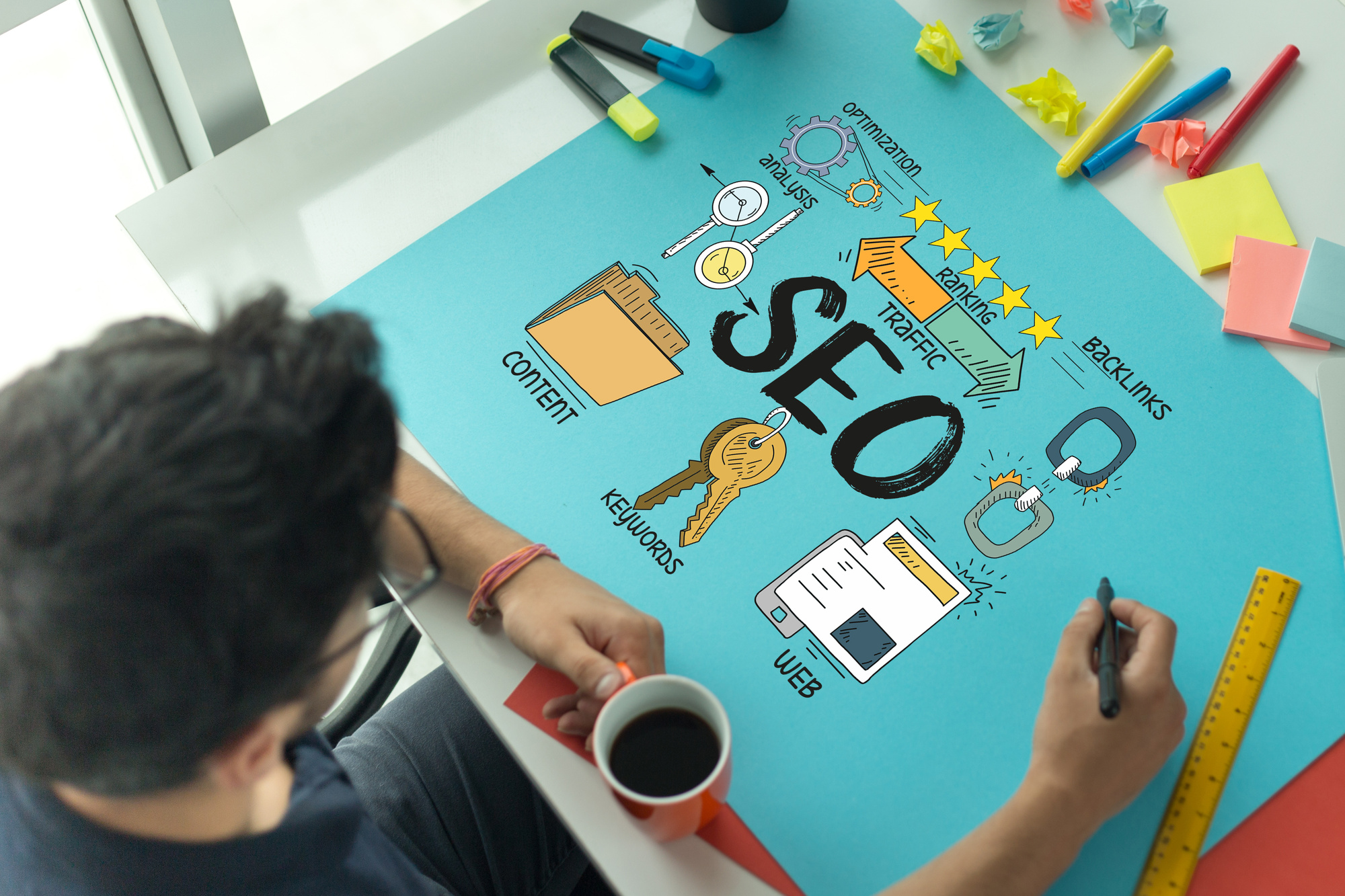 Why is SEO important?
Search Engine Optimization is the process of increasing the quality and quantity of website traffic by increasing the visibility of a website for a web page to users of a web search engine. In easier words, SEO improves the unpaid results and excludes direct traffic from purchased advertisements that SEO Services Calgary may have placed.
In the market today, SEO has played the largest and the most vital role in bringing in more genuine traffic than any type of marketing method that is present right now. Google answers over 5.6 billion searches on its search engine platform every single day, and if you have a website that ranks well on Google's search engine page results, the amount of genuine traffic you will be getting is just amazing.
Here Are 5 Reasons Why SEO Is Important
Google alone gets more than 5 billion searches per day and most of the people who make searches click on genuine ranked websites rather than paid advertisements. Ranking on the top 5 of search engine page results will increase quality traffic on your website.
Search Engine Optimization improves the user experience, functionality and usability of a website.
As mentioned above, users who make queries on search engine platforms are more likely to click on web pages that appear on the top of the search engine page results. Local SEO Services Calgary will help your website get a secured top position on those page results.
SEO helps your website become faster, efficient and smoother. Websites that are not optimized properly take more than 6 seconds to load, which is a lot of time for a person who is in a rush. If you want to decrease the bounce rate of your website, the best thing you can do is optimize it in a way that it loads fast and it works on every single device.
A website that has good SEO done can stay ahead from its competitors. If there are 5 websites that you're competing with, and you're the one that ranks the best, the chances are pretty high that you will get more sales and viewers from the rest.
Search Engine Optimization is a complex marketing method that involves a number of tactics, planning, practices, technique and years of experience. When you're hiring an SEO agency, you want to make sure they have over 3 years of experience in the field. You want to make sure you're in the right hands