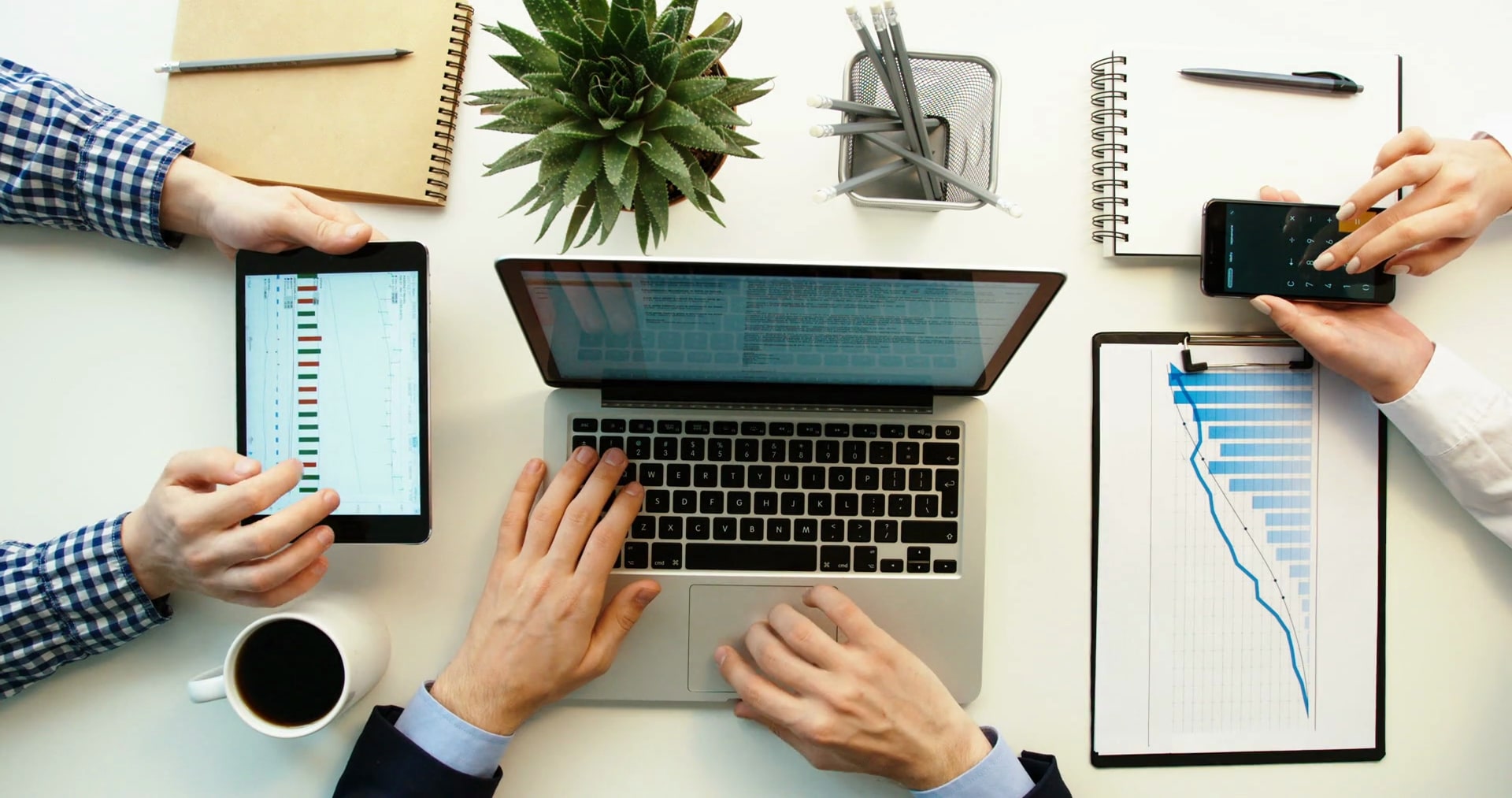 December 22, 2020

admin_tng

0
Going big should be your motto for the upcoming year.
The year 2020 has been devastating for us, especially for business owners that were massively affected by the pandemic. We know times have been rough, but instead of giving up, you want to make the year 2021 as your bounc- back year.
The best thing to do in 2021 is to go online.
Going online will help you do more and expand your reach, which can help you increase your sales and conversion rates.
This is why in this blog, T&G WebSolutions, a top-rated Web Design and Development Calgary, will be listing down some reasons why you need to invest in a website for the upcoming year.
5 Benefits Of Having A Professional Website In 2021
Because you are going online, it means you are going to get a better reach, which is a good thing for your business. Better reach means you are increasing your chances of converting users into customers or even clients. This is just the first benefit that you will get from having a professional website.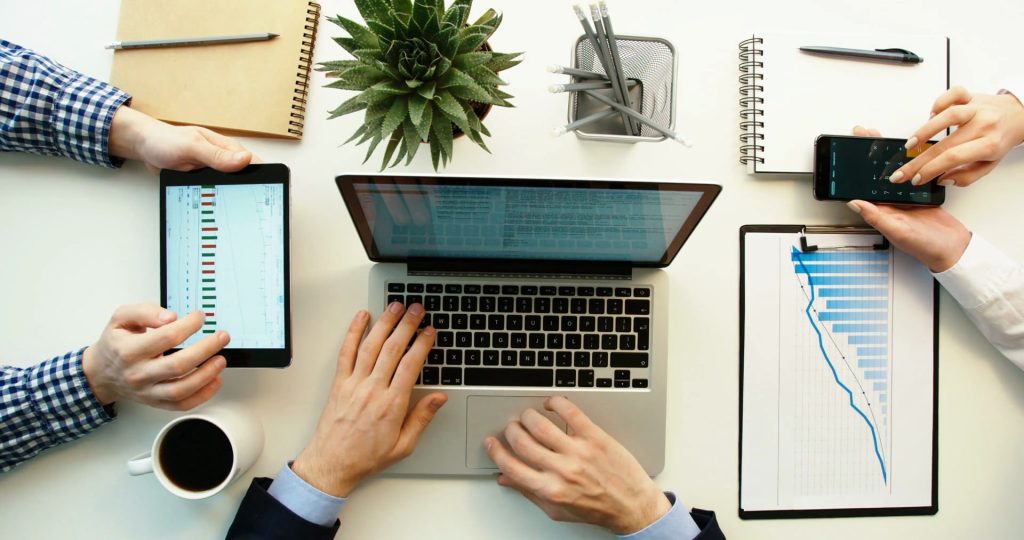 The second benefit is you can target your reach. Having a website is not enough, you need to have a marketing plan too. with proper SEO and keyword placements in your website, you can have a targeted reach. Here are some of the things you can target:
Having a business website makes you look professional. This is an important key point because many people prefer going with a company that is more professional. Own office, a good-looking business website, and good reviews on the internet are just 3 of the many things that will help you convert customers into clients.
If you are performing really well, you can go for app development services Calgary.
Billions Of People On The Internet
Remember, there are around 3.8 million searches being made on the internet in just 1 minute. Yes, one minute.
Having a business website that is ranking well on certain keywords on the internet's SERP (Search Engine Results Pages) can help you a lot in booming your website in the future. The more you rank well, the more you increase your chances of converting internet users into customers and even long-term clients.
The last one that we are going to list down is the digital era.
Most of us know that we live in an era that is moving towards complete digitalization, which is a good thing because everyone will get access to everything at very affordable prices. Not only that but going digital means you can target people and areas that you never did before.
With proper management, guidance, marketing plan, and usage of the website, you can benefit out of the digital era and earn more in the upcoming years.
Note: These are just 5 of the many benefits that you can get if you have a professional business website in the year 2021.