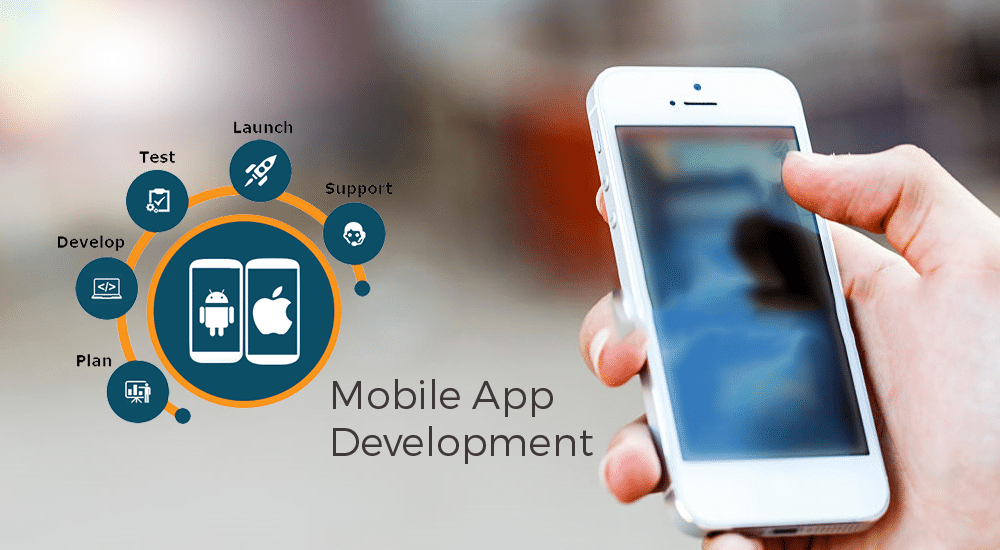 June 16, 2021

admin_tng

0
Mobile applications are a must to have if you are a medium or large-sized organization that is trying to increase their reach and services to more and more people and also make a profit out of the technological advances that there are in 2021.
But in order to make use of your mobile application in the best possible way and convert users into customers, you have to make sure that your mobile application is unique and is not annoying to use.
This is why in this blog, mobile development services Calgary is going to list down some things that you need to prioritise during mobile application development.
5 things to prioritise during mobile application development
Loading speeds
 The first thing that you want to prioritise during app development downtown is to make sure that the loading speeds of your application are not that long. Try to keep them within 1 to 5 seconds only, depending on the page that is getting opened. Slow loading times are not that good when you are trying to convert users into customers.
Ad placements
 Before your application goes online, you want to know the proper placements of advertisements. Without ads, you will have a hard time in running your application. Not only that, but if you are only offering services, you need to have a ROI in applications, which is achievable through ads. Try to get mockups of ad placements on your application.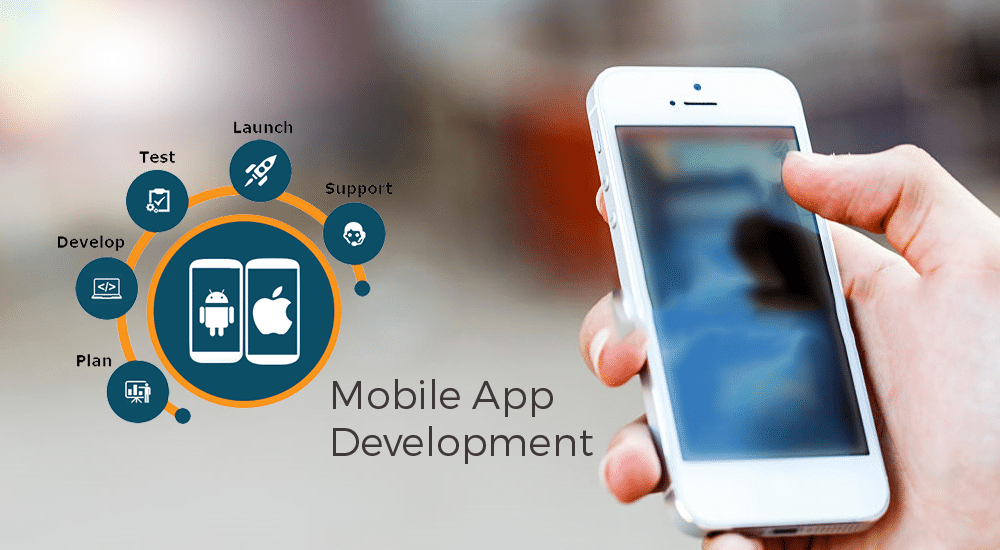 Design
 Another important thing is the design. A boring design is not good during such times, considering that everyone is going minimalist. Try to have a design that is targeted for your audience. If you are offering services to kids or parents, go more parents friendly and if adults that are retiring, go something that would benefit them.
Mockups
 Having mockups are a must. Remember, no one gets to like something on the first go. They will tell you to make changes, so in order to go live and make changes after, try to present mockups to the client before going live. They will help you save a lot of time and understand what the client wants to be changed.
Testing
 Another thing that you want to look at closely before going live is testing. Proper testing of the application is a must before you present it to the client or make it available for their clients and customers. This is important, considering that 1 broken button or link can cause a lot of problems. Try to thoroughly check everything before presenting it to anyone. Try to form a testing team to make sure that professionals approve the application.