Mobile Development Fundamentals: Basic Components of a Good Mobile Application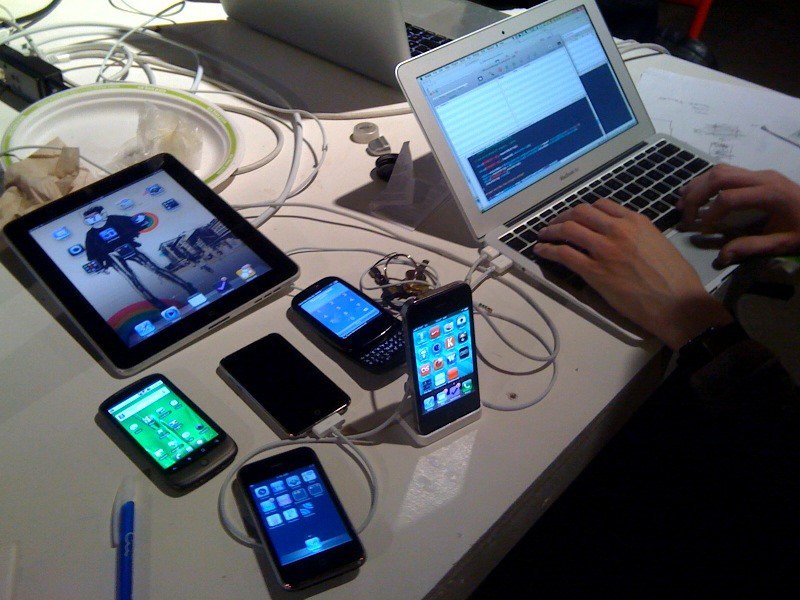 Mobile Development Fundamentals: Basic Components of a Good Mobile Application
With the increasing use of mobile phones, businesses all around the world, ultimately, have recognised the value of mobile applications. As a result, the app industry has become increasingly competitive, making it difficult for businesses to stand out in a sea of competitors.

Since mobile is one of the most powerful instruments at our disposal, it plays a critical role in society due to its inherent nature. It, in fact, has become the most popular destination for customers; in fact, consumers spend 90% of their time on mobile applications rather than mobile websites.

As a result, companies must now strategize around the mobile experience in order to produce something that genuinely satisfies their customers' demands.

So, T&G Web solutions Ltd., a top-notch mobile app development company in Calgary, presents you with a list of main ingredients that a good mobile app should have.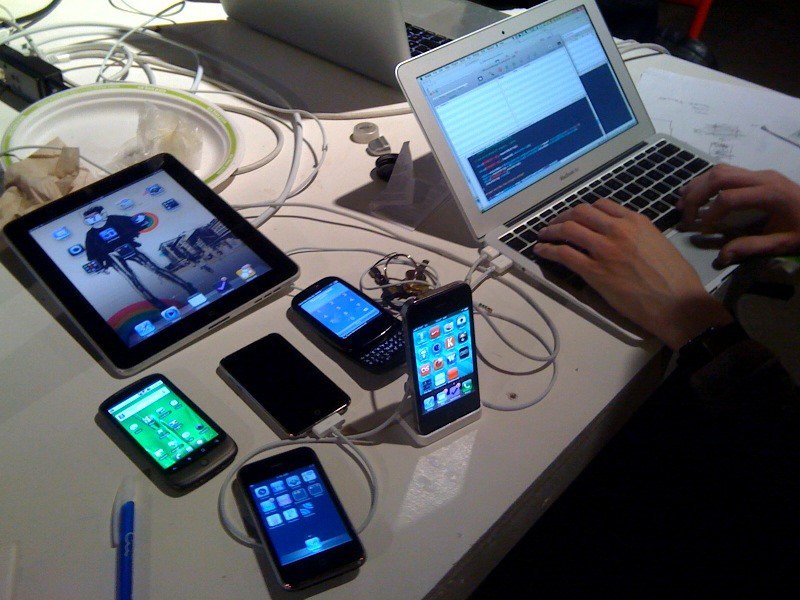 Focus on a core feature
Straight off the bat, the greatest applications tend to specialise in one thing and execute it really well. Users don't want extraneous features cluttering their experience, therefore simple, focused apps function effectively. Apps with a narrow focus can make the most of resources while delivering the one thing your consumers want the most. With this technique, we enable you to release a quality app more quickly while also demonstrating your commitment to continuous app improvement.
User-Friendly Interface
When it comes to the success of your app, the user experience is critical. Apps are naturally task-oriented and are used to streamline procedures. As a result, when it comes to mobile apps, less is more. Because users value efficiency, it's critical to make your key activity second nature and simple to repeat. Users will frequently quit an app if it is difficult to use.

Therefore, we at T&G web solutions ltd. make the app user-friendly, intuitive to use, and visually appealing.
Available For Both iOS And Android
It is critical for your app's overall success that your approach includes both iOS and Android, the two most popular platforms. Implementing a cross-platform app development framework is one efficient approach to accomplish this. Cross-platform app development solutions can help you save time and money by reducing the time and expenses of building apps for both platforms independently. T&G Web Solutions, a top-ranking Mobile App Development Company In Calgary, make it happen for you, that too within your budget.
Offline Functionality
The bulk of applications, therefore, rely on the presence of an Internet connection. Despite the fact that the Internet is almost everywhere, it is still critical that your programme works properly offline. Offline access to features and information is a big benefit that helps you to maintain a favourable user experience, which is critical for app success.
Provide a feedback channel
Top-ranking applications frequently have in-app chat services. A simple and easy-to-use customer support channel may drastically improve the user experience. It's critical to have a communication, feedback, rating, and review channel. You can reduce the likelihood of a poor user experience and greatly increase app retention by allowing users to contact or seek assistance. Furthermore, providing an easy-to-use feedback route within the app fosters engagement with the user and helps to avoid unfavourable public evaluations. Make the procedure as simple and fluid as feasible, with the fewest stages and text input as possible.
Create regular updates
Being able to iterate, learn, monitor, and respond rapidly to your users' demands is vital for app success in such a fast-changing and developing world. A mobile app's popularity must be sustained over time, which necessitates constant development and upgrades. You must commit to producing constant app updates in order to solve issues, fix bugs and keep customers coming back for more in order to succeed. It's critical to keep app features and content up to date and relevant at all times.
Summary:
In the blog, a top-ranking Mobile App Development Company In Calgary describes what a good app looks like. The app must be user-friendly, easy to navigate as well as visually appealing. If users have to invest a lot of time in learning how to use your app before they draw value from it, they will often be lost.