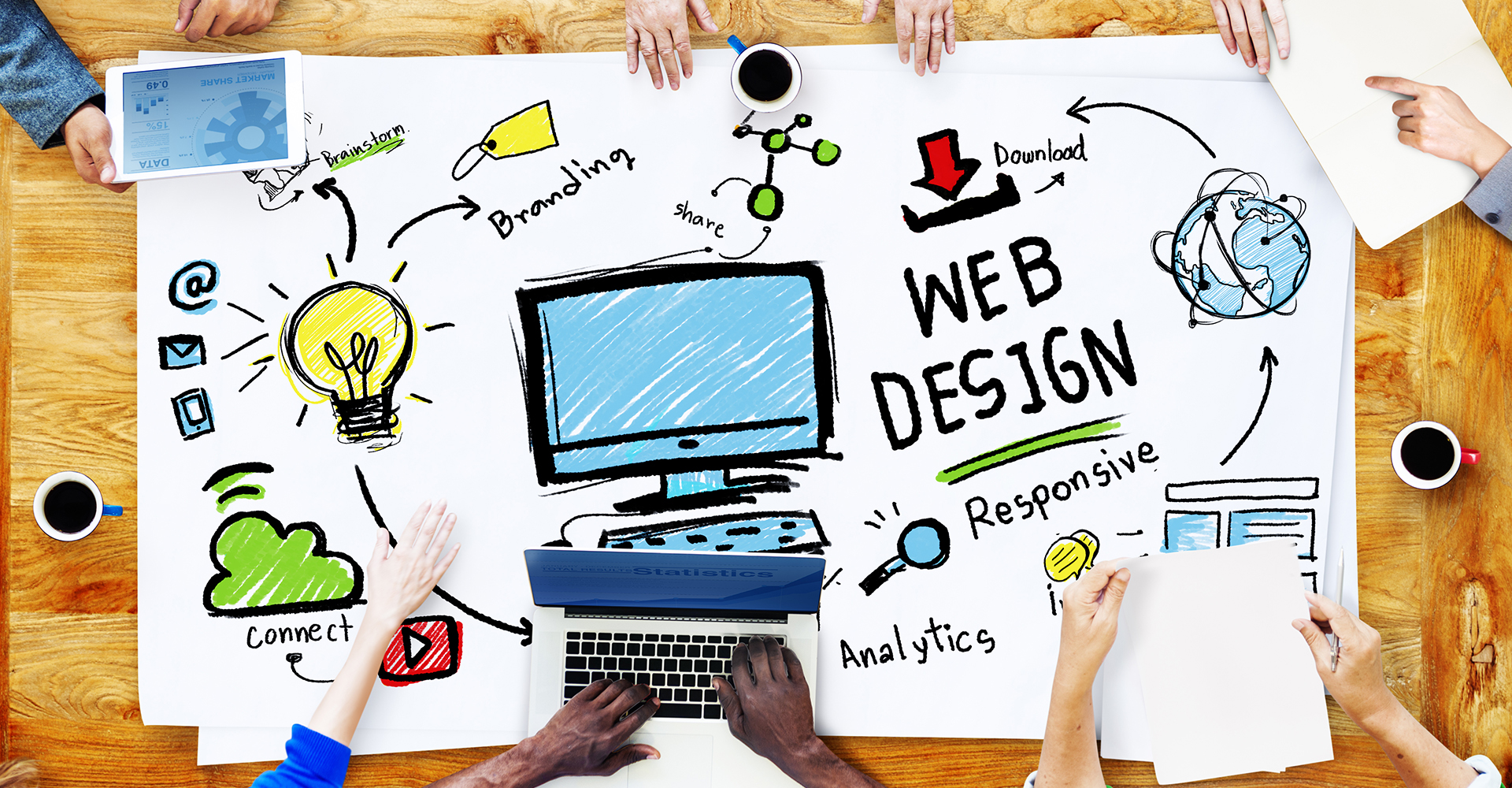 February 27, 2020

admin_tng

0
Sometimes when we click on a link the website doesn't appear to be working like it should. We often find images in the wrong size, texts floating around, and other navigation bars that are placed on the wrong place. Usually, this happens when the website doesn't have a responsive design.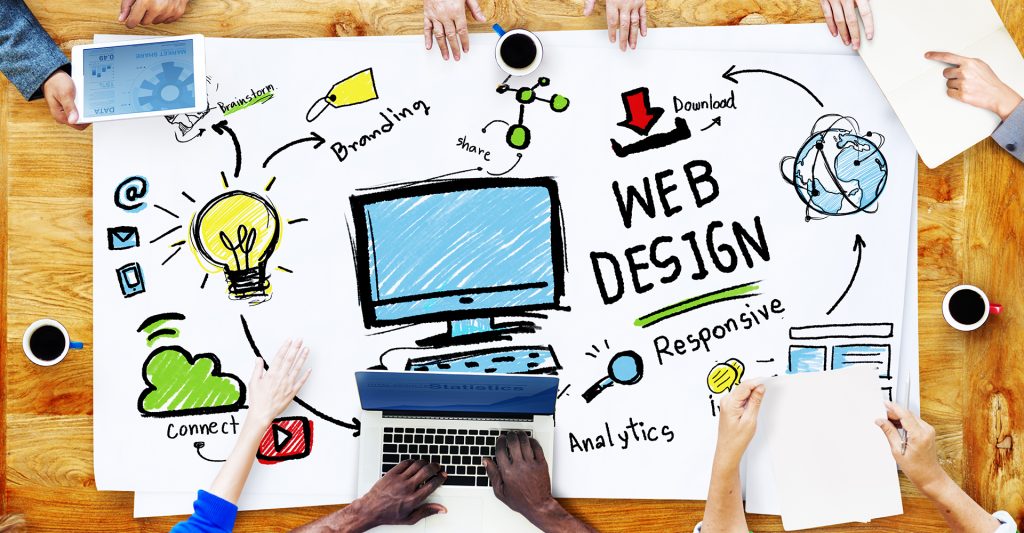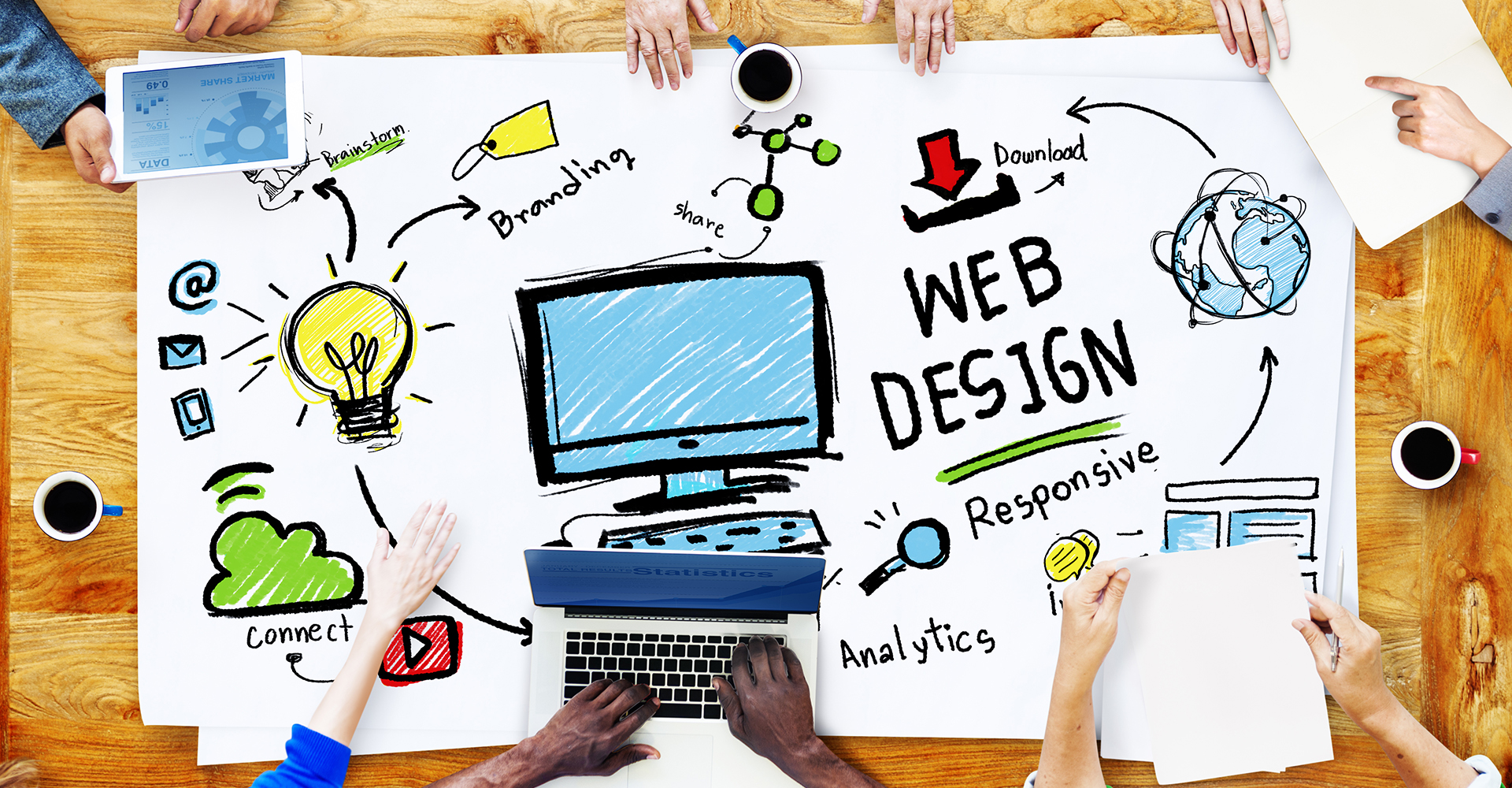 What's A Responsive Design?
Responsive design is a way where a web designer and developer work together to put together a website so it can automatically work on no matter what screen size the website is being opened in. A responsive website will keep images from getting larger than the width and length of the screen and it will showcase the content of the website in the most right way.
The goal of a responsive design is to avoid the unnecessary resizing, scrolling, zooming, and other things that you have to do when the website doesn't appear right on the devices that you're using.
How Can It Affect Your Website's Performance?
When someone clicks on your website and it doesn't work well, the overall percentage of you converting the user's decreases. This happens because the overall experience of the users is affected right away.
What Does It Do?
A responsive website replaces the need of you needing to have a dedicated application for your website so it can work on different devices. Instead of having an application or designing multiple websites for different screen resolutions, you can design just one website, which is capable of scaling up or down automatically.
Why You Should Invest In Responsive Design?
We live in a generation where people use devices with different screen resolutions, and with this in mind, we need to keep up. It is important for your website to be viewable across as many devices as possible.
As a website owner, you never know what device someone will be using to view your website, so having a responsive website will allow you to offer your services and products on users that are using their laptops, desktops, mobile phones, tablets, and other types of devices.
Not only that, having a responsive website will help you rank faster on search engine algorithms. This fact was made official in 2015 after Google announced that mobile-friendly website will help websites rank faster on their platform.
Other Benefits of A Responsive Website Design
Cost effective
Flexibility
Improved user experience
Search engine optimization
Ease of management
Why T&G Web Solutions?
T&G Web Solutions is one of the best graphic design Calgary and web development agencies in Calgary that offers responsive website design at affordable prices. We also offer SEO and Digital Marketing Services. To know about our rates and services, call us on the number below. We also offer App Development downtown.